Description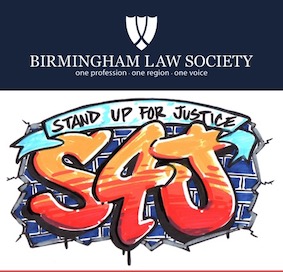 Sunday 27 October – from 7pm
Ticket Price: £25 including VAT per person (all proceeds donated to charity)
If you experience any difficulties booking your tickets please email events@birminghamlawsociety.co.uk for assistance.
Birmingham Law Society's Stand Up for Justice comedy night aims to raise awareness of the access to justice crisis facing our country, whilst simultaneously raising funds for two invaluable Birmingham-based charities -Citizens Advice Birmingham and Central England Law Centre - working to ensure that local citizens understand their legal rights and are empowered to enforce them.
We hope that the event will be an enjoyable and light-hearted evening with a powerful message at its heart, which will send our guests away amused, entertained and better informed about why access to justice and the rule of law matter to us all.
We are delighted that the following comedians are already confirmed, plus a special guest appearance:
Guz Khan (Live at The Apollo, 
Finding Fatimah, Man like Mobeen)
Jo Enright (Phoenix Nights, Peter Kay's Britain's Got the Pop Factor... and Possibly a New Celebrity Jesus Christ Soapstar Superstar Strictly on Ice)
Daliso Chaponda (Britain's Got Talent)
Karen Bayley (Comedy Junction)
Gareth Berliner (Coronation Street's Macca)
Jay Droch (BBC Asian Network 
Comedy Special)
John Simmit (Teletubbies, The Real McCoy)
* line up may be subject to change
What's it all about?
Access to the courts, for all, has been a constitutional right since before Magna Carta. However, there is little point having access to the courts unless you also have the means to pay for lawyers who can explain the law, and represent you. Over recent years, successive cuts to funding have brought the UK justice system to its knees. In many areas, the system has reached crisis point.
Sweeping reductions in the scope of legal aid mean that thousands of people each year now find themselves unable to access any form of legal advice or assistance when the unthinkable happens and they are faced with a life altering situation. That could be losing their home or their children, their right to live and work in the UK, or even their liberty. Some simply never find out what their legal entitlements are and how to enforce them. Others seek to represent themselves, navigating their way through a complex court system without any professional advice or guidance. More often than not, it is those who are most vulnerable, least educated and, frequently, least well who find themselves in these situations.
The charities


Thank you to our sponsors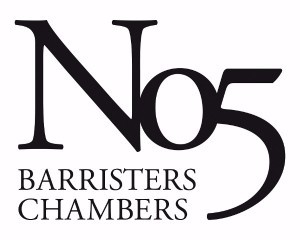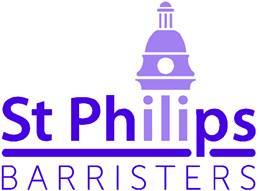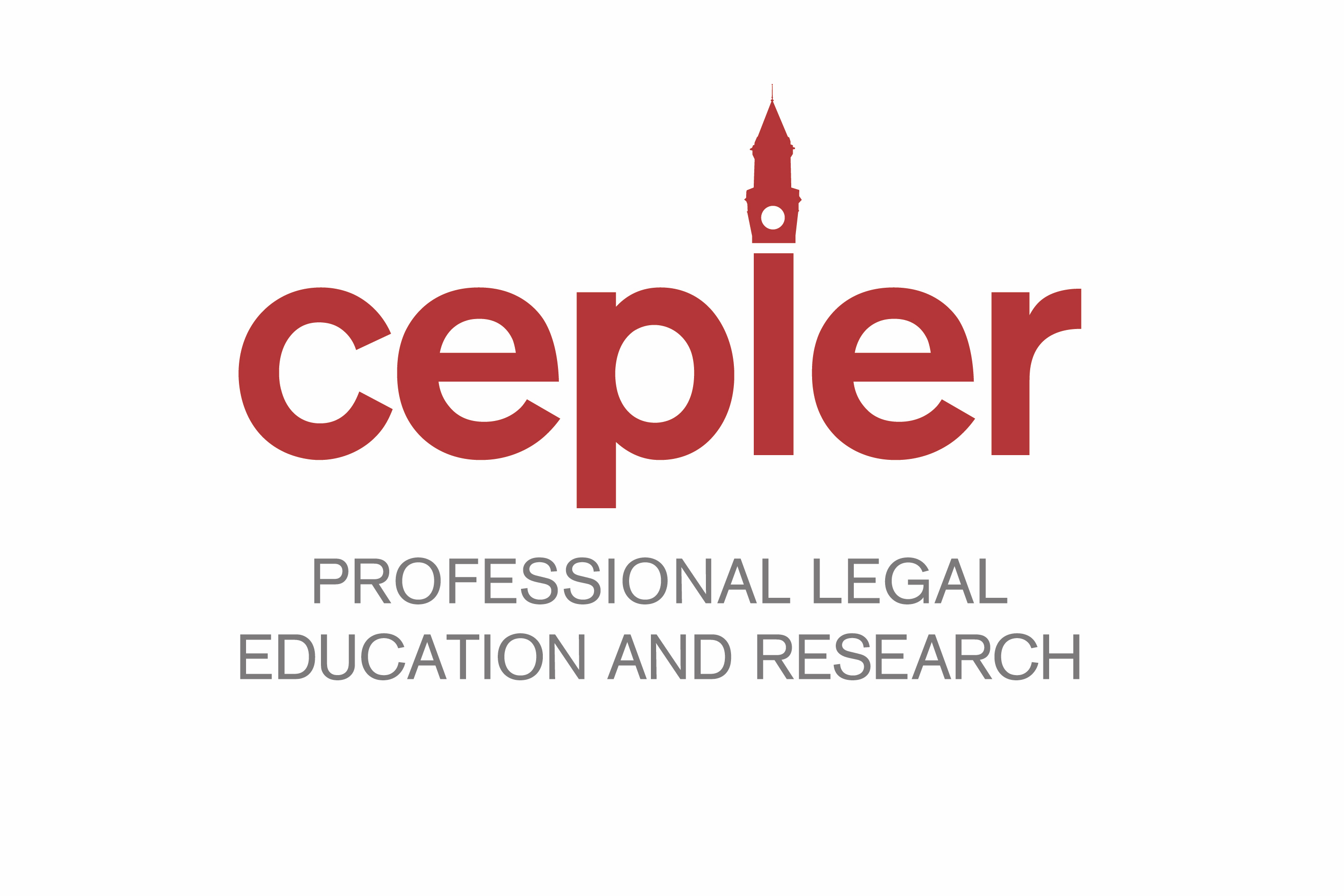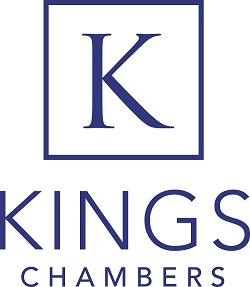 Would you like to join us in standing up for justice and helping 
us to raise even more money for the two charities by sponsoring 
this event, please contact: becky@birminghamlawsociety.co.uk