About this Event
Super Being Arts in Association with The Hard Rock Cafe proudly presents:
Stand Up in the Back Room
Doors open from 7pm - Grab dinner and drinks.
Comedy begins at 7.50pm on the dot (No entry after 7.45pm) and finishes by 10:40pm
September's line-up is one our best yet!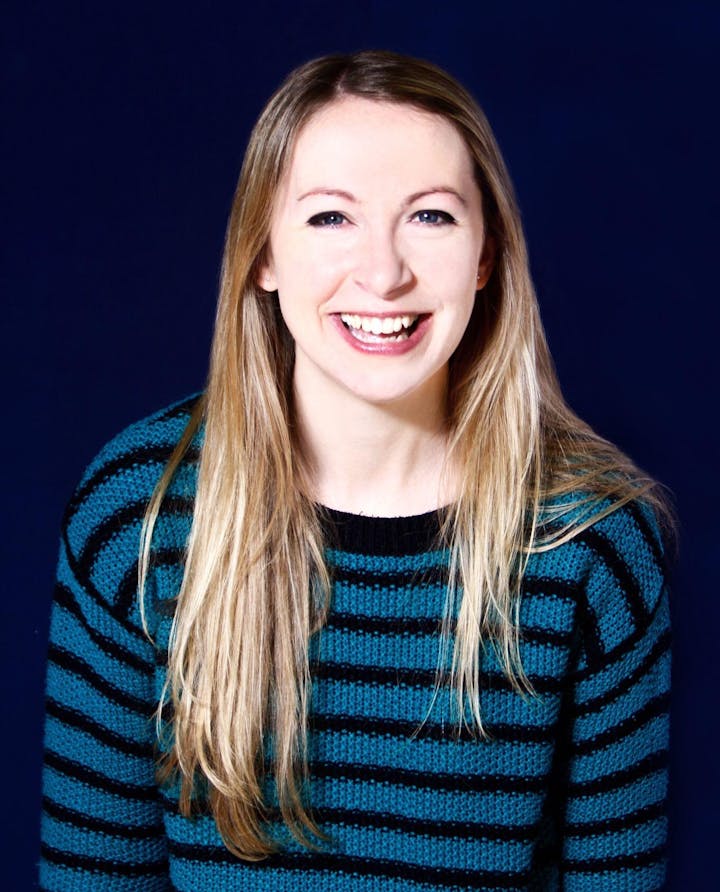 JENNY COLLIER IS HEADLINING!
Jenny is fast becoming one of the most prolific comics around.
She has written for BBC Radio 4's The News Quiz, Huffington Post and Glamour Magazine and has traveled (parts of) the world with her comedy. She has performed in Hong Kong, Philippines, Singapore, Switzerland and Australia where she won the Percy Award for most tickets sold in 'The Imaginarium', (over 1900 tickets) during the Adelaide Fringe.
In August 2016 she performed her debut hour at the Edinburgh Fringe, 'Jen-Hur' which received reviews such as '★★★★★ An Excellent comedic work' - Edfest Mag and '★★★★ A brilliant show and well worth a watch' - Arts Award Voice
In August 2017 she performed 'Fantastic Beasts and Where to Find Jen' at the Edinburgh Fringe which was described as 'Joyously liberating' by The List. She was then invited to perform the show in Barcelona and Sitges where she performed to lovely sold out rooms and learnt a bit of Spanish.
In 2018 she went to Edinburgh Fringe with her show 'A Few Good Jen'. She performed to a full room everyday and received lots of lovely audience reviews including 'One hour of the purest, most perfectly crafted and delivered stand-up comedy', 'occasionally disgusting' and 'Hilarious.'
In 2019 she's taking everything to the next level. Don't miss this one!
"Dryly innocent" ★★★★★ - Eastlondonlines.com
''Surprising edge'' ★★★★ - Shortcom.co.uk
''Refreshingly original...Excellent'' ★★★★- Broadway Baby
''Fast-paced wit...Quick and clever'' ★★★★ - theupcoming.co.uk
''Very likeable...Clearly a rising star'' - Bruce Dessau
"One to watch" - Edinburgh Evening News
"Ace... Strong set... Strong persona" - London is Funny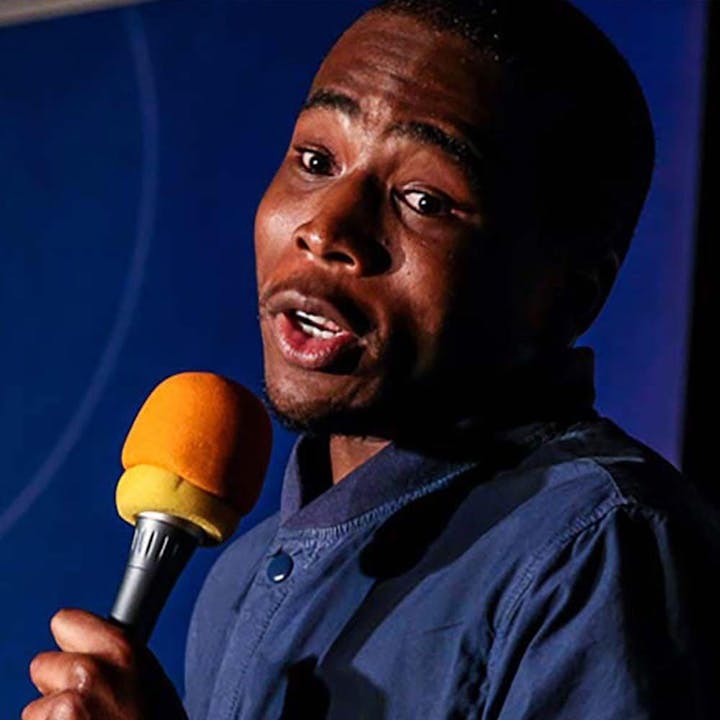 MICHAEL ODEWALE
FRESH FROM BEING NOMINATED FOR EDINBURGH FRINGE BEST NEWCOMER 2019 for his debut show Black Bears Matter.
An exceptionally smart young comic with something to say, Michael Odewale's stand up covers everything from politics to pigeons. He began performing in 2014 while at university and was a finalist in both the Chortle Student Comedy Award and the BBC New Comedy Award.
A fresh new voice known for delivering sharp, slick and beautifully executed content, Odewale is set to take the comedy world by storm and has already performed at UK's most famous venues, written for BBC Radio 4 and performed on Chris Ramsay's Stand Up Central for Comedy Central.
'Smooth, assured, more-ish' (Scotsman).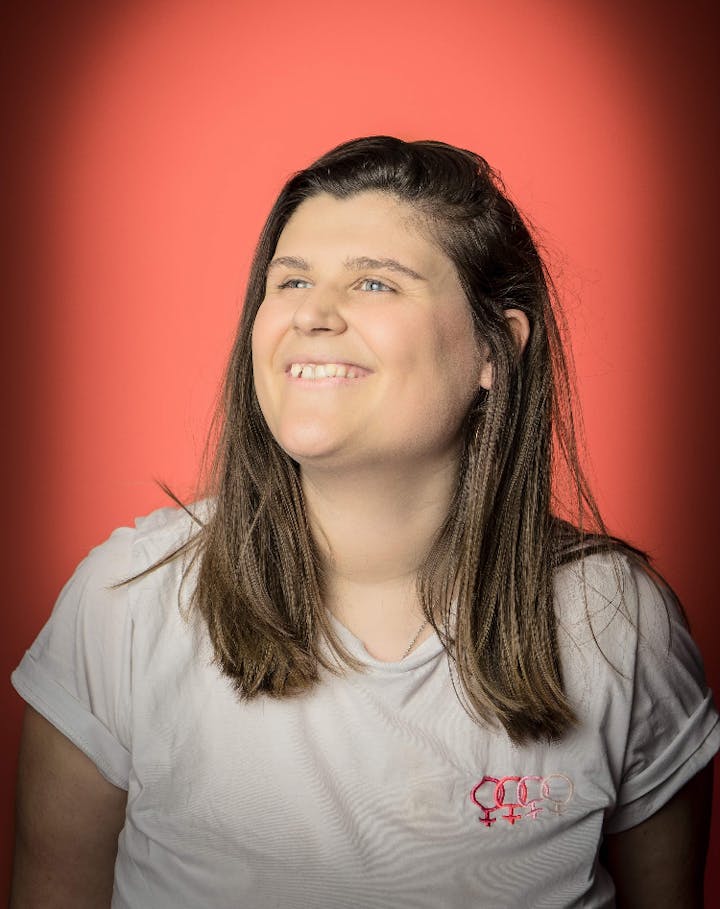 KATIE PRICE
Katie Price is a fast rising London based comedian with a 'to-die-for opening gag' (Steve Bennett, Chortle) who recently reached the final of the LGBTQ Comic of the Year award with Scott Capurro saying "I don't often watch someone where I think 'I wish I'd written that' but I thought that about 15 times watching you, fast and fucking furious. Really brave" and Helen Lederer and David Morgan praising her 'excellent stage presence and pin point accurate writing'.
Katie is also a resident host of the sell out Mazel Tov and Cocktails Monthly comedy night.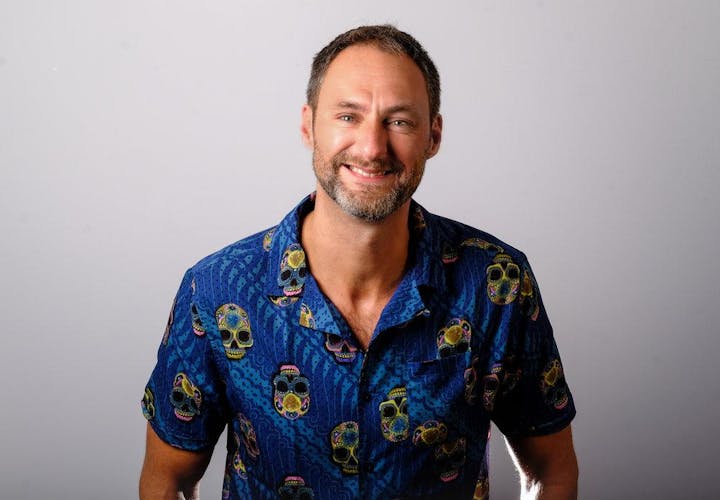 LEO KEARSE
Scottish Comedian of the Year Leo Kearse is part of the new wave of raw, bold, American-inspired comedians taking the big UK clubs by storm - doing weekends for The Comedy Store, Glee, Hot Water, Just The Tonic, Top Secret - and abroad, with 2018 taking in Adelaide, Melbourne, Ibiza, Turkey, Holland, Cyprus, Germany, Belgium, Sweden, Belarus, Denmark, Ireland, Jakarta, Singapore, Vietnam and Romania. He's written for BBC comedy including Sam Delaney's News Thing, Question Time, Breaking The News, Mock The Week and Mash Report.
"Kearse is seriously good. Quick, funny, smart and to the point...hilarious" - Kate Copstick, The Scotsman
"A giant of the art" - Steve Bennett, Chortle
"Really does soar to some great comedic heights" - THE LIST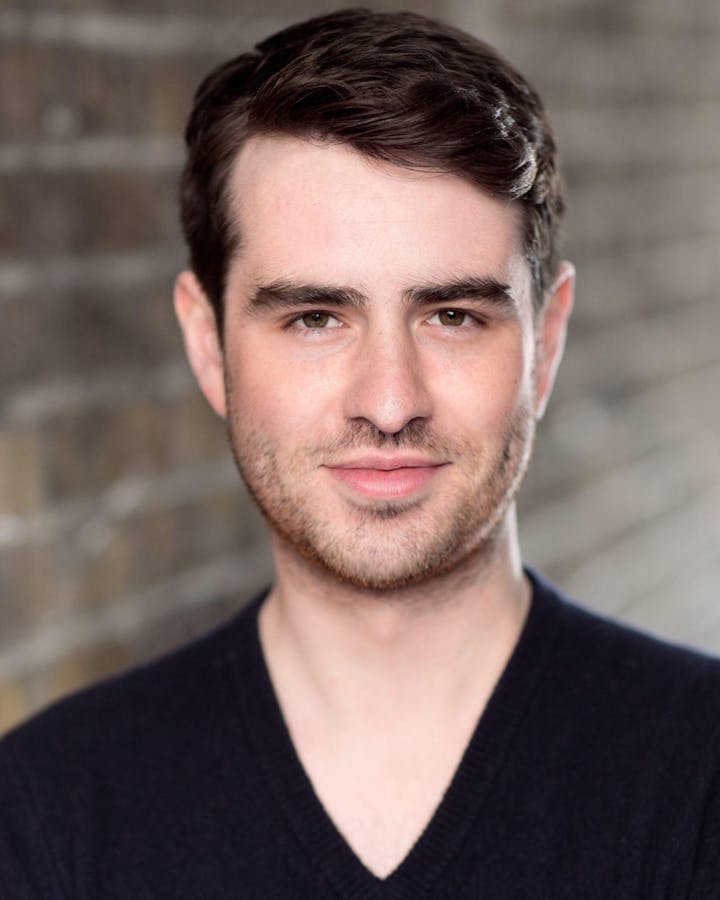 LYLE BARKE
Lyle returns from his sensational Back Room debut for another brilliant set. New to the circuit, Lyle is already making a mark with his sordid tales often intertwined with quotes from his 85 year-old nan.
Leicester Square New Comedian of the Year Quarter Finalist 2018.
Max Turner Prize Semi Finalist 2019.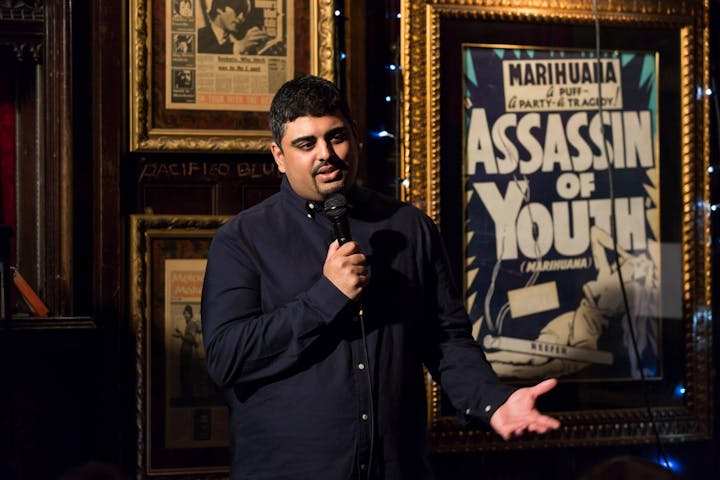 Hosted by your resident MC - Darshan Sanghrajka
Don't miss out - Stand Up In The Back Room is truly turning into one of London's best live comedy nights - with acts like Joel Dommett, Rosie Jones, Eshaan Akbar, Mark Silcox, John Kearns, Ahir Shah, Sukh Ojla, Rosie Holt, Don Biswas, Harriet Kemsley, Red Richardson, Lou Sanders, Phil Wang, Evelyn Mok, Stuart Laws, and Bobby Mair.