About this Event
LEARNING. INSPIRATION. ACTION.
Join us on 20th September and get everything you need to Stand Up, Speak Out and Play Big when it matters most in your career or business so you can lead with confidence, authenticity and impact.
Stand Up – understand your power, take control, step up to the next level.
Speak Out – learn how to find and use your voice to make a greater impact in your career or business.
Play Big – turn doubt into do it, get out of your comfort zone and realise your potential.
But most of all… Take Action – and leave with a practical toolkit that you can use to put into action straight away!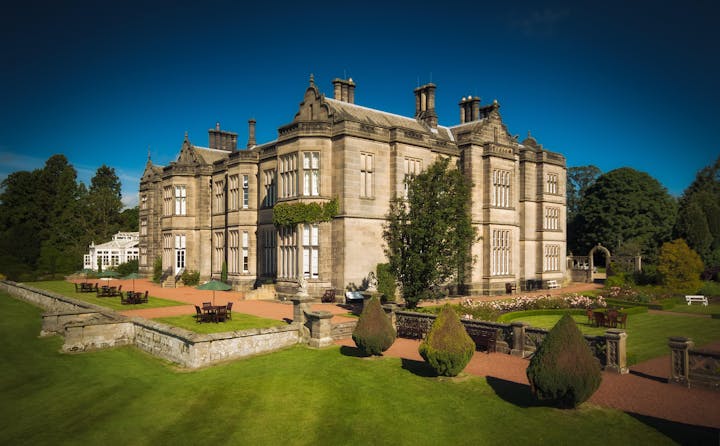 THIS IS FOR YOU IF...
You want to stand out as a leader
You struggle to find time to focus on your career or business development
You want to learn how to self-promote without feeling cheesy
You want to communicate your ideas and viewpoint with confidence and authenticity
You want to be heard and listened to at the boardroom table
You want to win over your audience and get buy-in from senior people
You want easy to access, practical solutions to put into action immediately
THIS IS NOT FOR YOU IF...
You don't want to boost your confidence, credibility or gravitas
You don't want to start taking more speaking opportunities
You don't want to discover your authentic style and maximise your best assets
You don't want to stop being overlooked or having your leadership undermined
You don't want to start doing things differently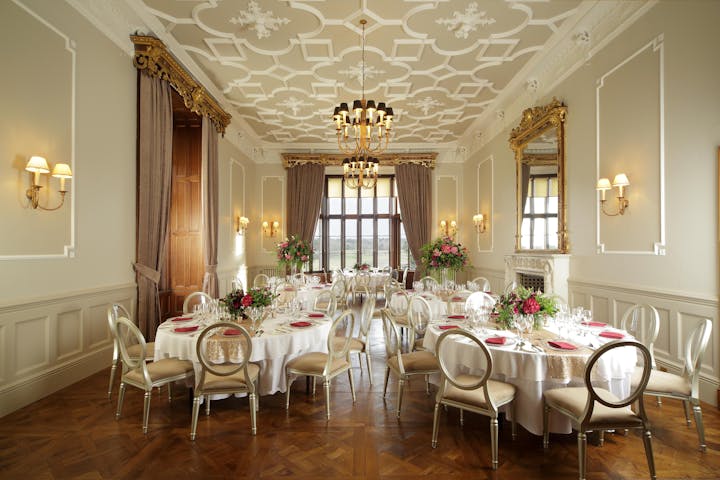 STAND UP, SPEAK OUT, PLAY BIG CONFERENCE
Your 1 day conference ticket includes:
A delicious breakfast, tasty lunch and lots of cake
6 sessions of practical and fun interactive learning
An accountability group to keep you on track after the event
A marvellous goodie bag containing useful things and treats
Connection with leaders and entrepreneurs
The opportunity to be a guest on the Inspiration North Podcast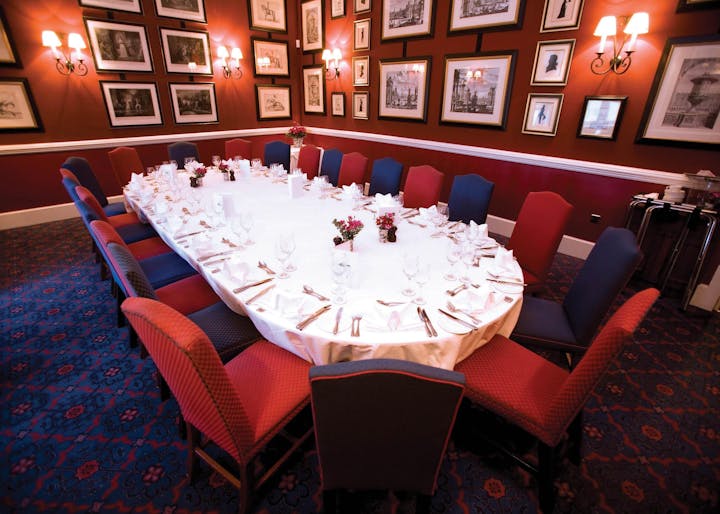 VIP PACKAGE
Join us for a very special VIP Mastermind Experience on Day 2. Limited to only 10 places, the Mastermind Morning will be an intimate and focused opportunity for maximum implementation of the practical actions from Day 1.
Working with Jo and Michelle you will understand better how to achieve maximum success in this area.
Your VIP ticket includes:
Your Stand Up, Speak Out, Play Big ticket
Overnight accommodation in a deluxe room in Matfen Hall
An intimate salon dinner with an inspirational special guest speaker
Individual Psychometric Profiling and personal feedback - understand more about you, your strengths and what might derail your leadership abilities when you're under pressure.
VIP Masterclass on Saturday 21st September
A delicious breakfast, tasty lunch and lots of cake
Access to the Spa, including swimming pool, spa pool and thermal suite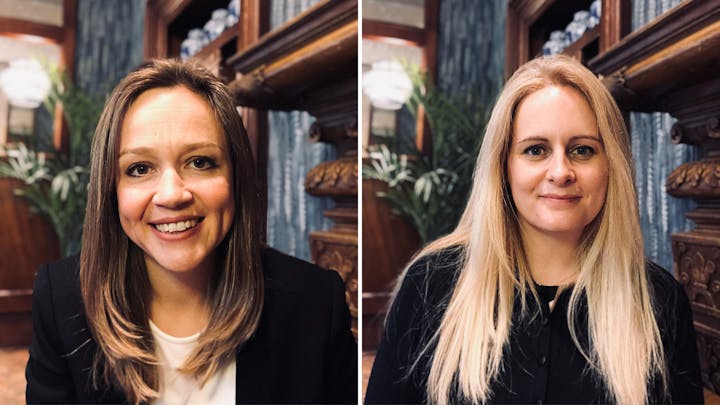 YOUR HOSTS
Jo Darby - Public Speaking & Communication Expert
Jo Darby is the Founder of Voice in the Room, delivering public speaking and communication training that transforms teams and individuals into confident speakers and influential leaders so they can step up and nail the meeting, presentation, or pitch with authenticity and impact.
Michelle Minnikin - Chartered Business Psychologist
Michelle is the Founder of Insights Business Psychology. Michelle is fascinated with humans and loves transforming the world of work for both employees and employers and making everyone happier and more productive. Changing people's lives is the most rewarding part of her job.