Sales Have Ended
Registrations are closed
Thank you for your support for this cause.
Sales Have Ended
Registrations are closed
Thank you for your support for this cause.
Join the Campaign to Stop the Harassment of Women in Public Life
About this event
For the last week, the people of Walthamstow and their MP Stella Creasy have been targeted by the Centre for Bio-Ethical Reform who have sought to intimidate those who disagree with their anti-abortion stance. This harassment has involved online and offline activities including posters sharing scientifically incorrect and distressing pictures of foetuses as well as billboards and banners inciting people to 'Stop Stella' and slanderous allegations about her work on abortion rights. The CBRUK have stated they are explicitly targeting her because she is pregnant and an advocate for the right of all women to choose when to be and when not to be.
Despite being repeatedly told they are not welcome in Walthamstow, and that this behaviour is causing distress, the CBRUK have reiterated their threats to return to the area on Saturday 5th October 2019. Whilst the police have so far refused to remove these individuals and their distressing material from Walthamstow's public spaces, Waltham Forest Council are trying to use their powers to stop this harassment.
This meeting is your opportunity to find out the latest on this situation and how you can best help win the battle to stop them, and groups like them, from harassing women around the country. It is a chance to show the CBRUK that they do not speak for Walthamstow, and our local Police that residents would welcome support and action to address this harassment.
Attending the meeting will be Walthamstow MP Stella Creasy as well as representatives of Waltham Forest Council and experts in the tactics of these groups in their campaigns against women's rights. The Police have also been invited to send a representative to explain their position on this matter.
Please RSVP using this page to help the organisers with the logistics of this event - please note the organisers reserve the right to refuse admission to anyone who wishes to disrupt the event.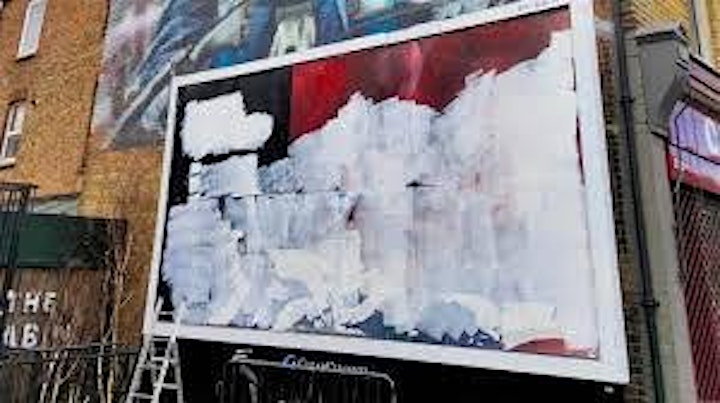 Organiser of Stand With Stella: The Fight Back Against the CBRUK in Walthamstow