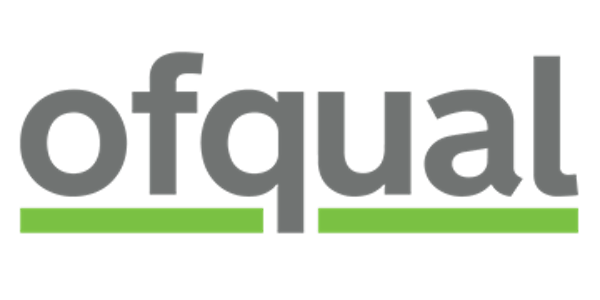 Standards, Research & Data analysis opportunities in Ofqual - Zoom Seminar
If you are keen to find out more about our exciting research, standards and data analyst roles, please join us for a Zoom seminar.
About this event
There will be guest speakers from all areas of Ofqual's research, standards and analysis community, along with HR colleagues.
You'll have an opportunity to meet members of the team and ask any questions you might have.