| | |
| --- | --- |
| Standing up to Scrutiny - Social Enterprise Mark CIC Conference, 8th/9th June 2016 | |
Event Details
Online ticket sales have now ended - please contact us if you wish to attend the conference
CONFERENCE PROGRAMME
Please click here to download a copy of the agenda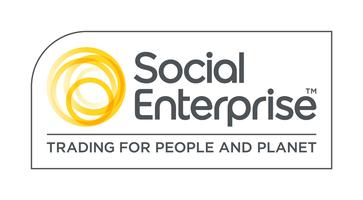 Wednesday 8th June
An exclusive day for Social Enterprise Mark Holders to meet, network and share good practice
1.30pm Registration and exhibition/networking with refreshments
2.00pm Welcome from Lucy Findlay (MD of Social Enterprise Mark CIC) and Dr Morven McEachern (Director of Centre for Social Business, University of Salford)

2.15pm 'Developing an evidence base for social value/added value as outcomes of services'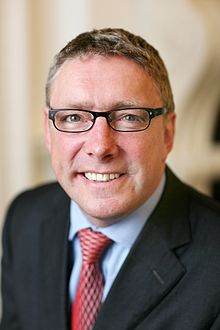 Discussion chaired by Phil Hope, former Minister for Health and Minister for the Third Sector and Social Finance:
Identifying measurable indicators of these outcomes




Using validated methods of measuring these indicators

Proving the impact they have on improving people's outcomes and reducing the cost of statutory services
3.15pm Mark Holder Forum, chaired by Phil Hope:
A chance to hear updates from fellow Mark Holders, e.g. sharing good practice, successes and challenges. To include update from Social Enterprise Gold Mark holders on their first year as accredited 'Gold' social enterprises
Followed by: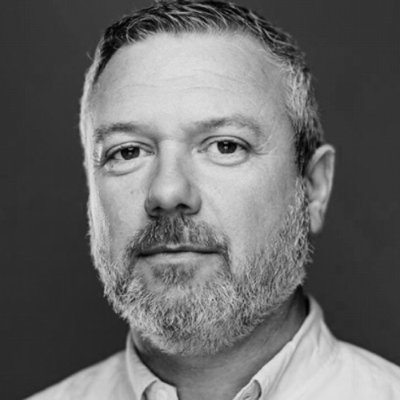 5.00 - 7.30pm Drinks reception and celebration of Mark holder achievements:
Winner of Making a Mark competition announced

Social Enterprise Mark presentations
We are pleased to be joined by Mark Cotton FRSA, Non-Executive Director at Cosmic, who will make the award presentations
 All conference delegates are invited to attend the drinks reception
---
Thursday 9th June
Why are accreditation and standards systems important, and how can these can help organisations to measure, demonstrate, and report on their social impact?
(open to all)
Chair - Lucy Findlay (Managing Director of Social Enterprise Mark CIC)
9.00am Registration and exhibition/networking
9.30am Welcome from Professor Helen Marshall, Vice Chancellor of University of Salford
9.50am Welcome from Lucy Findlay
10.00am Opening keynote - 'Leading Social Enterprise, Making an Impact' - Julie Hawker, CEO of Cosmic
A look at how our leaders can inspire a clear focus on social impact, and understand how to plan, implement and measure it effectively.
10.30am 'Cross-sector perspectives on importance of accreditation and standards systems' - panel discussion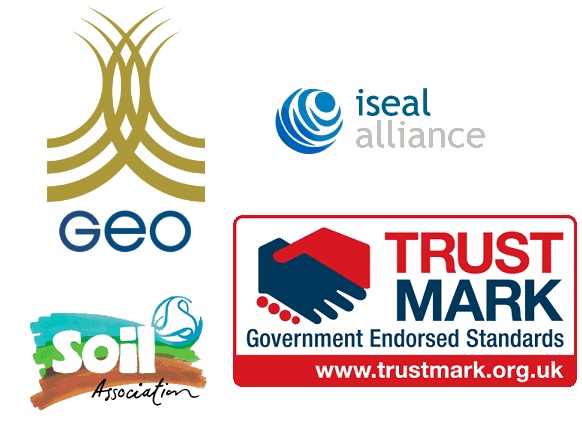 Organisation
Name

Golf Environment Organisation

Mona Karraoui

ISEAL Alliance



 

Helen Ireland

Soil Association

 

Clare McDermott

TrustMark

 

Simon Ayers
11.30am Refreshments and exhibition/networking
12:00pm Workshops (delegates to choose one workshop to attend):
1) Measuring your Social Impact - Kate Pierpoint, Manor House Development Trust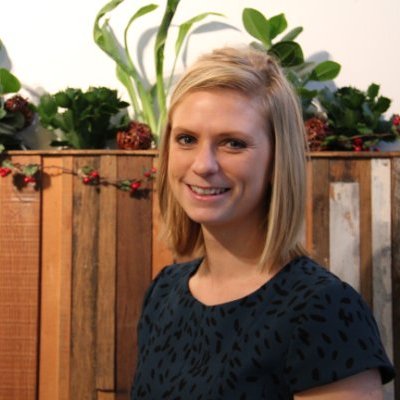 Looking at the importance of measuring and reporting on the impact your social enterprise creates for society and communities, and how you can begin this process, with examples of how Manor House Development Trust has gone about this.
In this session, Kate will look at to employ a Theory of Change approach to create the framework your organisation needs to record impact effectively, improve your programme, and communicate impact to your stakeholders. There will be the opportunity to try this out in the practical part of the session. 
2) Project Management for Social Enterprises – Dr Kevin Kane, University of Salford

Many social enterprises survive on a succession of projects; they are essentially 'project organisations' and need to adopt some of the tools, techniques and attitudes of this class of organisation. These organisations need to develop a particular culture - without adopting structures and strategies that acknowledge their particular circumstances, their chances of success will be sub-optimal.
In this session, Kevin will facilitate a discussion around how social enterprises can operate as successful 'project organisations'.
3) Digital Leadership in Social Enterprise – Julie Hawker, Cosmic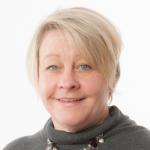 Digital innovations and their impact on businesses and organisations are around us every day. We can all recognise how swiftly the advent of big data and analytics, cloud computing, social media, the Internet of Things and mobile can overturn conventional ways of doing business.
Investing in your digital skills is a must for every business at this time, but many businesses are yet to address these issues. This workshop will look at how leaders can develop their future plans and ambitions with digital at the very heart of those plans. We will look at examples of digital disruption and how social enterprises can prepare themselves well.
4) How can social enterprises contribute to developing a more integrated approach to providing better health care for communities?  Judy Oliver, Integrated Care 24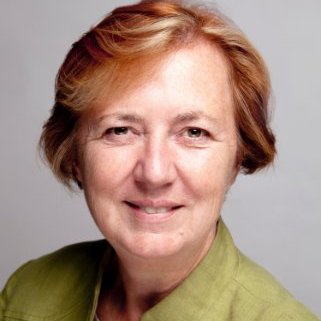 Interactive discussion and group exercises to think about:
How does the current NHS system fit together?

What would effective integrated patient care look like in practice?

What do people tend to think about social enterprises which could limit their impact? What do they need to know to enable us to contribute effectively?

What could we do to support a more integrated approach to patient care? How can we support each other to do this? 
5) How can social enterprises work with the third sector to build better pathways into employment?  Charlie Dorman, Connection Crew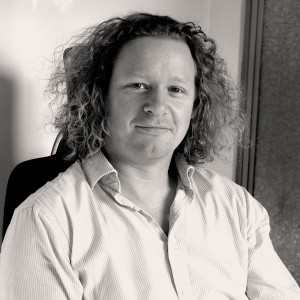 This workshop will explore how social enterprises can collaborate to build a framework of best practice around creating better pathways into employment for people who are furthest from the job market.
Charlie will share Connection Crew's own experiences of working with charities to create 144 jobs over the past 10 years for people who've been homeless, including how it developed Connection Crew Academy - a Job Centre approved training programme for ex-homeless people.
Key discussion points will include common challenges and barriers, and what a successful job referral scheme looks like between sectors in the future.
1.00pm Buffet lunch, networking and exhibition                
2.15pm 'Social investment: a critical analysis' - Nigel Kershaw OBE, Executive Chair of Big Issue Group

Nigel will look at the current social investment market and give a critical analysis, drawing on his experience from over 40 years working in social enterprise, including as the first CEO of Big Issue Invest.
3.00pm Closing keynote - 'Where's the new money going to come from? Unlocking fresh directions for social enterprises' - Professor Francis Davis, CEO of Cathedral Innovation Centre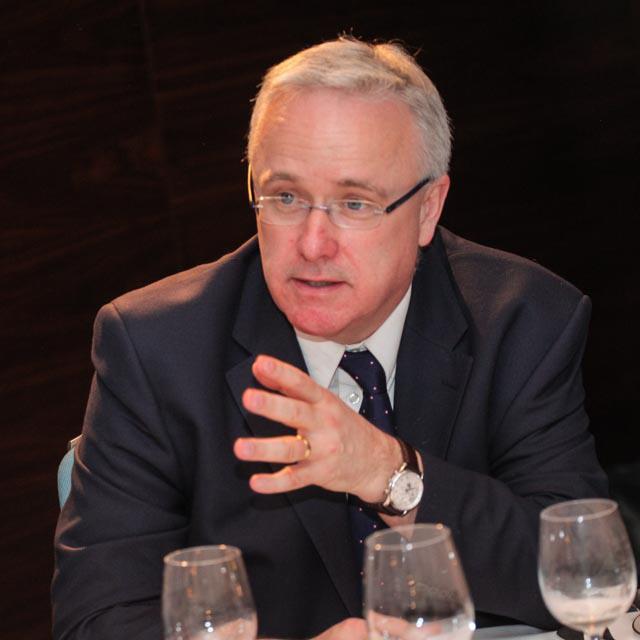 Francis Davis is an entrepreneur, journalist, consultant and activist, with a focus on projects in enterprise, civil society, social care, and higher education.
4pm Close
---
 Who should attend?
• Social Enterprise Mark holders - CEOs, senior managers, marketing and communications
• Emerging and established social enterprises
• Charities
• Housing associations
• Businesses and corporations wanting to know more about social enterprises and social value
• Policy makers, procurement officers, local authorities
• Commissioners, health and social care organisations
• Networking and representative bodies
---
Speakers
 
 
 
Phil Hope
 
 
 
Professor Francis Davis

Former Minister for Health

 
 
 

Chief Executive Officer

Former Minister for Third Sector

 
 
 

Cathedral Innovation Centre

 
 
 
 
 
 
 
 
Julie Hawker
 
 
 
Nigel Kershaw OBE

Chief Executive Officer

 
 
 

Executive Chair

Cosmic

 
 
 

The Big Issue Group

 
 
 
 
 
 
 
 
Clare McDermott
 
 
 
Mona Karraoui

Business Development Director

 
 
 

Credibility Programme Manager

Soil Association

 
 
 

Golf Environment Organisation

 
 
 
 
 
 
 
 
Simon Ayers
 
 
 
Helen Ireland

Chief Executive Officer

 
 
 

Innovation Manager

TrustMark

 
 
 

ISEAL Alliance

 
 
 
 
 
 
 
 
Kate Pierpoint
 
 
 
Dr Kevin Kane

Deputy Chief Executive

 
 
 

Co-Director

Manor House Development Trust

 
 
 

Centre for Social Business

University of Salford

 
 
 
 
 
 
 
 
Judy Oliver
 
 
 
Charlie Dorman

Non Executive Chair

 
 
 

Director

Integrated Care 24

 
 
 

Connection Crew

 
 
 
 
 
---
Sponsorship Opportunities

ForViva is the conference headline sponsor. The event is being hosted by Gold Mark holder Centre for Social Business, University of Salford, as the venue sponsor.
There are a range of other sponsorship opportunities available, including headline sponsorship and drinks reception sponsorship. Please get in touch if you are interested in being involved as a sponsor.
When & Where

University of Salford
MediaCity UK Plot B4
Salford Quays
M50 2HE Manchester
United Kingdom


Organiser
Social Enterprise Mark CIC is the international social enterprise accreditation authority, which recognises and builds the capabilities of social enterprises as competitive, sustainable businesses, dedicated to maximising social impact.
Our world-first accreditations ensure that the business model remains ethical, credible and commercial. We provide clear standards for the social enterprise sector, which define what it means to be a genuine social enterprise.
Through our portfolio of externally assessed accreditations, we provide a pathway to social enterprise good practice and excellence.