Description
Stanley Palace Ghost Hunting Event
Friday 13th September 2019 Time: 8.00pm till 2am
Places £25.00 (plus booking fee) when paying through eventbrite.
Join us as we investigate one of Chesters most haunted buildings.
Stanley Palace was built in 1591 on the site of the previous Black (Dominican) Friary. It was made as the town house for Sir Peter Warburton, a neighborhood legal counselor and Member of Parliament. When he passed on in 1621 the house was acquired by his little girl.
She wedded Sir Thomas Stanley who gave his name to the house. After the Civil Wars James Stanley (The seventh Earl) was held collared at the house, and transported to Bolton for execution. Some portion of the house was obliterated and the south west wing was reconstructed in the mid eighteenth century.
The house at that point stopped to be a manor house and by the mid nineteenth century it had been partitioned into condos and its condition was weakening. It was purchased by the Chester Archeological Society in 1865 and during the 1870s housed a young men's school. The structure was sold to the fifteenth Earl of Derby in 1889. In the mid 1920s the structure contained "a gallery of 1,000 knick-knacks". The house was given to Chester Corporation in 1928. The north wing was reconstructed in 1935.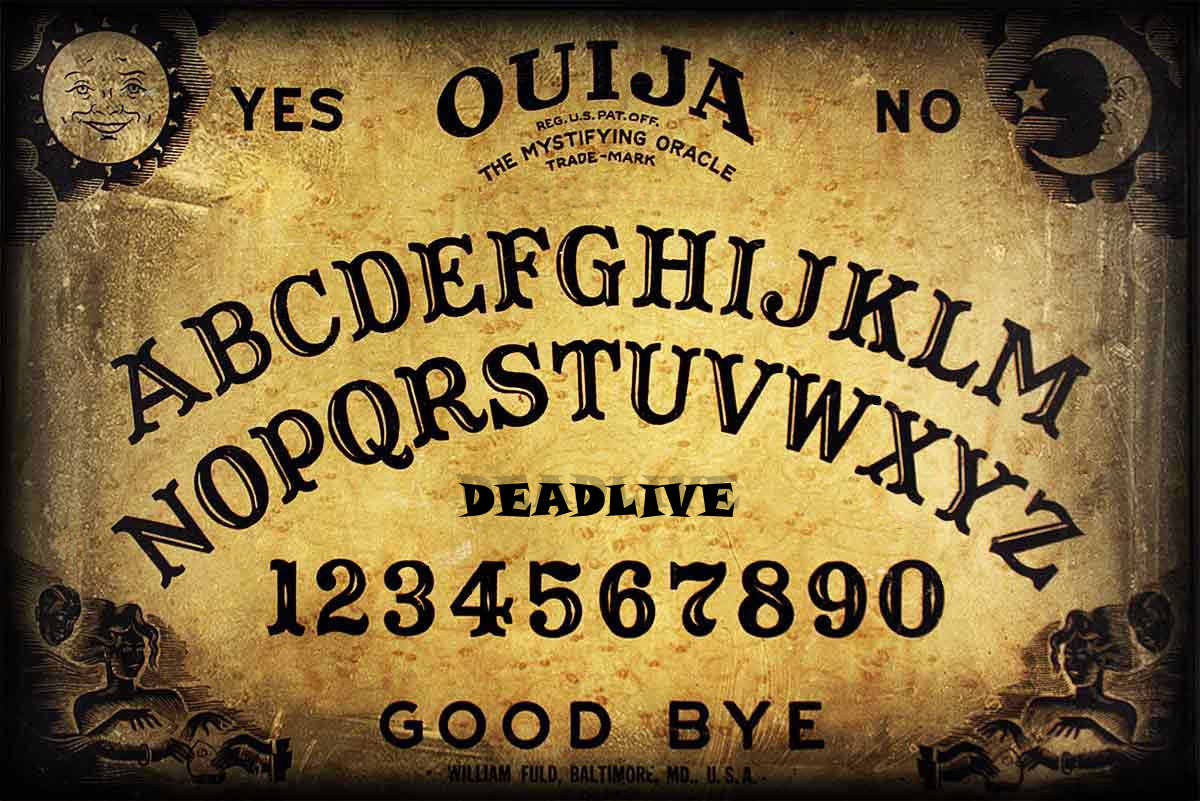 Events Details:
Arrive from 7.45pm parking can be found in side streets.
Checkin and relax with coffee or tea supplied by DeadLive.
Short presentations
Health and Safety talk and walk around building.
Start: 8.45pm
End: 1.55am
Stanley Palace, 83 Watergate St, Chester CH1 2LF