Stanley Palace Chester Ghost Hunting Event Join DeadLive as we investigate Chester's most haunted house with soup snacks and a city tour
About this Event
Your Event starts at 7.30 pm at the front door of this world heritage site Stanley Palace. You will be taken by our Ghost Tour team for the short ghost and history tour of Chester city center. After your fright at night tour around Chester, you will return back to Stanley Palace and met by our ghost hunting team you can help yourself to hot drinks, snacks, and soup (health & safety permitting).
After your short break and a brief history and health and safety talk. You will be separated into smaller groups to start your vigils of the haunted rooms in Stanley Palace. You will get the chance to use our paranormal equipment, but feel free to bring your own if you have any.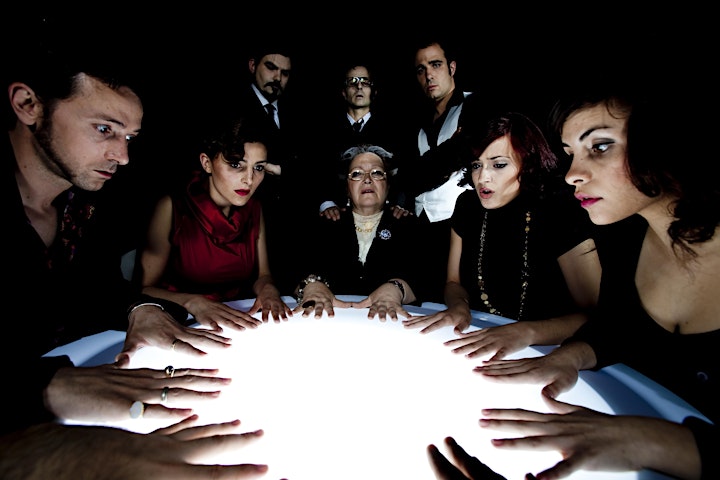 If you are brave enough, you can use our Ouija boards and join in with a table tipping experiment to communicate with the ghosts and spirits of Stanley Palace. If you have mediumistic abilities please feel free to speak out if you feel spirits are present and communicating with you.
All our vigils will have one of our team members with you although you may have the opportunity to sit alone in a haunted space within Stanley Palace.
Throughout the evening and early morning, you will have short breaks during the vigils where you will be able to make a hot drink.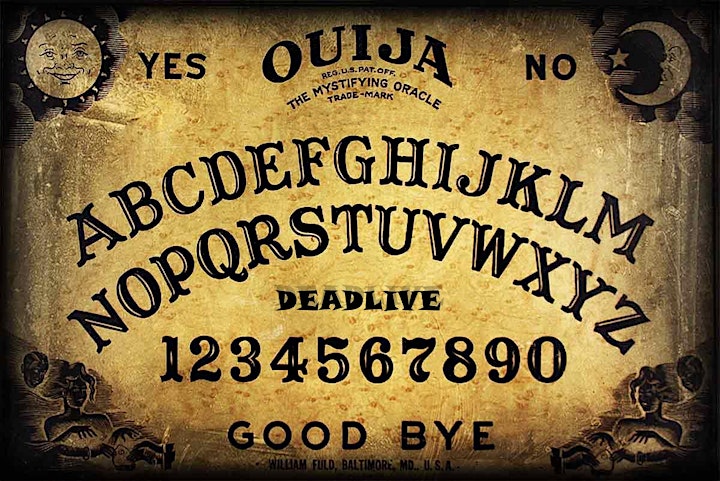 The event will end at 1.55 am.
Tickets Price £35.00 which include ghost tour, ghost hunt, hot drinks, snacks and soup.
Other Dates: March 13th 2021 , April 10th 2021 , May 8th 2021, Oct 16th 2021 , Nov 13th 2021 ,
Jan 22nd 2022 , Feb 19th 2022 , March 19th 2022 , Oct 22nd 2022