Description
Join us on our first of three Star Gazing events this autumn/winter.
We'll meet at Main Gate just before 6pm, before heading to the Bandstand for a chat about what we are likely to see, and a Health and Safety talk as well, of course! Then we'll walk over to the All Weather PItch to see what constellations we can spot. If you have binoculars, please bring them with you.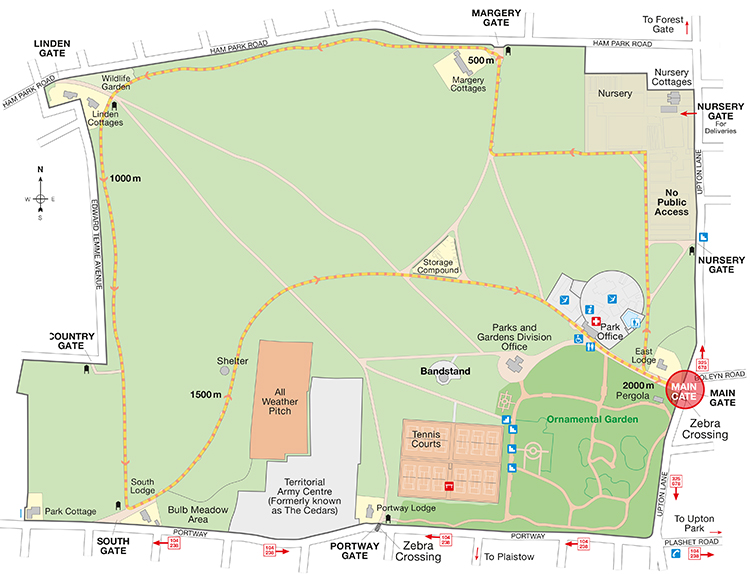 PLEASE NOTE that the Park closes at 4.30pm so entry is through Main Gate only, there will not be an opportunity to exit the Park until after 7.00pm. Exit will be onto Upton Lane only.
This event is dependent on clear skies — and will be cancelled if the weather is unsuitable. Keep up to date on our Facebook and Twitter pages
If you have booked a ticket and are unable to attend please cancel your ticket as these events are very popular and people may be waiting for a place. Any spare tickets will be available at the gate on the evening.