Description
Are you a social entrepreneur, a supporter or thinking about starting a business that will do some good where you live?
Explore with us how together we can create the very best environment for social enterprise to thrive.
Meet like-minded people and find out who is supporting them.
In the afternoon young people from Victory Academy will 'pitch' their enterprising ideas to you.
Hosted in a Big Local Area*: Arches Local, this is the second of six events.
Lunch provided.
*Big Local brings together all the local talent, ambitions, skills and energy from individuals, groups and organisations who want to make their area an even better place to live. Star People is delivered by UnLtd, in partnership with and joint funded by Local Trust.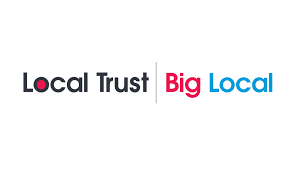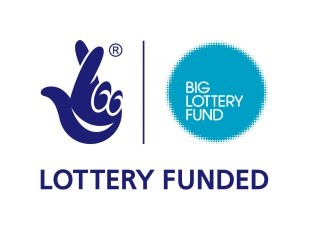 Brought to you by
UnLtd, the Foundation for Social Entrepreneurs and Red Zebra Community Solutions
Please contact the organiser with any questions:
Mon-Thur: Trevor Skelton trevor.skelton@redzebra.org.uk Tel: 01304 449385 | Mob: 07958265353