Star Stage Comedy Club invites you to join us for another evening of laughter by some of the UK's funniest comedians. See you there!
About this event
Addy van der Borgh has that rare talent of making people laugh as soon as he walks on stage. He is a great performer of highly acclaimed and original material, an ability noticed immediately by the BBC when he appeared on the Stand-up Show on BBC1 after only one year as a comedian.
He has subsequently appeared on Live at the Comedy Store for Comedy Central, Live at Jongleurs and The World Stands Up for Sky TV and the BBC3 series from Baby Cow Productions, Brain Candy. He has also written and co-presented twenty episodes of TV Meltdown for Sky 1 with Kirsty Gallagher (2004 / 2005), has acted in a number of voiceovers for radio and television and has appeared on many radio shows including the legendary Loose Ends on Radio 4.
Addy studied clowning and physical theatre at LAMDA and with brilliant timing and an array of voices and characters he has risen to the top of the live comedy circuit.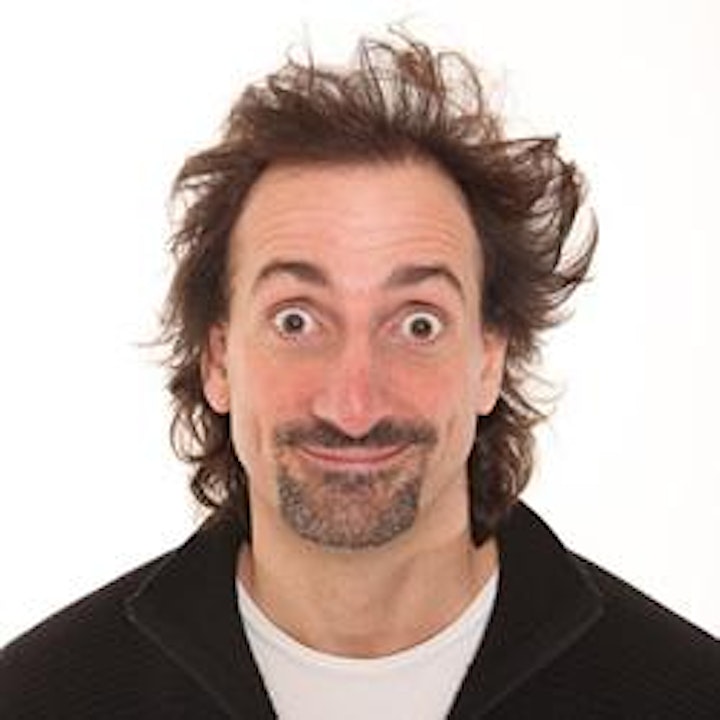 Stephen is a multi-award winning MC and the resident compere at Krater Comedy Club in Brighton. He performs at clubs and corporate events all over the UK and on the international circuit and has taken six critically acclaimed shows to the Edinburgh Fringe since 2003.
A repeat award winner of Best UK Compere, Stephen still finds the time to headline and MC gigs all over the country, as well as being a regular guest on The Cutting Edge at The Comedy Store, deputising presenter on BBC Southern Counties Radio, warming up and performing on some of the biggest comedy shows on TV. His speed and dynamism create a magical energy which has audiences hanging onto his every word.
This has led to Stephen writing for Rob Beckett on Mock the Week, Russell Kane on Live at the Electric as well as for Lee Nelson's Well Good Show for Avalon TV and Sean Walsh for Channel 4's Stand Up For The Week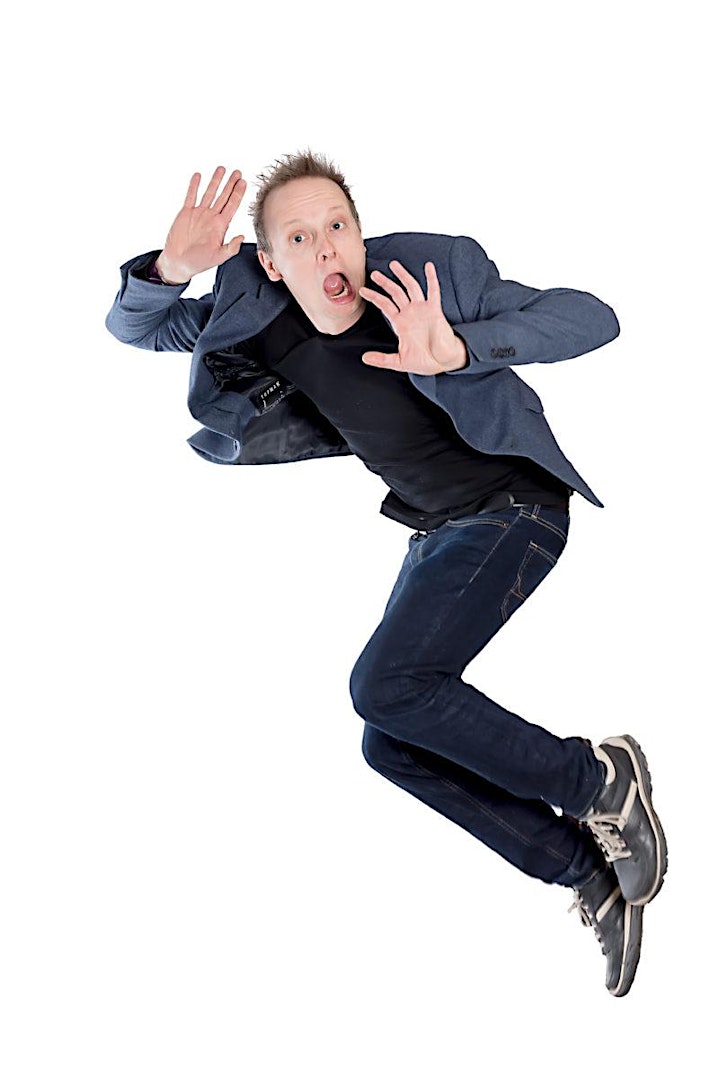 Triple-Award winning Irish comedian Donal Vaughan, started comedy in 2012 and hasn't looked back since. The Dublin-based comic gigs all over Ireland and regularly crosses the water to gig in the UK and sometimes even further afield. He has performed in The Stand, Glee, The Frog & Bucket and even the famous Comedy Store.
He's also gigged in Iceland, Sweden, Netherlands, Germany, Austria, Slovakia and Czech Republic. Armed with "a distinctive, joke-heavy set with some strongly offbeat lines." (Chortle), the self-deprecating stand up "owns the stage with his sharp, punchy lines that never fails to hit home." (Enterainment.ie).
Julian Deane is a talented stand-up comedian and has been wowing audiences across the country with his genius punch lines and perfect delivery. His brilliant, utterly original and hilarious routines have earned him appreciation, recognition and praise from audiences across the country as well as prominent figures in the comedy industry.
He has performed on The Russell Howard Hour (Sky) and supported Paul Chowdhry on his mammoth nationwide tour Live Innit, which included a sold out Wembley Arena date. His witty writing skills have also been put to use on Unspun with Matt Forde (Dave), Mock the Week (BBC 2), Never Mind the Buzzcocks (BBC2) and Morgan Spurlock's New Britannia (Sky Atlantic). Deliciously twisted. a stream of seriously good gags. quick, sharply written and endlessly repeatable lines. THE GUARDIAN Assured and brilliant.
Deane is a class apart. a master of hilarious twists and turns. CHORTLE It's just a matter of time before Julian Deane gets a boost up the comedy rankings. His trick is to make you think you're watching standard stand-up fare, then twisting expectations with sharp, original punch lines. THE INDEPENDENT