Star Wars: Pt 1 of 2 Black History Movie Breakdown

Friday, May 6, 2016 from 6:30 PM to 9:30 PM (BST)
Event Details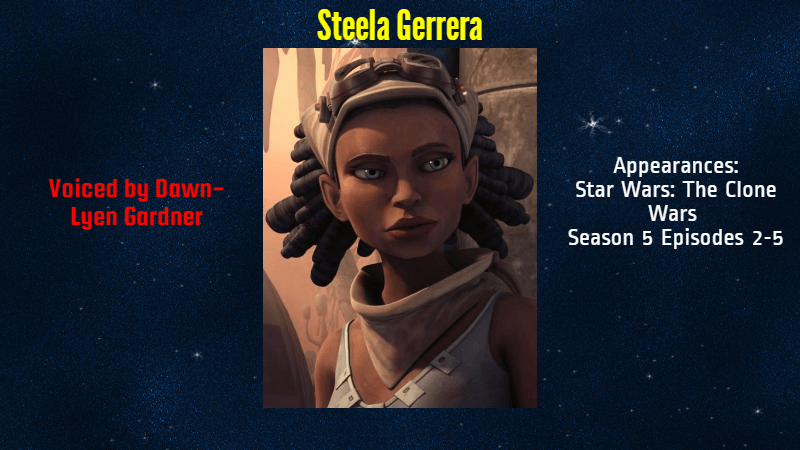 Star Wars, created by George Lucas,  is an enormous 40 year old, billion dollar franchise full of Black history. Lucas, got in trouble on 30 December 2015 when he stated that selling Star Wars to Disney (for 4 billion dollars)  was like selling his children to white slavers ! What was he talking about ? Join us in this special double breakdown where, apart from the obvious Black actors/producers/writers, we will go deep into the situations, history and philosophy of the Star Wars universe and the African connections and metaphors. We will also deal with  the personal prejudice and discrimination Lucas has encountered due to his anti-racist stance in Hollywood.We will cover:
'Race' in space

The WW2 connection

Disney's Dark invaders

Black history hidden in plain sight

What is the 'Force' ? The Ancient Egyptian link

Science fiction and racial politics 1950's to 2015

Tokens and true representation

Emasculation and 'othering' the Black female body

How white billionaires encounter and deal with racism
Part 1 Friday 6th May. Part 2 Friday 13th May Watch out for the Captain America, Winter Soldier breakdown !
This event will start at 6.30pm Latecomers may not get a seat. Bring pen and pad and be on time! £8.00 entry, book early !

About the Breakdowns: 

Since 1994 Andrew Muhammad has been conducting Hstory Tours nationwide and internationally to Kemet (Egypt), Tunisia, Ireland and Spain. Andrew Muhammad has also designed what is widely known as the 'Hidden Truth Movie Breakdown'. This delivery is based on the Chinese proverb that a picture paints a thousand words.

The movie industry has perfected the art of using signs and symbols to convey many hidden truths to a very unsuspecting and susceptible audience. This type of communication was first invented in Kemet (Egypt) and was used throughout their society. Many Hollywood blockbuster films and cartoons such as The Matrix and Lion King contain secrets that will amaze the viewers.

More info on Andrew Muhammad here http://www.theinvestigator.org.uk/about.html
A www.blackhistorywalks.co.uk production
When & Where

Karibu Education Centre
7 Gresham Road
SW9 7PH London Borough of Lambeth
United Kingdom


Friday, May 6, 2016 from 6:30 PM to 9:30 PM (BST)
Add to my calendar
Organizer
Black History Walks
__
Black History Walks offers guided Walking Tours of London to include its African history which goes back 3500 years. Walks take place in St Pauls/Bank, Docklands, Soho, Trafalgar Square, Elephant & Castle and Notting Hill.
We also offer films, talks and workshops on a variety of related topics every month all year long to complement the walks. The talks are interactive multi-media presentations designed to suit, schools, colleges, universities, tourists, staff associations, community groups and public events. We arrange public filmshows on history and current afairs in venues all over the country. We provide teacher and parent training, inset days and run long and short term interventions in primary/secondary schools, with classes or individual pupils. Check out the website and join our mail list for details of more events. www.blackhistorywalks.co.uk

Star Wars: Pt 1 of 2 Black History Movie Breakdown