Description
Come and join us at the beautiful Gilsland Hall Hotel and enjoy our splendid hospitality and glorious dark skies
This event is a residential evening in rural Cumbria, comprising dinner and a stargazing experience run by Go Stargazing expert astronomers at one of the darkest spots in England, including overnight accomodation and breakfast.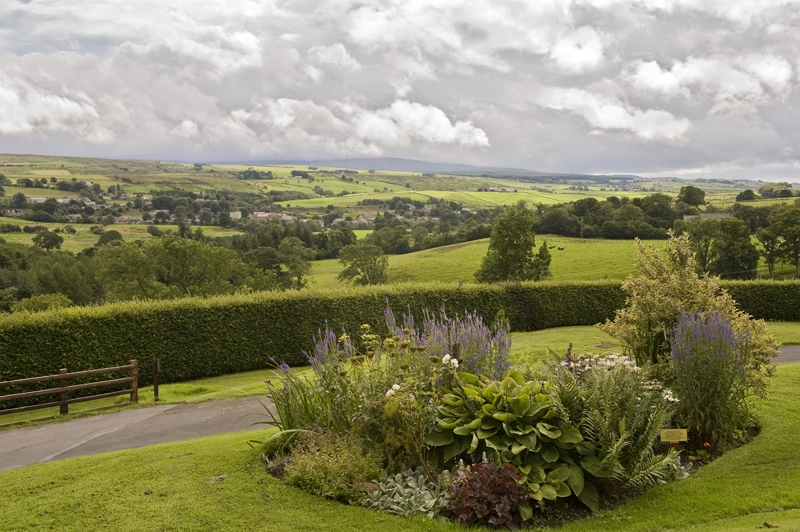 The evening will start with a meal in Hadrians suite after which we will move to the adjoining Orangery where our expert astronomers will be your guide taking you on an incredible journey through the constellations and along the Milky Way, while also showing you how to find all sorts of heavenly objects for yourself.
We will try and show some of the skies wonders through our powerful telescopes and binoculars and will attempt to answer your questions on life, the universe and everything!
Before venturing outside we'll tell you more about our dark skies and show startling images and videos of the objects we hope to see when we go outside, weather permitting. But even if the weather does not co-operate we'll still have colourful talks, videos and hands on help with telescopes, together with friendly advice on how to get started in this wonderful hobby.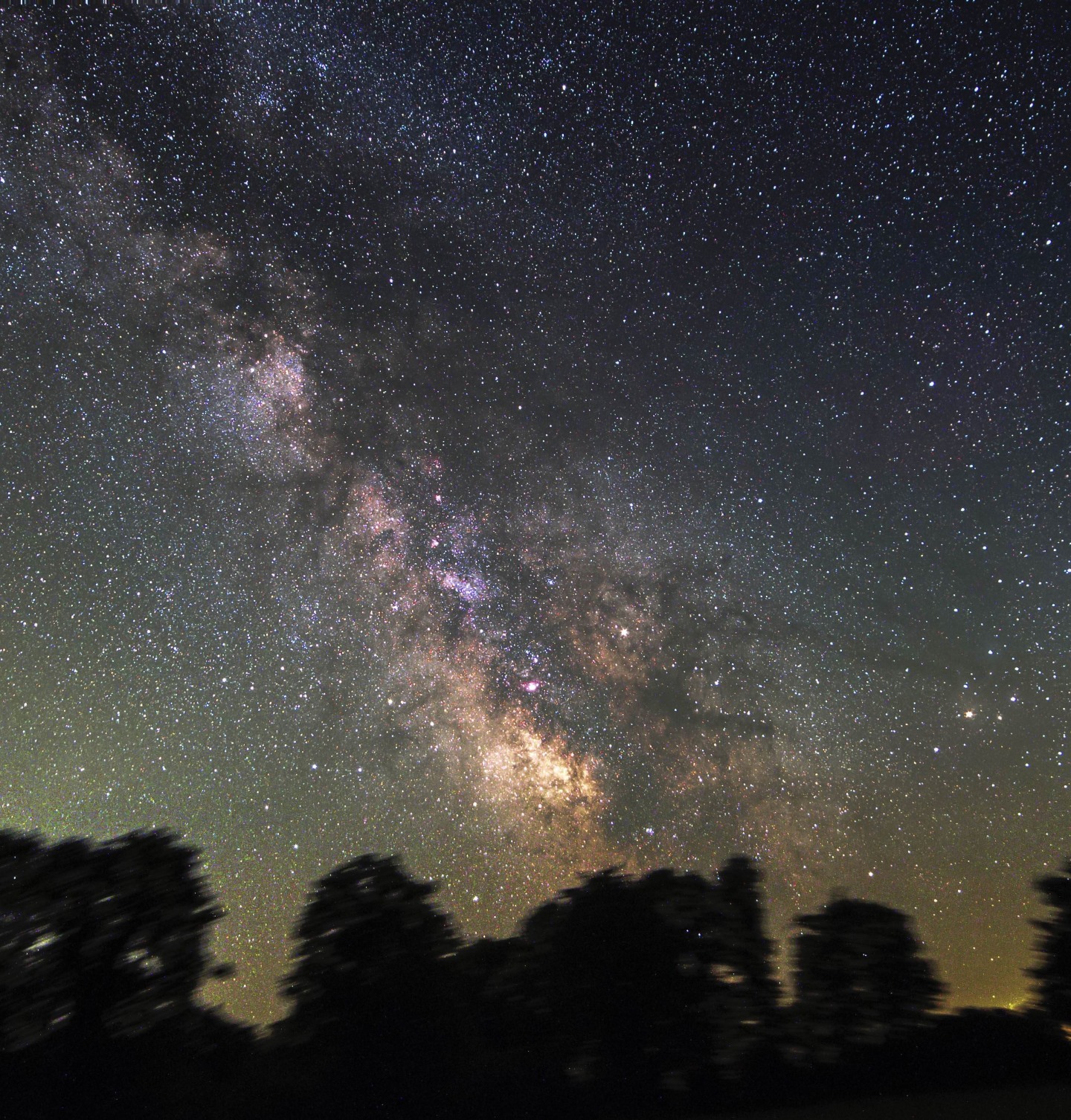 We will have the full facilities of the hotel at our disposal, with a bar for hot and cold drinks to help you enjoy the evenings activities.
For any guest wishing to stay additional nights, special rates are available at:
£70 Bed and Breakfast for a Double or Twin

£50.00 Bed and Breakfast for a Single Room
Wrap up warm - stargazing nights can be cold, bring binoculars if you have them and also a torch
Did you know; from towns and cities we see just a handful of stars, but in our area of Cumbria we could count 3,000 at any one time!
Please book early - places are limited.
Enjoy the extensive views over unspoilt countryside in all directions. Wander through the hotel grounds which extend to 140 acres of peaceful park and woodland. Test the restorative properties of the Sulphur Well - if you dare! Explore this beautiful landscape ranging from rugged hills to quaint villages.
Explore our history. Hadrian's Wall, designated a World Heritage Site, passes within a mile and a half of the hotel. The Roman Army Museum, Vindolanda Museum, and the Roman forts at Birdoswald and Housesteads are all within twenty minutes drive of the hotel.
Nearby Historic Attractions