Description
Join the RSPB warden to watch this wonderful spectacle as starlings head home to roost on Marazion Marsh. Experience and learn about other species of birds and wildlife that call this beautiful nature reserve home in the winter time. You are likely to see sparrowhawks and buzzards, bitterns and herons as well as a multitude of rabbits who are very active at dusk feeding and playing.
Cost: Adults £5, children Free.
Children must be accompanied by a responsible adult.
Booking essential - but tickets are not required as we will have a list of attendees.
(Please wear suitable outdoor clothing and footwear. Please bring warm clothing).
Meet at: Marazion Marsh Visitors Entrance, Marazion (SW510312). There will be temporary blue arrows to indicate the entrance from the main road.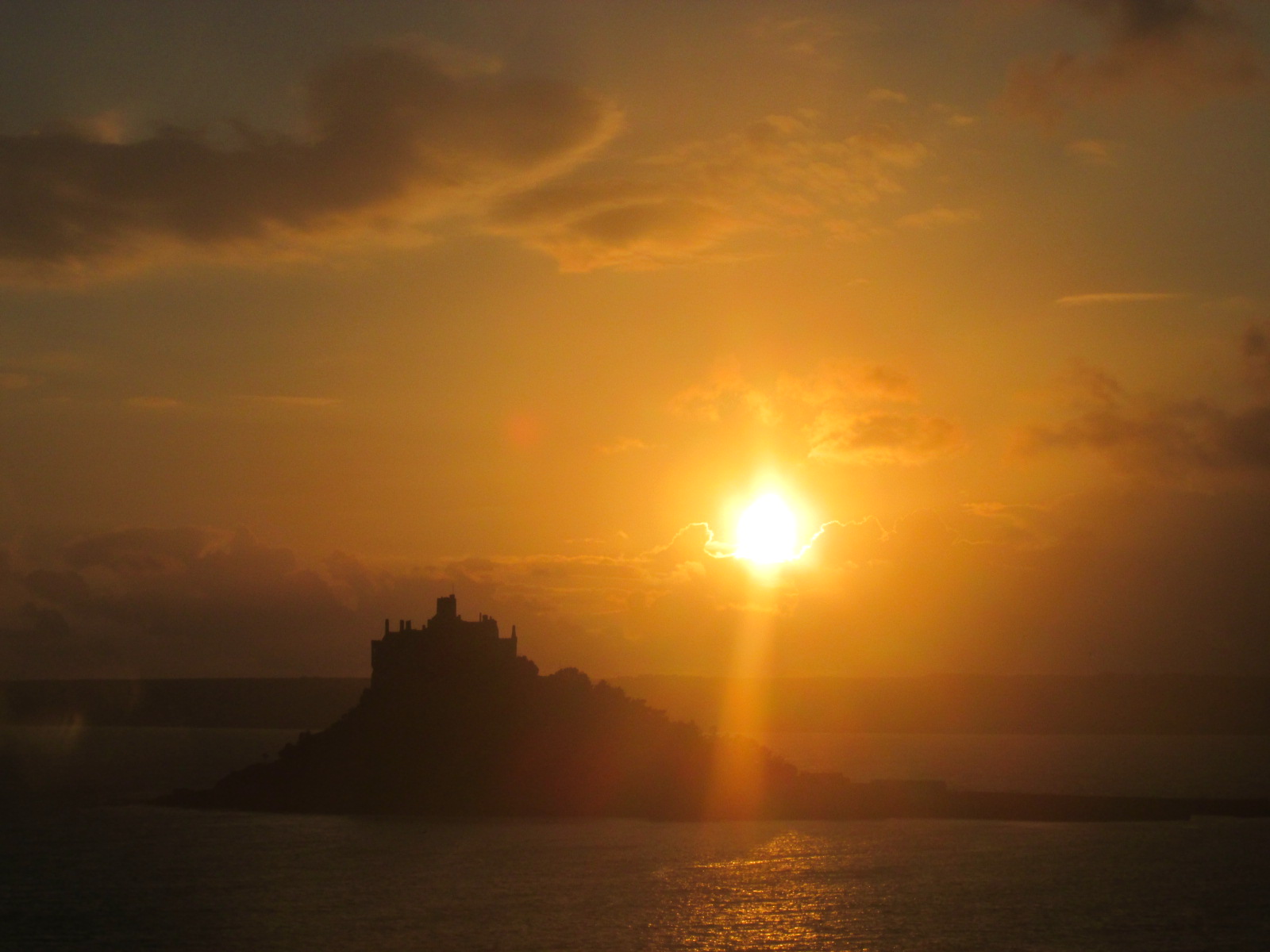 How to get there;
By bus
First Group buses run services from Penzance Bus Station to Marazion.
By road
From Penzance railway station, head east along Chyandour Cliff to the Tesco roundabout. Continue east along the A30 straight over at the small Sainsbury's roundabout until you reach the large roundabout. Take the third exit, towards Longrock, go straight across the small Morrison's roundabout and continue through Longrock village. At the mini roundabout beyond the pedestrian crossing, take the second exit to Marazion and St Michael's Mount. Continue driving for some distance; the road will bear to the right over a railway bridge. Just after the railway bridge is a council car park immediately on the right in front of the cafe.
(please see our website marazion.marsh@rspb.org.uk for further detailed directions).
Note: We require a valid phone number and e-mail from you. Your booking confirmation will be sent via e-mail. We need a valid phone number (landline and mobile) in case we need to get hold of you urgently to update you with event details. Thank you for your co-operation
For enquiries please ring RSPB Cornwall Office on 01736 360624 or take the 'Contact RSPB' e-mail link provided below.
IMPORTANT: We respect your privacy and will not sell your personal data to any third party.
The RSPB and RSPB Sales Ltd will use your details to tell you about our conservation and fundraising; to run your membership; to conduct analysis and to contact you for research purposes. If you do not wish to receive marketing information in the following ways, please tick the relevant box when booking the event.
[ ] Mail [ ] Telephone [ ] Email [ ] Text
For further information on the full range of our activities and your privacy choices please go to the Privacy Policy on our website www.rspb.org.uk or contact Supporter Services on 01767 693680.
Starling photo by Tony Hamblin (rspb-images.com)
St Michael's Mount photo by Jenny Parker