Description

StarShipSofa Online Narrators Workshop
10th June 2012 (4PM BST)
Guest Speakers are:
Kate Baker
Peter Seaton-Clark
Mike Boris
Nathan Lowell
StarShipSofa built its reputation by featuring science fiction from the best authors of our time, from living legends whose works have inspired generations to the rising stars of the genre. StarShipSofa's focus on quality science fiction has brought it an enthusiastic worldwide audience as well as the honor of being the first podcast in history to receive the Hugo Award. Who better to host a workshop for aspiring voice actors and narrators? If you wish to raise your narrating skills to the next level, join StarShipSofa and its special guests at this exciting workshop.
Everyone who has signed up for this workshop will be given access to video recordings of the entire session the week following the webinar.
CLICK HERE to listen to this audio sample - is this what YOUR recoding sounds like! mp3
Scheduling Conflict? See Important Note Below!!!!
CLICK HERE to listen to this audio sample - is this what YOUR recoding sounds like!
What topics will be covered in this workshop
Software: Garargeband, Audacity
Settings, editing, what to look for, how to find and remove specific artifacts
Getting the right mic
Where can I record
Techniques for making your narration stand out
Where the work is!
Tips and Tricks from four of the best voice actors working today
About the Guest Speakers
Kate Baker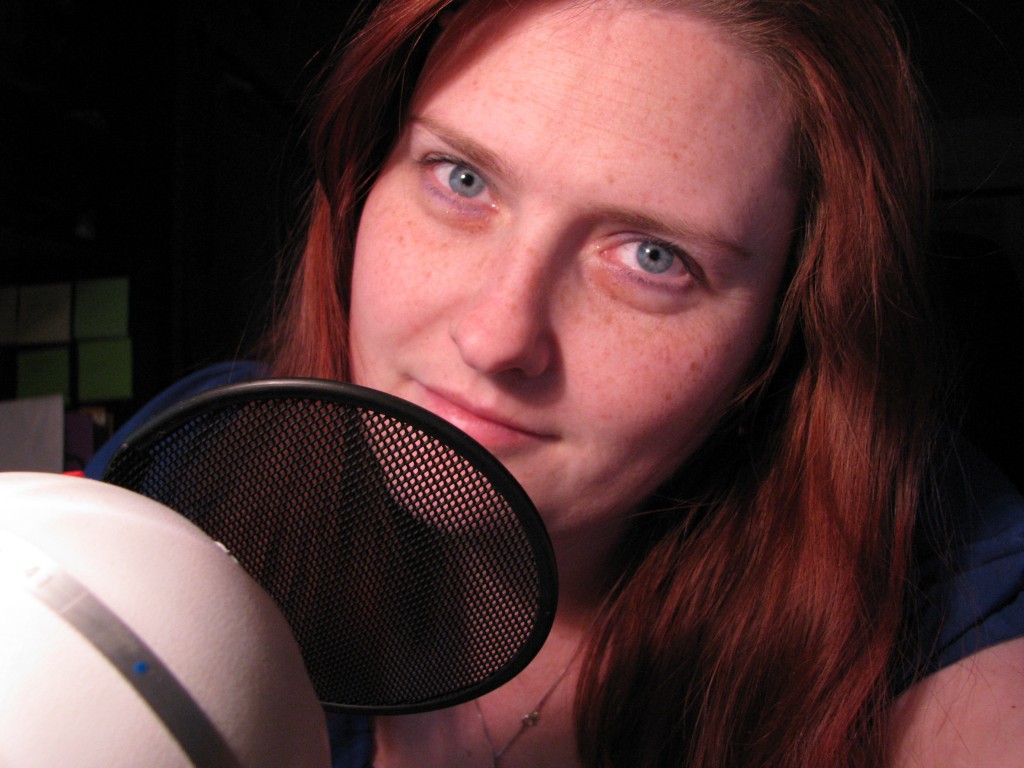 Kate Baker is the Hugo Award winning Podcast Director for Clarkesworld Magazine. She has narrated other writer's works for seven years and has read for various other venues such as StarShipSofa, Escape Pod, The Drabblecast and Fantasy Magazine. In 2010, she was also nominated for a Parsec Award for the narration work she did on Peter Watts' short story, "The Things". Kate is also the Interim Office Manager for the Science Fiction and Fantasy Writers of America. She works and lives in Northern Connecticut with her first audio fans; her three wonderful children.
Peter Seaton-Clark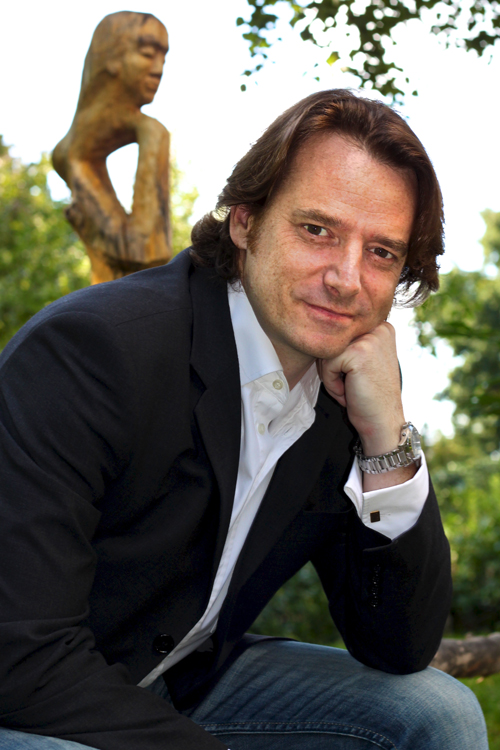 Peter Seaton-Clark runs his own voice-over business, Offstimme.com, in central Germany, providing voicing talents for many different corporate and entertainment clients. He has voiced many films for award-winning companies such as minigram in Berlin and Pixable in Dresden, as well as being poised to voice a series of high-profile adverts for a major sports car manufacturer. He lives in Germany with his lovely wife and two rather high-maintenance children, and he and his wife are rapidly becoming the "go-to guys" for voice talents not only in central Germany, but also Europe-wide.
Mike Boris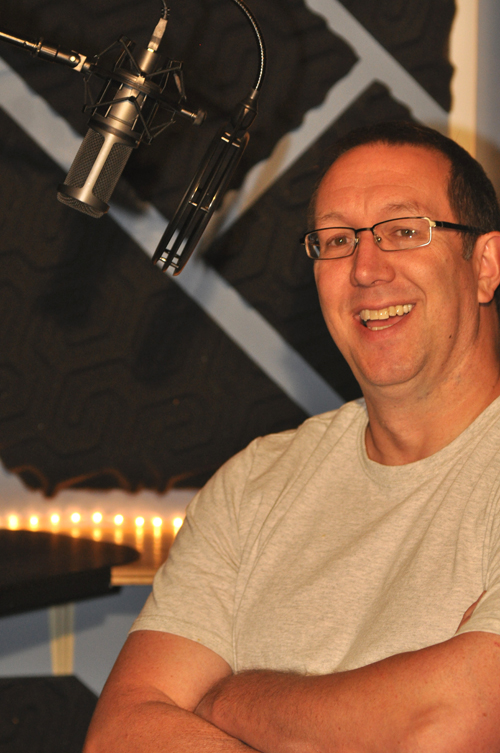 Born and raised in New Jersey (just across the river from Philadelphia, Pennsylvania)
BS in Ceramic Engineering from Rutgers University (formerly Queens College…you know, before the whole revolution thing)
Moved to Indianapolis, Indiana some 25 years ago with his lovely wife Mary (also a Rutgers grad)
Note: Indianapolis is a mere 3 hour drive to Chicago, the home of the illustrious Larry Santoro
Began talking into a mic back as part of a volunteer group providing audio readings of newspapers, etc to visually impaired radio listeners
Moved into the broadcast booth shortly thereafter (several years in public radio and a brief stint on a Top-40 station)
When that got to be too many hours for too little money I took to freelance voice work
After several fits and starts I eventually landed a gig with a company called SDI that provides eLearning and web-based training courses. That's where I do most of my voice work now. I do an occasional web video VO (here), over the top promo (here), or obscure web commercial (here).
Big Break: Tony Smith was guest hosting Escape Pod and, although I couldn't understand a word he said, I did hear the words "StarShip Sofa". A few searches and emails later, I began a fulfilling career as a podcast story narrator: StarShip Sofa, Escape Pod, Drabblecast, Way of the Buffalo, Onirismes
Nathan Lowell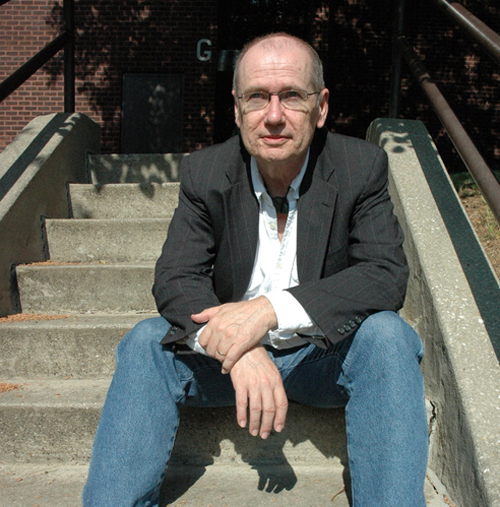 One of the axioms at Podiobooks is that everybody hates the sound of their own voice. The dichotomy between what you hear in your head when you speak and the actual sound that gets recorded and played back sets up a "this just ain't right" loop in most folks. Imagine my surprise when people started asking me to lend my voice to their projects.
In 2004 the University of Northern Colorado bestowed a Ph.D. in Educational Technology on me. In January, 2007, I sat down at my word processor to see if I could write a novel-length work of science fiction. The result is The Golden Age of the Solar Clipper.
Scheduling Conflict?
If you really want access to this lecture but you can not make it to the live session, go ahead and sign up for the session. Everyone who is signed up for this webinar will be given access to Video recordings of the entire session the week following the event.

If you have any questions at all, please email me at starshipsofa@gmail.com