Description

StarShipSofa Online Writers Workshop
Guest Speakers are:
Ann VanderMeer
Peter Watts
Nancy Kress
(Saturday 31st March 4pm to 6pm UK)
StarShipSofa built its reputation by featuring science fiction from the best authors of our time, from living legends whose works have inspired generations to the rising stars of the genre. StarShipSofa's focus on quality science fiction has brought it an enthusiastic worldwide audience as well as the honor of being the first podcast in history to receive the Hugo Award. Who better to host a workshop for aspiring science fiction writers? If you wish to raise your fiction to the next level, join StarShipSofa and its special guests at this exciting workshop.
Everyone who has signed up for this workshop will be given access to Video recordings of the entire session the week following the webinar.
Scheduling Conflict? See Important Note Below!!!!
What will be covered in this workshop
Unlocking Your Creativity by Ann VanderMeer
Why Science Fiction is Too Important To Be Left to the Scientists by Peter Watts
Creating and Maintaining Tension by Nancy Kress
Questions and Answers by All Guest Speakers
This is a preview of a talk to be given by scientist and science fiction writer Peter Watts
Q. Who will benefit from this workshop?
A. Anyone who wants to improve their writing skills. Whether you're just starting out on the path to write that book/story you've always wanted to or you're more advanced with your writing skills, there will be something in this workshop for you. You'll be able to listen live to some of the best writers and editors in the SF and Fantasy industry, as they take you through many of the the pitfalls to avoid and techniques to use.
Q. How is it live?
A. You will log into a secure location on the internet and what you will see on your computer screen will be StarShipSofa's computer screen, all in real time. We'll use PowerPoint presentations for all lectures and at the end there'll be a Q&A where you can either type a question or using a mic ask direct - all live.
Q. How long will it go on?
A. Its planned to last around 2hrs long with a short interval.
Q. What if I forget what I've been taught on the day?
A. Around seven days after the event, all attendees will receive an email which will contain a link. Click on this link and you'll be taken to a private password protected page on the StarShipSofa site. From there you will be able to download a HD video of the whole event.
Q. Why are there two price tickets?
A. The Early Bird ticket is there to encourage early booking. Tickets are limited.
Guest Speakers
Ann VanderMeer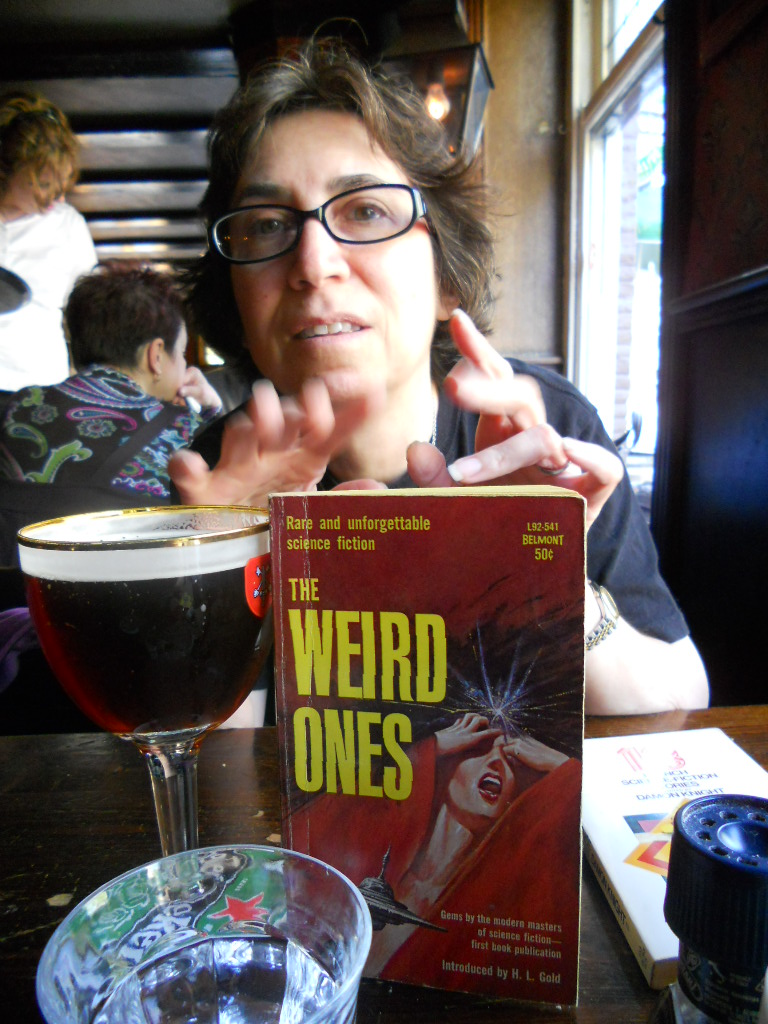 Ann VanderMeer is the founder of the award-winning Buzzcity Press and served as the Editor-in-Chief for Weird Tales for the past several years. She received a Hugo award for Weird Tales, the oldest fantasy magazine in the world. Ann has partnered with her husband, author Jeff VanderMeer, on such editing projects as the World Fantasy Award winning Leviathan series, The Thackery T. Lambshead Pocket Guide to Eccentric & Discredited Diseases, The New Weird, Steampunk, Steampunk II: Steampunk Reloaded and Fast Ships, Black Sails. Her latest anthology projects include The Thackery T. Lambshead Cabinet of Curiosities (Harper Voyager July 2011) and The Weird: A Compendium of Dark and Strange Stories (Atlantic/Corvus/UK November 2011).
She is also known for teaching writing workshops, including Clarion, Odyssey and Shared Worlds as well conducting creativity seminars for such varied audiences as the state of Arizona and Blizzard Entertainment.
Peter Watts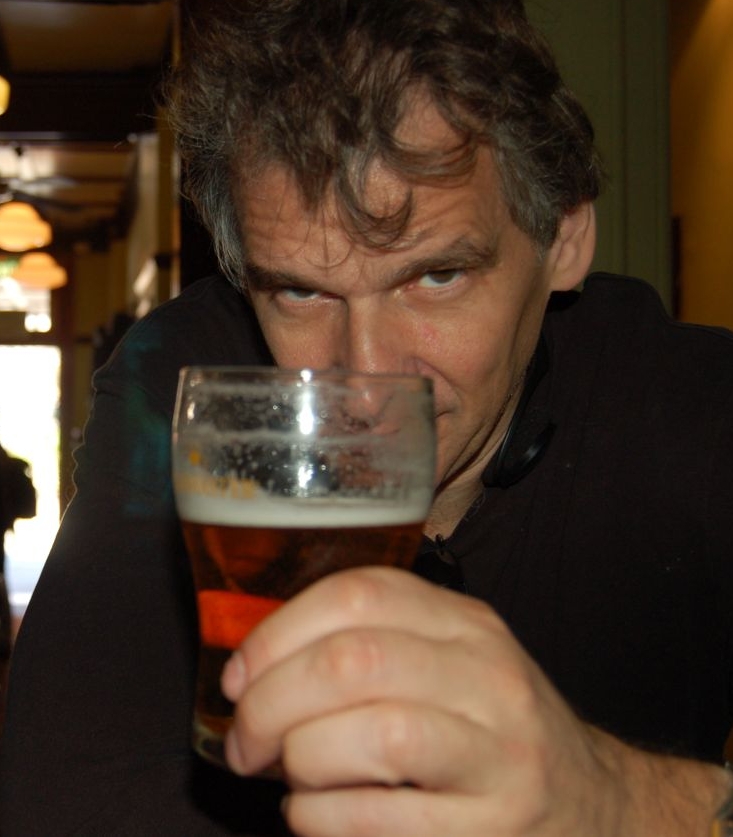 Peter Watts (www.rifters.com) is the author of the so-called "Rifters trilogy"; an obscure video-game novelization; and the semi-obscure semi-hit Blindsight, which was nominated for a shitload of awards (even winning a couple) and which somehow ended up as a core text for a smattering of undergraduate neuropsych and philosophy courses despite an unhealthy focus on space vampires. Watts's work is available in 15 languages; he is inexplicably popular in Poland. He owes at least part of his 2010 Hugo (for the novelette "The Island") to fan outrage over an unfortunate altercation with armed capuchins working for the US Department of Homeland Security, but he's okay with that. The following year he decided to play the Sympathy card, by nearly dying of flesh-eating disease contacted during a routine skin biopsy. That strategy also worked insofar as "The Things" made the finals for a bunch of other prizes and even won a couple (including the Shirley Jackson Award). Watts is already hard at work on The Next Horrible Thing to catapult him towards future trophies, perhaps for his upcoming novel Echopraxia. Given his past life as a marine mammalogist, the smart money is on being gang-raped by dolphins.
Nancy Kress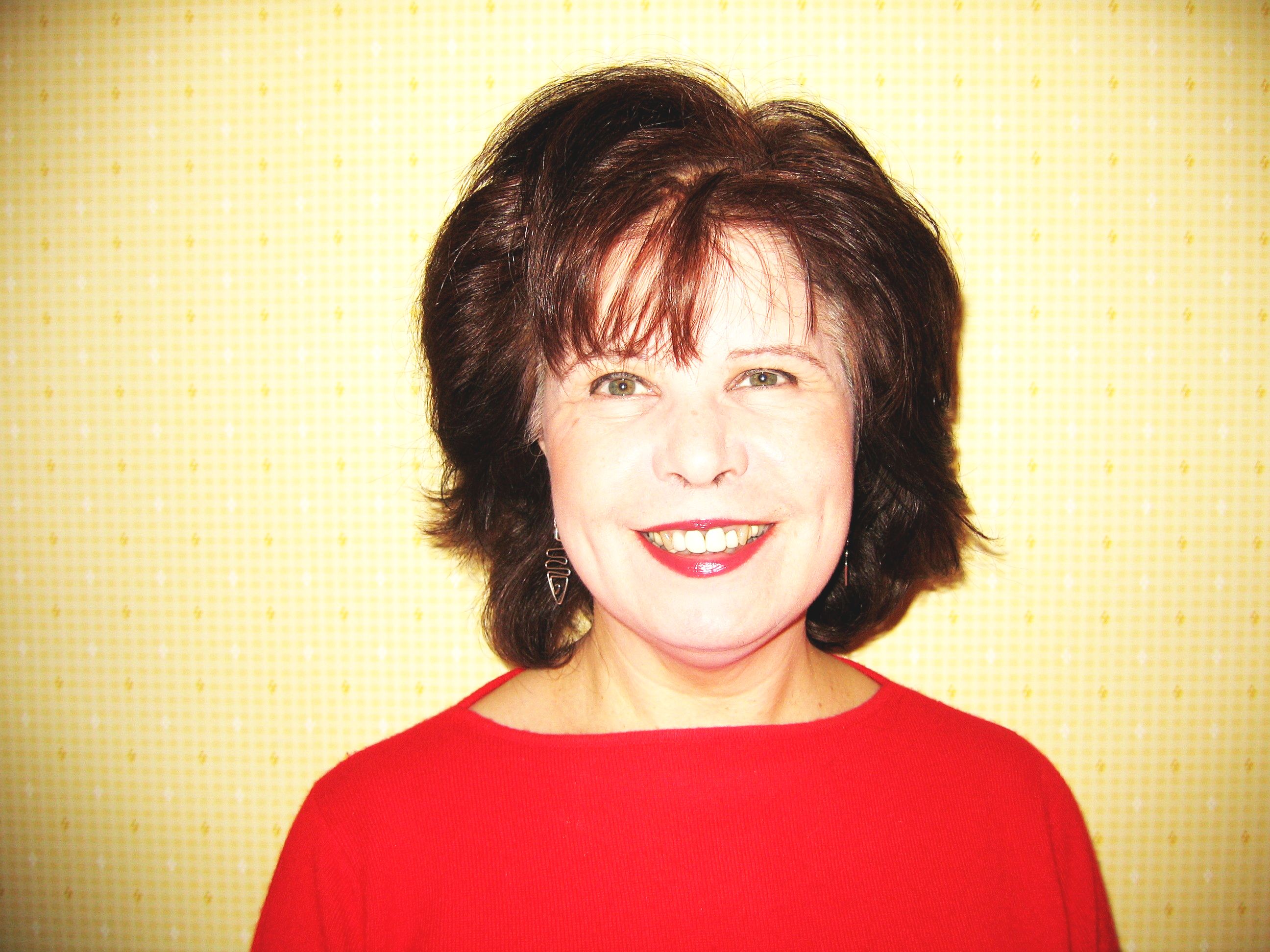 Nancy Kress is the author of 28 books of science fiction and fantasy, plus three books about writing fiction. Her work has won four Nebulas, two Hugos, a Sturgeon, and the John W. Campbell Award. Her most recent books are AFTER THE FALL, BEFORE THE FALL, DURING THE FALL (Tachyon, 2012) and the YA fantasy CROSSING OVER (Viking, 2010, written under "Anna Kendall"). Forthcoming is a science fiction YA from Viking, FLASH POINT (fall, 2012). Kress often teaches writing at various venues around the country and abroad. Recently she served a semester as the Picador Guest Lecturer at the University of Leipzig. She lives in Seattle with her husband, SF writer Jack Skillingstead.
Scheduling Conflict?
If you really want access to this information but you can not make it to the live session, go ahead and sign up for the session. Everyone who is signed up for this webinar will be given access to Video and Audio recordings of the entire session the week following the webinar.

If you have any questions at all, please email me at starshipsofa@gmail.com