Description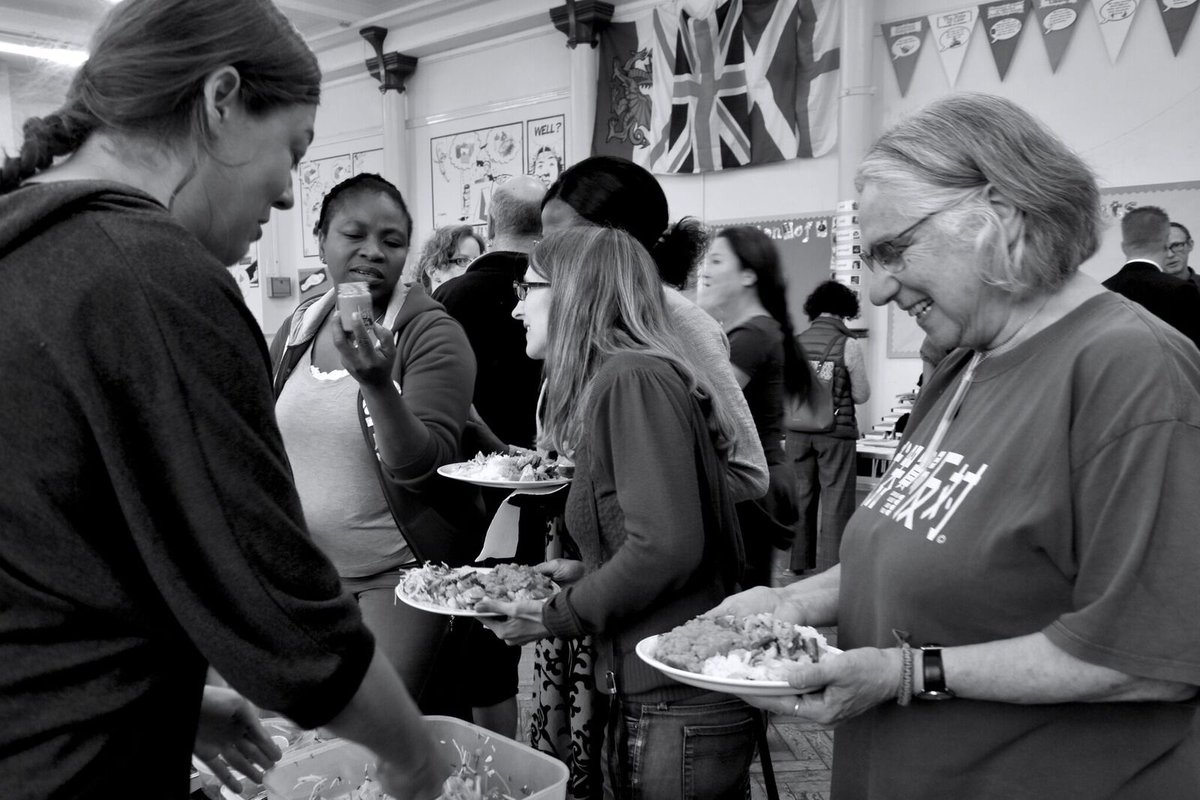 ---
Welcome to the second StART Annual General Meeting. We have two booking pages (to help our logistics allocating voting slips etc). If you have paid your £1 to join us (or will have by the time the AGM is held) then please go to our booking page for individual members or organisations to reserve your place (free).

We have a full programme of speakers to help celebrate all the hard work our members have been doing, and tell you what stage we've reached, notably how our work is progressing with the Greater London Authority, and what comes next. The Agenda is here.
Doors open at 3pm for registration and mingling so it's worth arriving early. AGM starts at 3:30pm and a modest but delicious buffet will be available throughout.

We're using a penned-off area of the AGM space as a crèche (for two-year-olds and above)
Booking this free service is essential so we know how much supervision to provide so please:
reserve a crèche place here
Can't wait to see you there!
The StART AGM organising team (Chris, David, Dorota)