Description
How to build a sociable brand and create content...
Are you struggling with how to make your business effective on social media?
Do you stress about what content to post?
Is knowing where to start overwhelming?

If this sounds familiar, then join us for our hands-on workshop at Hub 26 in Cleckheaton. We'll guide you through a tried and tested framework for building a successful social media brand. We'll also be delving into what is best practice for content marketing.

This 3 hour workshop is specifically designed for small business owners who want to understand how to take their social media to the next level. There will be plenty of practical exercises, allowing you to focus on your business and to implement the tips and tricks straight away.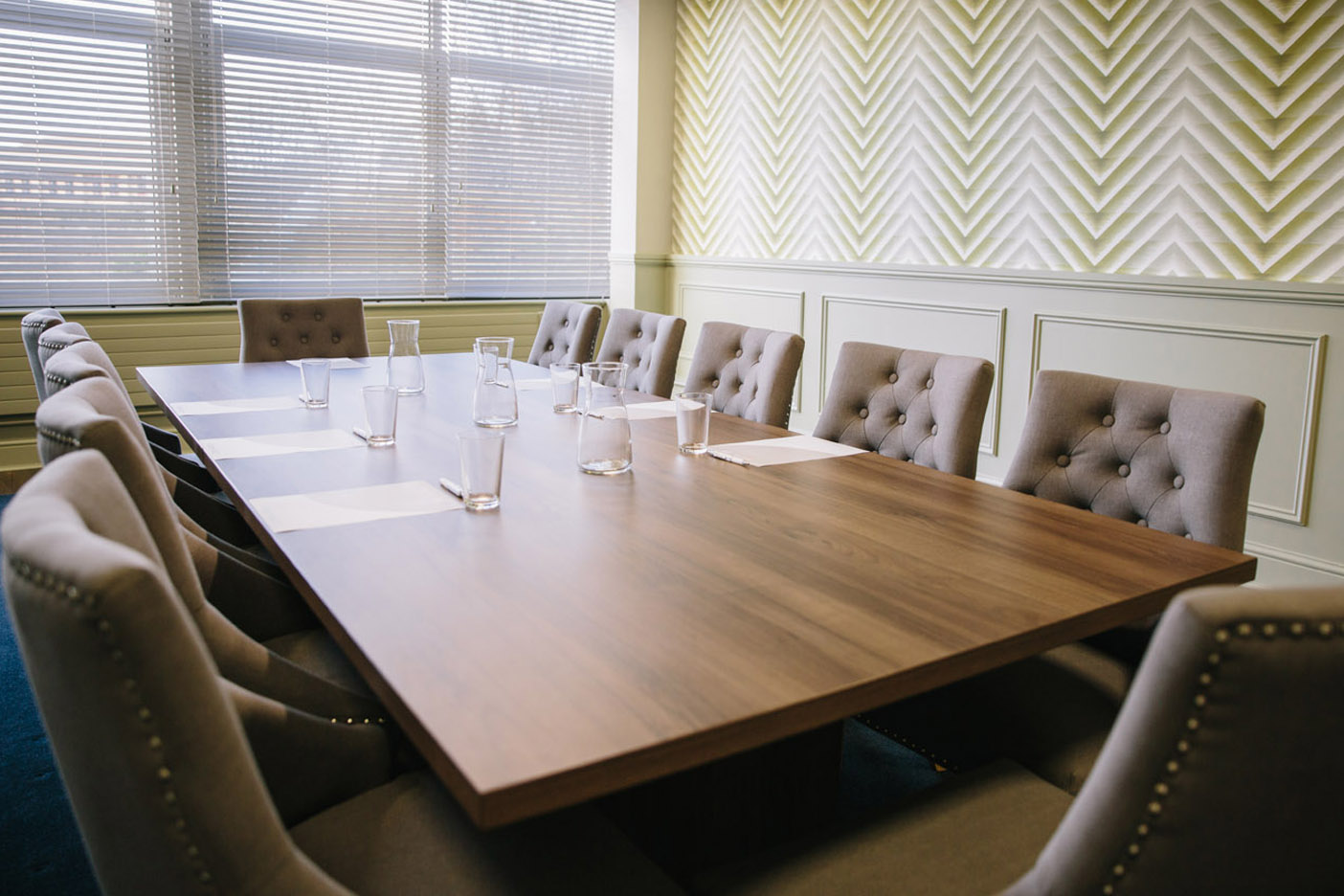 During the workshop we will cover two main topic areas:

1. Establishing a sociable brand

2. Creating a content strategy

1. Establishing a sociable brand…

Social media isn't a one-way marketing channel. It's a conversational space and only sociable brands will succeed. By adding value and building relationships, you establish trust with your target audience and turn people not just into one-time customers but into loyal brand ambassadors. But how do you go about doing this?

It's crucial to share the right content and have the right conversations in the right way. But it can be hard to know where to start. Knowing what to share, what to say and how to say it can be daunting.

In this session, we'll take you through a tried and tested framework for building a sociable brand that communicates your brand essence whilst building authentic relationships with your customers. Your sociable brand guides the rest of your social strategy from using the right hashtags and finding the right influencers to creating and sharing the right content.

You will come out of this session with your very own unique sociable brand to take forward that will help guide your future strategy.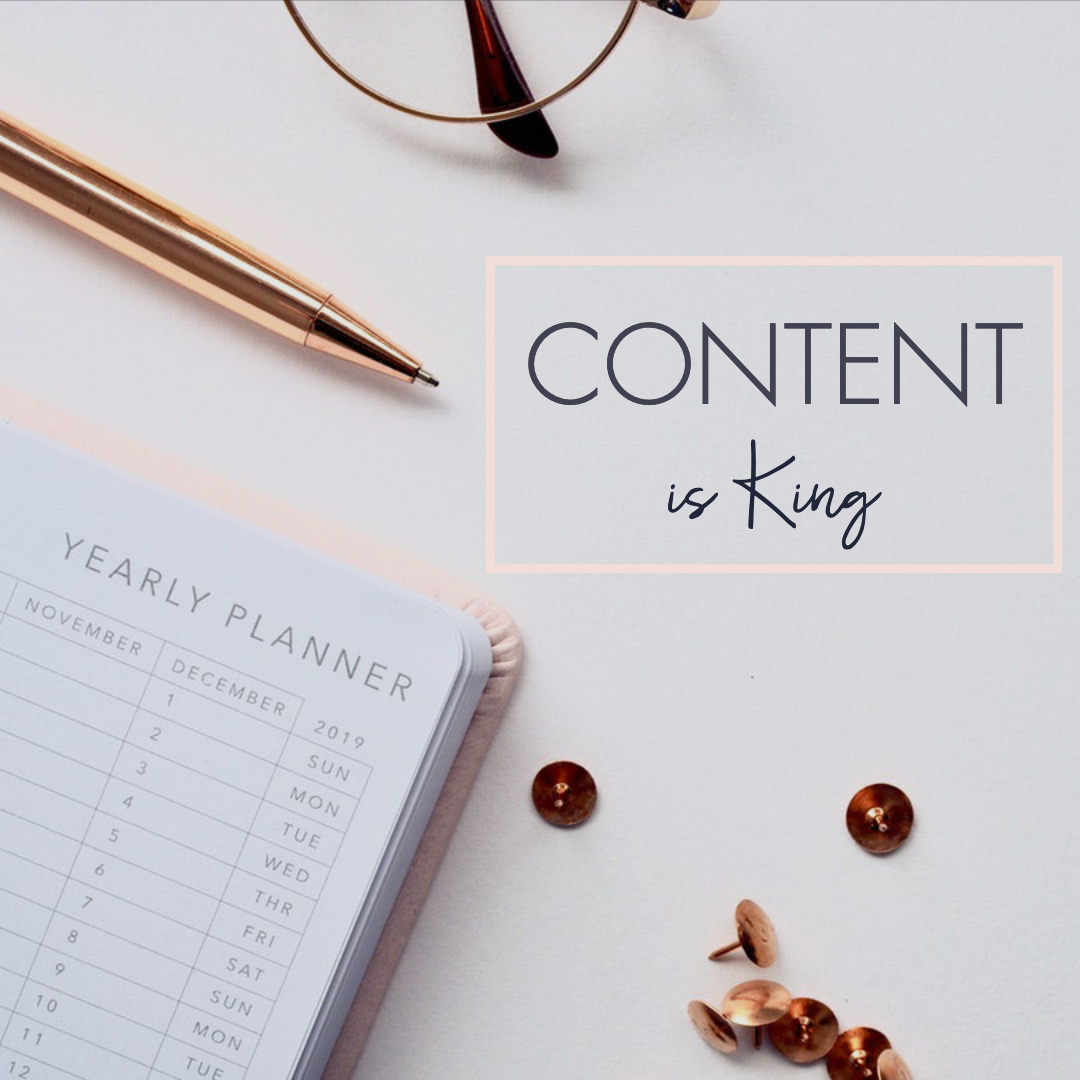 2. Creating a content strategy…

Content is changing the relationship between the brand and the consumer. Content marketing used to be a way for brands to stand out from the crowd, but it has become the new 'normal'. It has evolved what customers expect from the brands they interact with day to day. In today's competitive market, not doing content marketing is a big risk.

Content is king on social media, but for many brands, it's a challenge to understand what content they should share, in what format and for what purpose. For smaller brands with limited budgets, there is the added struggle of finding the time and resources to devote to their content strategy.

In this session, you'll learn the best practice for content marketing, how to craft the right content strategy for your brand and will focus on affordable ideas for manageable content strategies.

Why choose to learn with Fine & Dandy?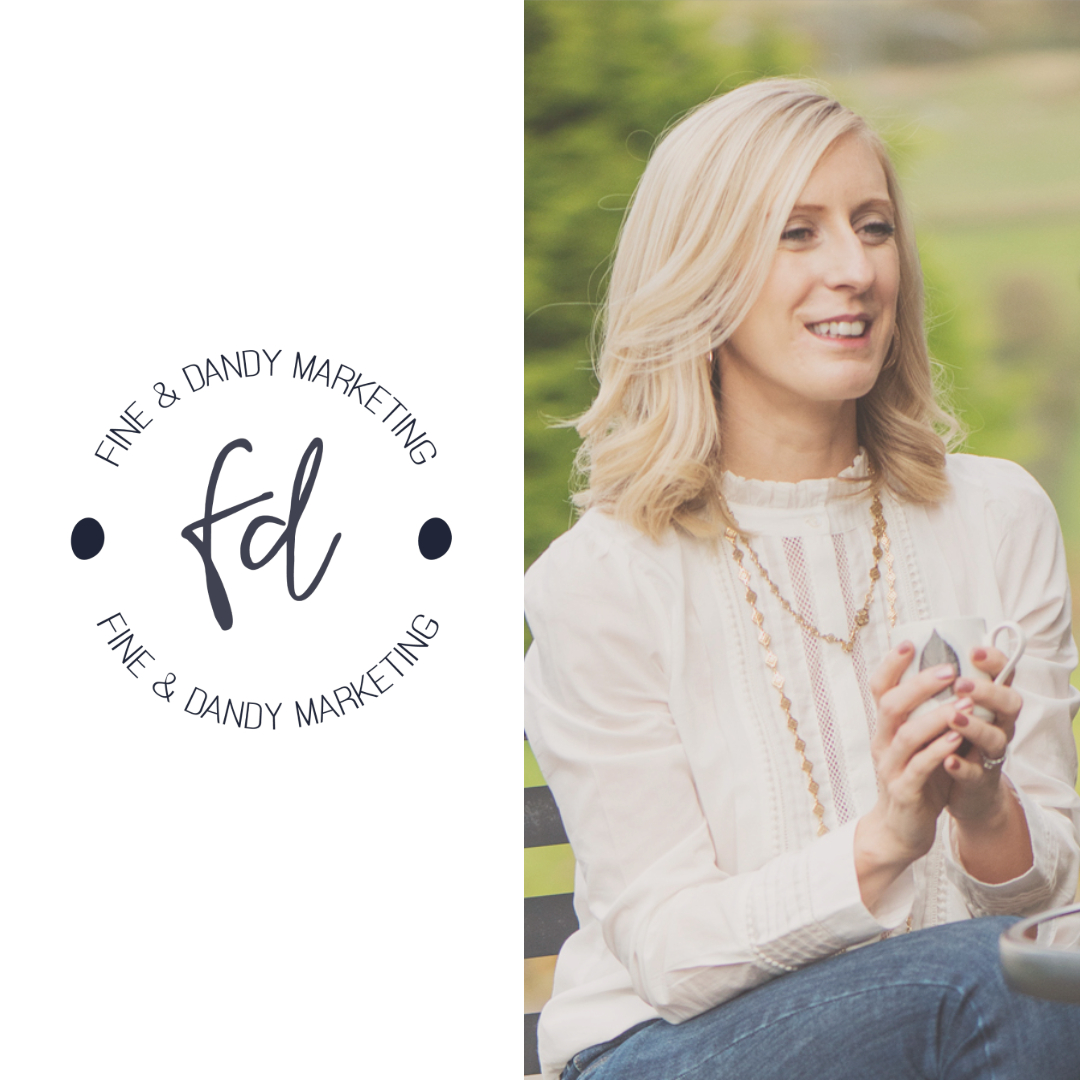 We are passionate about helping businesses reach their potential with their social media marketing.

Digital Mum graduate and certified social media trainer, Fiona Shackleton, founded Fine & Dandy after completing her formal CPD qualification in strategic social media management.

With over 350 hours of strategic social media training and roughly 15 years expertise in public relations, brand development and design, Fiona can bring valuable insights into how small, local businesses can optimise the digital age as part of their existing marketing strategies.

We base the workshops on tried and tested frameworks developed by industry leaders, Digital Mums. They are delivered to small groups of business owners so that each attendee can maximise the opportunities within the workshop and leave with a clear and tangible strategy to take forward into their own business.

Fine & Dandy is based at Hub 26 and to see the other services we offer, please visit our website: www.finedandymarketing.co.uk