Description
Do you have a business idea or a product but don't know how to start up?

Wondering what you need to do before choosing the right business structure and trying to raise funding?
Join us at our Startup Conference to learn the practical, step-by-step key elements of starting a business by industry-leading entrepreneurs and investors. Speakers will also share their success stories and best practices on raising money for a startup.
Get expert tips on business plan and strategies, your funding options, what investors are looking for, and how to be an successful entrepreneur!
Event Sponsored By: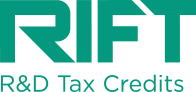 RIFT R&D Tax Credits is part of the Kent based RIFT Group. They love working with innovative companies, helping them claim tax relief on money they've spent developing their products, services or processes.
Companies you'll meet: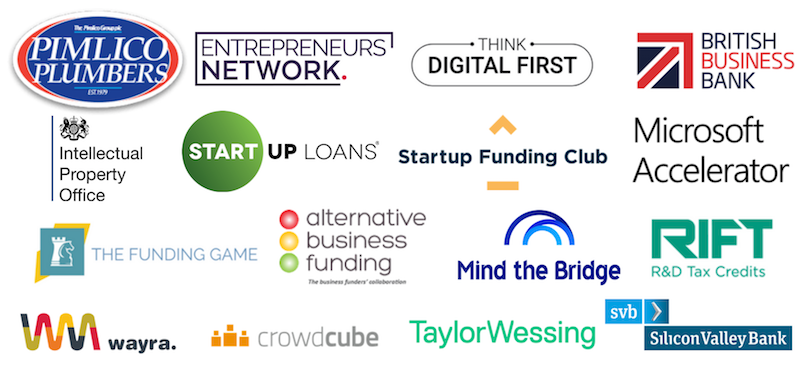 Speakers: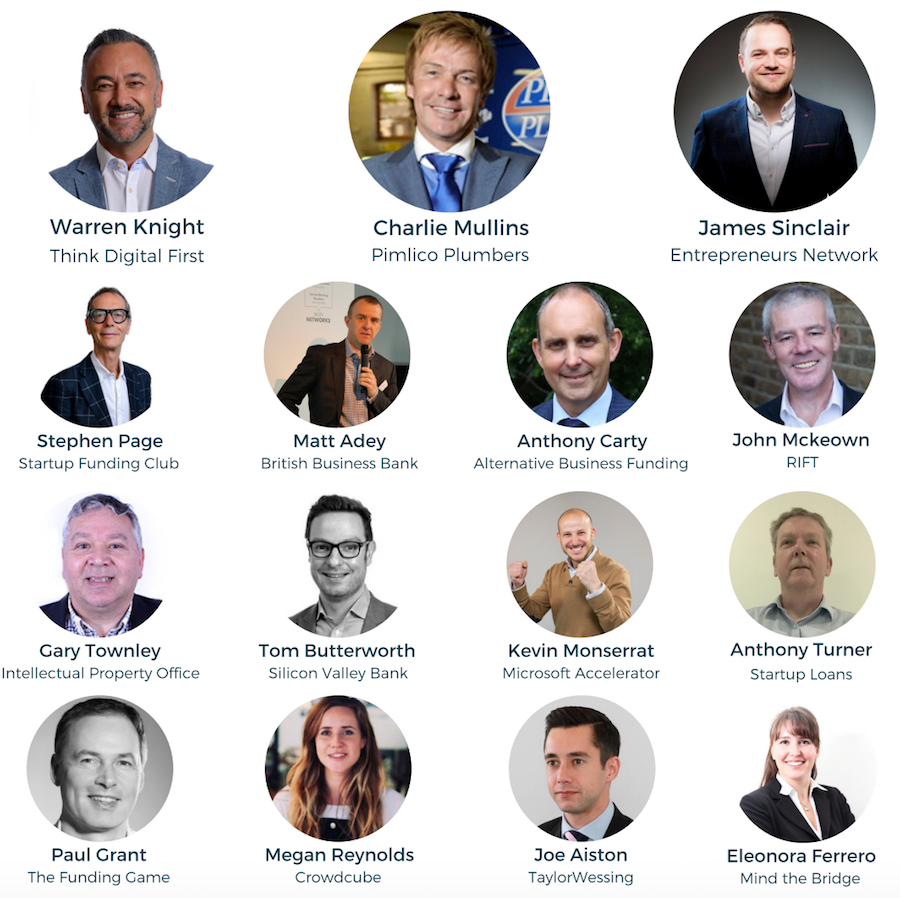 Who Should Attend?
This event welcomes businesses across all industries and stages to get the necessary support for your business. All attendees to the event will have an ample opportunity to liaise with top investors and financial institutions to discuss their funding options and growth pathways.
---
Agenda:
8.30 - 9.00 Registration
9.00 - 9.15 Welcome from BFS & Sponsors
9.15 - 10.15 8 lessons from an 8 figure business owner (James Sinclair)
10.15 - 10.45 From Idea to the Market: All you want to know about starting a business (Wayra)
10.45 - 11.00 Coffee-break
11.00 - 12.00 Passionate plumber: A story of the Pimlico's Millionaire (Charlie Mullins)
12.00 - 12.20 Regulations & Best Practices you should know about building the team (Taylor Wessing)
12.20 - 1.20 Think Digital: Successful Marketing on a budget (Warren Knight)
1.20 - 2.00 Lunch-break
2.00 - 3.00 Getting Investment-ready
How to present your ideas (Paul Grant, The Funding Game)

Keeping the house in order or Ensuring you've got your Legal bits right (TBC)

Protecting your ideas through IPR (Intellectual Property Office)
3.00 - 4.00 Funding Options
Top Funding sources for startups (British Business Bank)

Choosing between Business Angels, Crowdfunding, VCs, Grants and Loans (Startup Funding Club, Alternative Business Funding, Crowdcube, StartUp Loans, RIFT R&D Tax Credits)
4.00 - 5.00 Growth (for those who wants more)
From StartUp to ScaleUp (Mind The Bridge)

Building relations with Corps (Microsoft Ventures)

Innovative Economy (Silicon Valley Bank)

Secrets behind successful Scaleups (ScaleUp Group)
5.00 - 6.00 Networking with Snacks & Drinks
---
What will you learn:
Problem – Solution Fit: Planning & Setting-up the Business
Defining the problem

Doing the market research

Competitor analysis

Putting together business plan & building the strategy

Testing the idea/

solution
Product – Market Fit: From the Idea to the Market
Typical mistakes entrepreneurs make

Defining your product or service

Building an MVP

Testing the product/Beta testing

Route to the market

First client
Building a Team
Choosing between apprentices, interns & employees

Regulations & best practices you should know about: NMW & Support Schemes

Where to search for employees

Acquiring talents

PAYE & Insurances

Salaries/

Payroll
Legal
Registering the business entity: opening a new co, sole trader vs ltd., taxes, reports

Opening a rep. office in the UK

Preparing legal docs - NDA, shareholder agreements, term sheets

IPR & TM
Marketing, PR, & Branding
Getting publicity & marketing your product

Branding is everything… but when should you be investing in it?

The power of digital marketing

B2B vs B2C
Growth
Ensuring scalability

Thinking exits from the start

Partnering with corps

Expanding to other markets
Getting Investment-Ready & Discovering Your Options
Putting together a pitch deck & delivering a compelling pitch

Top funding sources for startups

Becoming ready for funding

SEIS: Why and What you need to know about it
---
ADDITIONAL SPONSORSHIP OPPORTUNITIES​ AVAILABLE, FOR DETAILS VISIT THIS PAGE or CONTACT ORGANISERS.
Organiser:
The Business Funding Show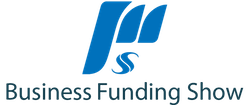 Arina Osiannaya, Managing Director
+44 (0) 740 584 70 13 | arina@businessfundingshow.com www.businessfundingshow.com
Host:

TICKETS TO THIS EVENT ARE NON-REFUNDABLE