Description
Want to start your own business???
Peabody are organising a series of industry talks to inspire you to get your business of the ground with workshops to help you on your way!
We have teamed up with Artworks, Coin street and Urban MBA to create an environment within a dynamic enterprise hub; Artworks Elephant in which you can network with other like-minded individuals and business owners.
The sessions will include
Industry talks and workshops from pre-existing entrepreneurs.

Workshops on personal branding and vlogging

Sessions with Pop-Up Business school
For more information regarding the sessions and to get on our mailing list to get reminders of sessions then please email: youngpeople@peabody.org.uk. Or call: 020 7021 4444, 07718 588750
The schedule for sessions is below, note the schedule is a fluid document and will be subject to changes.
17 Nov 2016 Artworks 5:00 - 7:00 Dunthorne Parker Architecture
23 Nov 2016 Artworks 12:00 – 5:00 G&M Personal Branding and interviews
8 Dec 2016 Artworks 4:30 – 6:30 Good to Goat. The Brand Atelier
15 Dec 2016 Artworks 3:00 – 5:00 Massage and Juice Bar Business
---
Holidays
---
12 Jan 2017 Artworks 12:00 – 5:00 Pop-Up Business School Workshop
18 Jan 2017 Artworks 12:00 – 2:00 Marcela Blooms. Florist and Interior Influences
3:00 - 5:00 Sole Trader! Designer/Maker/Artist
25 Jan 2017 Artworks 10:00 – 12:00 Personal Branding
26 Jan 2017 Artworks 3:00 – 5:00 Vlog star! (Vlogging Workshop)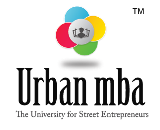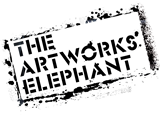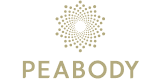 This project is Sponsored by: