Description
Start Right is a workshop designed to help children age 15 and up (Year 9 upwards) choose the right career path for the future.
Thinking about your own career journey;
Did you have someone sit with you as a teenager to talk to you about your strengths, talents and skills?
Did you have someone talk to you about what career paths these strengths might be indicating for you?
Did you have access to an online tool that would help you make the right decisions, track and make required changes as your career needs evolve and retain the information for life?
If you answered no to any of these questions, you are in the same boat as a lot of people, and as a parent, I am sure you will want to reverse this trend for your child as a lack of career planning could cost you £1,000's on wasted money, time and effort invested on the wrong course choice for your child.

Ensure your child is aware of and understands the career opportunities and options available to him/her at the right time in life so they can pursue careers in their area of strength, passion and talent to harness their full career potential and maximise their lifetime income.
Watch our video on YouTube here
---
The Workshop is designed for students and their parents. It features personalised career and educational advice using a psychometric tool and is designed to help the parents and child choose options and make informed career decisions about study pathways and career opportunities.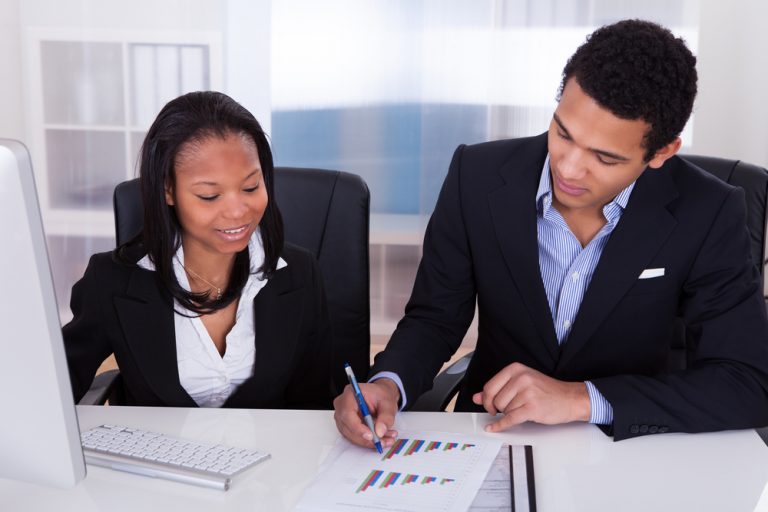 They will have access to a detailed report from the psychometric tool which will be analysed and interpreted in a face to face meeting with a trained career adviser. They will also have online lifetime access to the fully interactive career planning psychometric tool after the workshop.
What Will You Get On The Course?
* You get to attend the course alongside your child
* Your child gets a personalised career path report
* One to one career counselling with qualified career advisers for you and your child
* Educational advice with online lifetime access to a tool that helps your child choose;
- their GCSE subjects
- their A levels subjects
- their University
- their Career in the workplace.
This will ensure that they are on the right path early enough to make the most of their career journey and excel in the workplace and beyond.
This could be the most valuable investment you will make in your child's future!

Find out more on our website -: http://www.inspiredconceptsconsulting.co.uk/consulting/ld/public-courses/

Register and book a place on the course today
Organiser of 'START RIGHT'... Helping Your Child Choose The Right Career.
Inspired Concepts is a professional services company registered in the United Kingdom. Our clients are private, public and charitable organisations seeking to improve their performance and achieve their objectives.
We work with them to develop their operations, anticipate and manage risks, handle business and HR issues and enhance the skills and capabilities of their staff and teams.
We use or extensive exprience in careers and workplace management to help our private clients identify the right career opportunities very early on in their career journey so they can maximise the benefits of a focused, lenghty and fulfilling workplace experience. We also come alongside them as they seek to return into work after a career break, switch career direction or reinvent themselves within the global talent marketplace.
Our work with organisations help them to develop their operations, anticipate and manage risks, handle business and HR issues and enhance the skills and capabilities of their staff and teams.
Whether you are a private individual or a large organisation, our ethos and approach remain the same; we seek to utilise our professional perspectives gained from several years experience in business, HR and charity management spaces to your best advantage. We work in partnership with you to understand your specific needs and support you to achieve measurable outcomes.
"We are passionate about delivering value to each individual, business or charity we work with. We take the time to really understand their needs or operations as the case may be and then identify what the key drivers are for their success so we can analyse the issues they face in meaningful and insightful ways. This enables us deliver innovative, creative, and timely solutions to help them achieve their objectives"