Description
What is safer? Saving in Gold v/s Saving cash in the Bank Account or Investing in Real Estate, Stocks, Shares, Bonds, Pension.
With the current economic uncertainty, there is perhaps no better a time than now to save and plan for your future. There are many different ways that you can choose to invest your money and the most popular methods that people use to do this are by putting money into a bank savings account, investing in real states/ stocks/shares/bonds/pension.
Have you considered saving your money in gold? This is what the affluent and wealthy people do.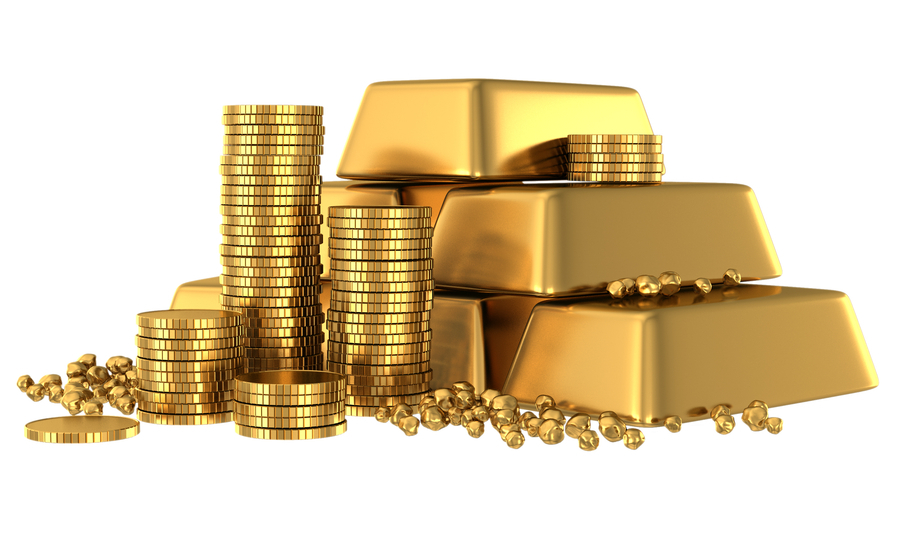 Gold is always treasured and looked at as a safest form of savings by the affluent and wealthy.
Why?
It does not decay

It cannot be diluted by inflation

It cannot be destroyed by deflation

It has survived wars

It has survived revolutions

It has survived every economic and political tragedy
Over the years, we have assisted many in opening a FREE Gold Savings account which have benefitted them and their family financial security. We can assist you too!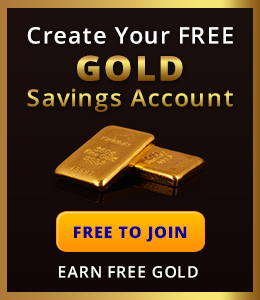 To this end, we are inviting you to attend one of our events that will enable you to talk to our professional advisers' team on how to protect and secure your wealth in gold.