An informal chat about business support, learn how AD:VENTURE can help you build your business at our virtual York Business Week event
About this event
START STRONG with AD:VENTURE
Have you started a business or thinking about it in the future?
Heard about AD:VENTURE but not sure what it is and how it can help?
Wonder no more! Take a break and come and join us for an informal natter about business support and learn how AD:VENTURE can help you build your business at our upcoming York Business Week event.
You'll meet Alice, our brilliant business adviser dedicated to the York area who will tell you all about the huge range of support we can give you and your start up.
We also know there is nothing better than hearing from people in your own position, so we've also invited the founders of some standout start-ups from York to join us.
We'll be joined by:
Naudia Salmon - The founder of We Drifters, a York-based premium sleepwear brand specialising in bamboo clothing infused with anti-insect treatment to keep bugs away. After struggling with insects on her travels, Naudia designed sleepwear to give you peace of mind wherever you are. Prior to launching the business, Naudia worked at award-winning, full service, healthcare communications agencies – leading business operations and several project accounts, including work on antimalarials. Naudia has a diploma in direct and digital marketing, as well as a Biochemistry degree from the University of Warwick. Travel is Naudia's passion and the inspiration behind the We Drifters brand.
Lizzie Huxford : an Occupational Therapist who worked in the NHS for 15 years. In 2020 Lizzie went into partnership with Louise Newton to set up their own business called OT4me Ltd in 2020. This was to offer more specialist comprehensive occupational therapy services in York and surrounding areas. The organisation offers sensory integration assessments, dyspraxia assessments and other specialist services. OT4me works with families, schools, charities, NHS and Local authorities to help with young people and children's complex sensory and occupational needs. OT4me have just moved into a new premises at Middlethorpe business park, York. This now allows the company to offer 1:1 assessment and therapy sessions.
They'll share their experience with you, looking at what went well (and also not so well!) in their recent start up journey. They'll also share how the assistance from AD:VENTURE played a role in their journey.
If you are thinking of starting your own business, or have recently started, come along and meet the team to find out what support you can access to make your journey a little easier!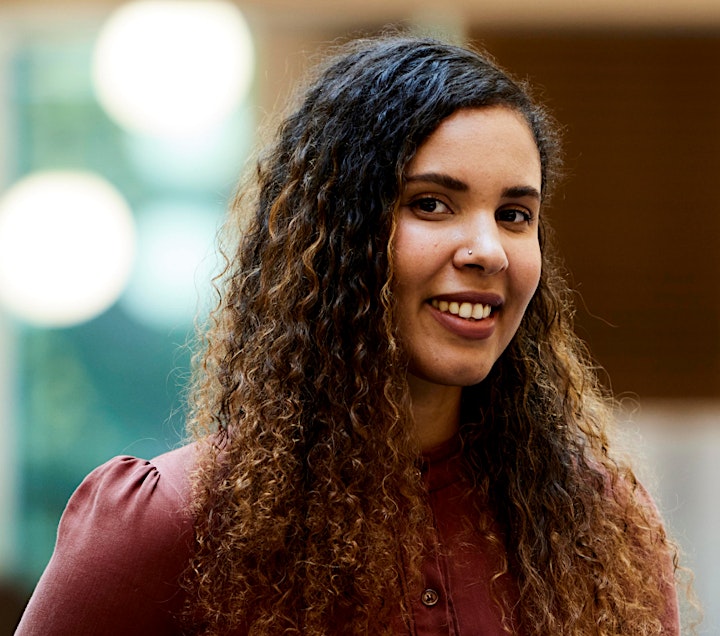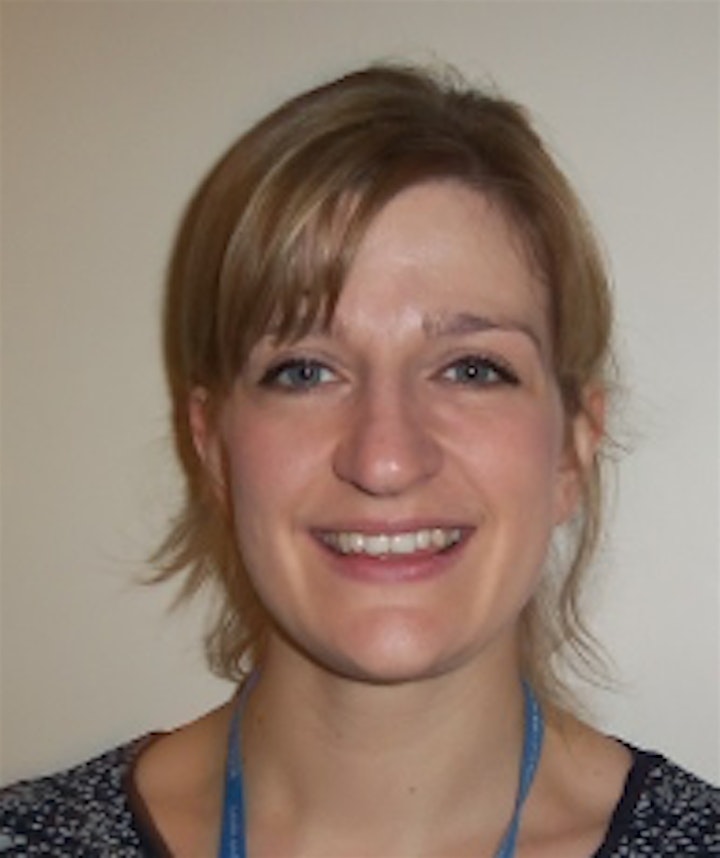 Organiser of START STRONG with AD:VENTURE
WEBINARS / MENTORING / GRANTS / FINANCE / ADVICE
Providing fully funded expert help and advice to take your business from start up to scale up. 
The AD:VENTURE programme is supported by ERDF and partner funding and delivers to growth focussed businesses in their first 3 years of trading and for people planning to start a business within the Leeds City Region.