Description
Your personal inviation to our next EVENT "Start to Grow... Reach the Next Level..."
On February 7th, 2017, 8.30am @ The Conference Room, House of Vic-Ryn, Moira Road, Lisburn
---
This business growth and marketing event is not to be missed and will both inspire you and give you practical tips to grow your business and reach the next level
Speakers: Philip Bain, Shredbank & Jenni Burrows, Jennex Marketing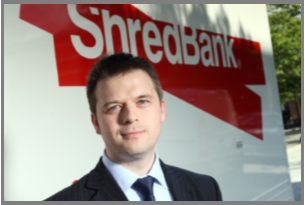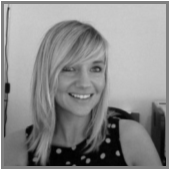 ---
Philip is the Author of "Start to Grow" and co-owner of multi award winning company Shredbank, NIs largest onsite shredding company. A Council Member of The Prince's Trust in Northern Ireland, and Visiting Professor of the University of Ulster, he's been involved in starting and developing 6 start-up companies.
Philip will speak about
Developing Great Leadership in you and others
Key to Successful Growth
How to Think Different
Marketing on a Zero Budget

Selling Techniques for Success
Get the right people
Death of customer service
Making meaning
---
Jenni a marketing consultant and owner of Jennex Marketing. She's passionate about helping businesses have confidence in their value and connect effectively with customers. Jenni is buzzing to help others harness the tool available "at their fingertips".
Jenni will speak about
What does digital marketing mean for you?
How to have a strong digital presence
Can customers find you online?
Is your website reactive or proactive
Do you have an easy to navigate website?
Digital tools at your fingertips
Making a difference to your marketing plan
---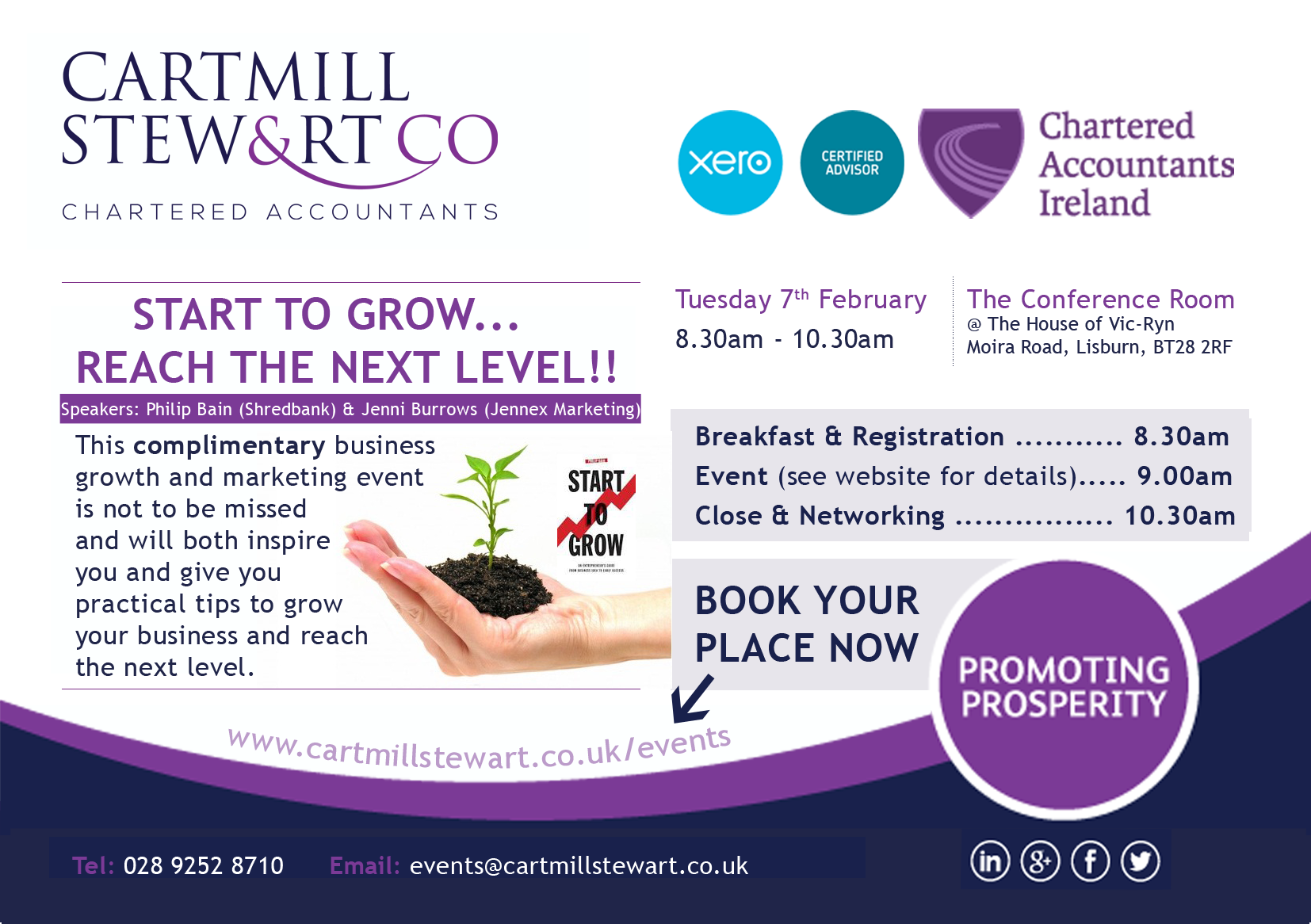 ---