START UP BUSINESS BOOT CAMP

Monday, November 17, 2014 from 10:00 AM to 12:00 PM (GMT)
Event Details
This event is hosted by Telford's START UP HUB and celebrates local entrepreneurs while marking the start of GLOBAL ENTREPRENEURSHIP WEEK in this region.
We have two reasons for celebration 
1. VIRGIN START UP are backing new start up businesses in Telford, Shropshire & Herefordshire and we will be hosting events and supporting new entrepreneurs in partnership with the most entrepreneurial business on the planet.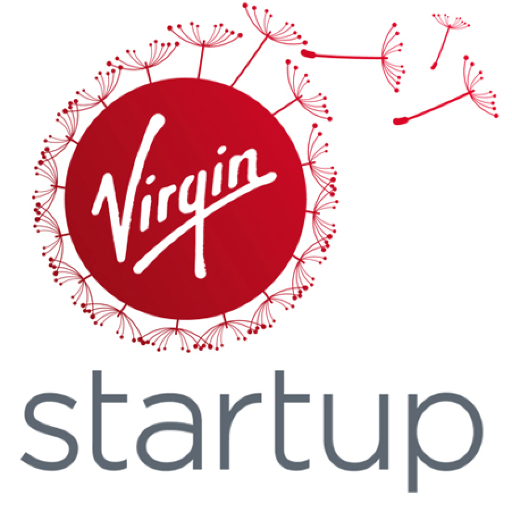 2. Today we are launching a ground breaking programme for young people YOUNG TELFORD has been co financed by Telford & Wrekin Council to help start up 25 young businesses over the coming year.  This will be the first local network of young entrepreneurs in the region and the WALL OF FAME at the venue sets out role models for our new young entrepreneurs.
Brand new start up businesses need HELP from established entrepreneurs and through YOUNG TELFORD we will help more young people 'make their own jobs', turn their ideas into business reality and become the job creators of tomorrow.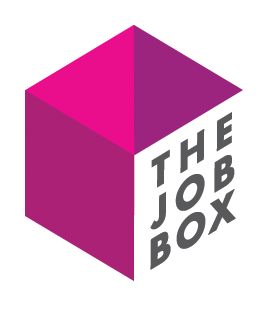 YOUNG TELFORD is part of the incredible JOB BOX PROGRAMME
Today, you will hear about the great opportunities in the UK and that there's never been a better time in history to start a business.  The UK is the best country in the world to start a business and TELFORD is the best place in the UK to get started,
 Really.
Calling all you would be start ups : START UP NOW!
We are also delighted to be working with the University of Wolverhampton (who have their own Virgin link via the CEO of Virgin Trains, Tony Collins, an Honary University Graduate from 2011)
The local University Team will be helping us film the event using Google Glass and bringing their own skilled technicians to Southwater

So for budding new start ups - you can START UP YOUR BUSINESS TODAY at this BOOT CAMP. 
For all there will be a 'Breakfast in a Bag' and for new start business owners there will also be a FREE START UP KIT AND INFORMATION PACK for Government Backed Start Up Loans (£500 - £2500)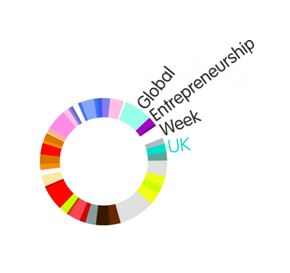 Be your own boss
Make your own job
YES YOU CAN
18-24 YEAR OLDS in Telford
BOOT CAMP
Helping young people 'get started' in making their own jobs and taking control of their own lifetime earning potential.
This workshop is for people who want to know that there can be a different future.
Come along and meet other young people planning the same self employed future and take away skills and knowledge to help set up your venture.  Hear from young people who have taken this step. You have skills, talents and passion?  YES YOU DO - everyone does -  its just a case of identifying what these are and building a business around them.
You only need to bring energy and determination and we will provide 'the rest'.
BREAKFAST IN A BAG 
Energy Bar, Juice, Muffin 
10am - 12noon 
Monday 17th November
START UP NOW!  So here's where you start:
1. THE Idea & The Plan : Test your idea | Research the Market | Have a PLAN we have mentors to help you
 2. Naming the business: Buy your Domain URL | Register Twitter Name (they don't have to be the same) but you need to stake out your space in the e-world
3. The Finances : Think about your Pricing | Work out your cash flow |You need to make profit?  Do you need a Start Up Loan?
4. Where is your business based?  With people around? | Home is fine as long as you can connect with others SOMEWHERE and we have a calendar of events at the Start Up Hub
5. Customers : Who are they? | Find Them they are the lifeblood of your business | There's no such thing as 'SELLING' now, in the new world of commerce you need to create a FAN BASE 
6. Marketing & Selling MAKE A NOISE | Your online image is crucial | You also need Business Cards | Get out and about and hand those cards our and get marketing & networking. Know your story and tell it well.  STORIES SELL.
7. The Brand  YOU ARE YOUR BRAND remember your SOCIAL MEDIA ESSENTIALS - people can find you - make sure you represent your brand well and with integrity. Honesty SELLS.
8. The Set Up : We have a start up pack to help with this.  You just need a simple template invoice | Know how to register as a sole trader with HMRC | If you are claiming JSA ask your advisor about New Enterprise Allowance |
9. Money:  We can help with A START UP LOAN for equipment, a vehicle, stock, web development, marketing, print products and working capital to keep you going until the business makes a profit. Applications for StartUp Loans can be taken for between £500 & £25,000 repayable over 1- 5 years. These loans are Government backed and come to you with 12 months mentoring support and a pack of corporate benefits to help you start and grow your business
10. HELP - the help really is MORE important than the MONEY.  We have self employed business advisors and mentors in all sorts of trades who can help you.
RESERVE YOUR FREE PLACE at the event BY CLICKING THE TAB AT THE TOP OF THIS PAGE.  PLACES ARE FREE BUT REGISTRATION IS VITAL AS ACCESS TO THE VENUE IS BY TICKET ONLY.  We look forward to helping you get your business started.
Attendee List
Sort by:

Date

|

First Name

|

Last Name
When & Where

SOUTHWATER ONE
Southwater Square
Southwater Way
TF3 4JG Telford
United Kingdom


Monday, November 17, 2014 from 10:00 AM to 12:00 PM (GMT)
Add to my calendar
Organizer
We have been supporting local entrepreneurs since 1997 and fervently believe that entrepreneurs can be taught.  The skills to start a business or become self-employed are easily acquired and can be life-changing.  Not only do local self employed people and entrepreneurs stay local and buy local, they drive the local economy with every pound they take worth £4 to the local area.  These are the businesses that make the region a better place to live and work.
We are the main provider of start-up training in the area (offering 35+ training places a month) and we also work with Transmit StartUps helping with applications for Start Up Loans through the government funded Start Up Loans Company.  The start up finance comes with one to one support to develop the business plan and once the loan is approved, the entrepreneur is provided with an invaluable pack of corporate benefits to help the new business flourish.
We manage local networks for like-minded business people and are priveleged to work with inspiring and highly ambitious business owners.
START UP BUSINESS BOOT CAMP