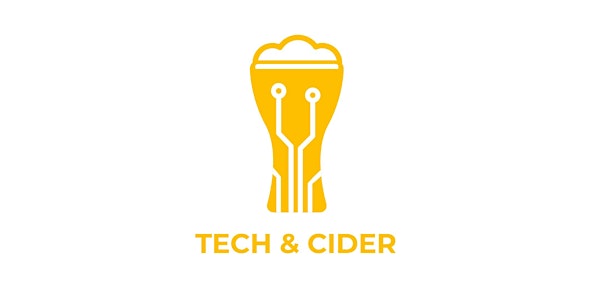 Start-up Drinks Bristol: Tech & Cider Takeover
Location
Engine Shed
Station Approach
Bristol
BS1 6QH
United Kingdom
Description
For March only
Start-up Drinks – Tech & Cider Takeover
Tech & Cider aim to demystify the start-up journey through intimate and candid conversations between entrepreneurs who will share actionable lessons from their journey. Join us for a fun, informal networking event to mingle with Bristol's budding entrepreneurs.
Start-up Drinks Tech & Cider takeover will host a fireside chat with local tech company founders. This event will feature an intimate and candid conversation between entrepreneurs to share actionable lessons from their journeys.
Hosted by Silas Adekunle, founder of Reach Robotics, Tech & Cider is a forum for early-stage start-ups and budding entrepreneurs with the aim of demystifying the start-up journey and nurturing the Bristol tech ecosystem.
Who are we chatting to?
About Huggg
Huggg is a platform which enables friends to send real things to one another, in messages.
So, imagine your friend is having a bad day and you want to cheer them up. By using huggg, you can now send them a coffee, cake or croissant emoji, which means you just paid for them to walk next door and pick up the real thing.
It's like a message, sprinkled with a touch of magic.
--
About Paul Wickers
Paul used to fund big stuff for big banks, now he builds tech stuff for small phones.
In 2015, after spending over a decade in leveraged finance, Paul set off on an adventure to replace words and pictures in messages with real-life coffee, cocktails, and cake. Ever since he has been committed to changing the face of messaging and improving human interactions for good. Paul hopes to put hugggs (the real product) into all messaging, everywhere, in a bid to spread generosity and goodwill around the globe.
--
About Gapsquare
Gapsquare brings science to the art of developing productive, engaged and diverse teams. Gapsquare FairPay is our Flagship product – a leading cloud-based SaaS for pay transparency, gender and ethnicity pay gap analysis.
Zara Nanu, CEO & Co-Founder is an expert on how diversity and inclusion can shape more dynamic and productive teams and a more engaging and empowering workplace. She is an entrepreneur who believes business can generate social impact as well as revenues and profits.
Cider provided by Ganley & Naish!
In the spirit of Start-up Drinks, we'll still have 1-minute promotional pitching slots available.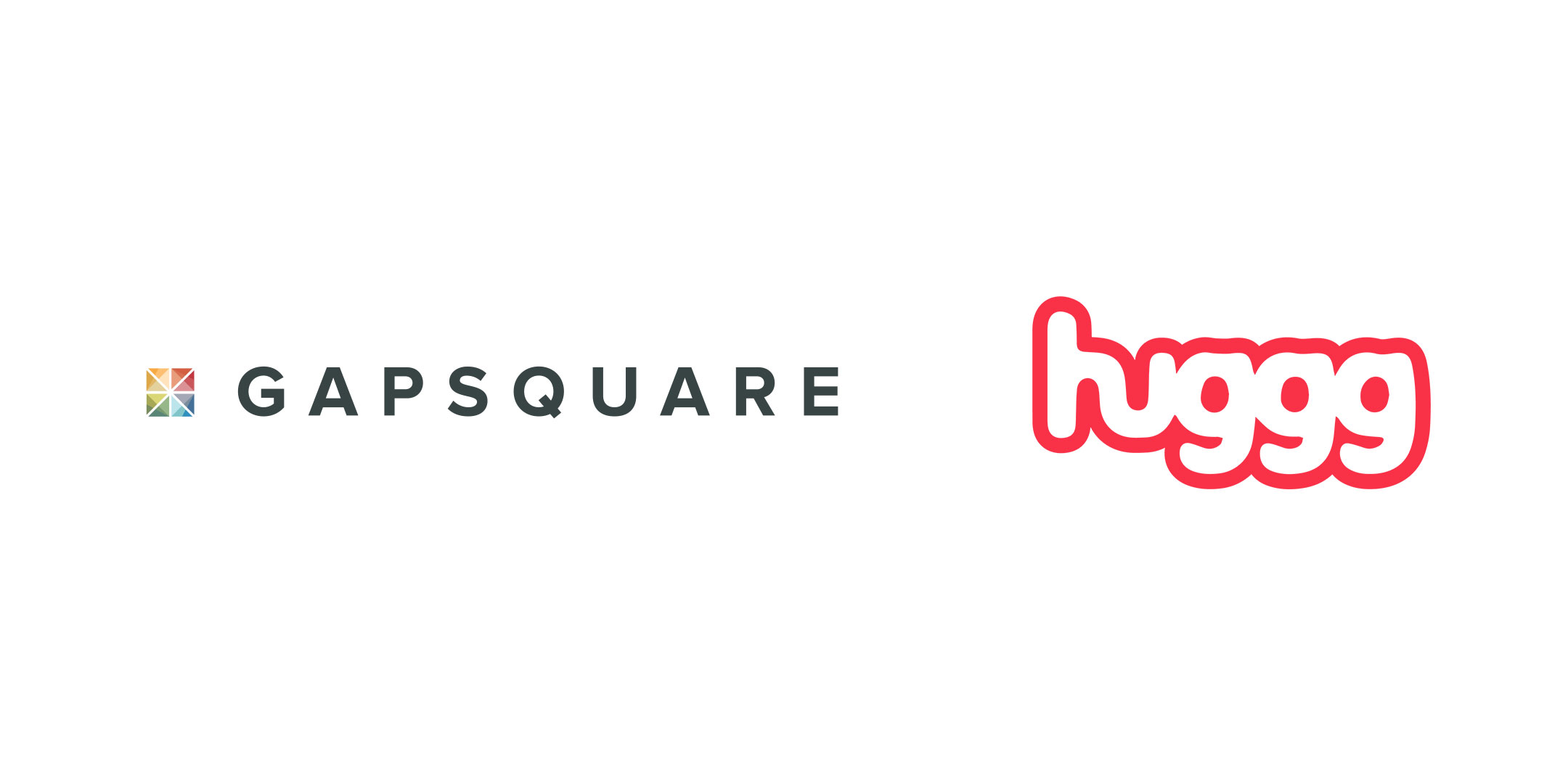 ---
UWE Enterprise and the University of Bristol Basecamp teams invite you to come along to our fun, informal networking evenings at the Engine Shed.
Start-Up Drinks Bristol happen on the second Tuesday of the month from 6:00-8:00pm and are for all those interested in start-ups and entrepreneurship (October - April).
This is a fantastic opportunity for you to meet other professionals, students and entrepreneurs from around Bristol, whether you are looking for a start-up partner, people to share ideas with, or just to meet and talk with like-minded people!
The format of the event is as follows:
10 minute Founder's start up story
10 one-minute promotional pitches for those that pre-register or are feeling particularly brave on the evening
Networking, nibbles and wine!
If you're interested in being a featured speaker at one of our events, please contact us at sudsbristol@gmail.com
UWE Students register here: https://infohub.uwe.ac.uk/students/events/detail/42450106
Bristol Uni students register here: https://careers.bristol.ac.uk/students/events/Detail/429928/start-up-drinks
#wegrowthhub