Description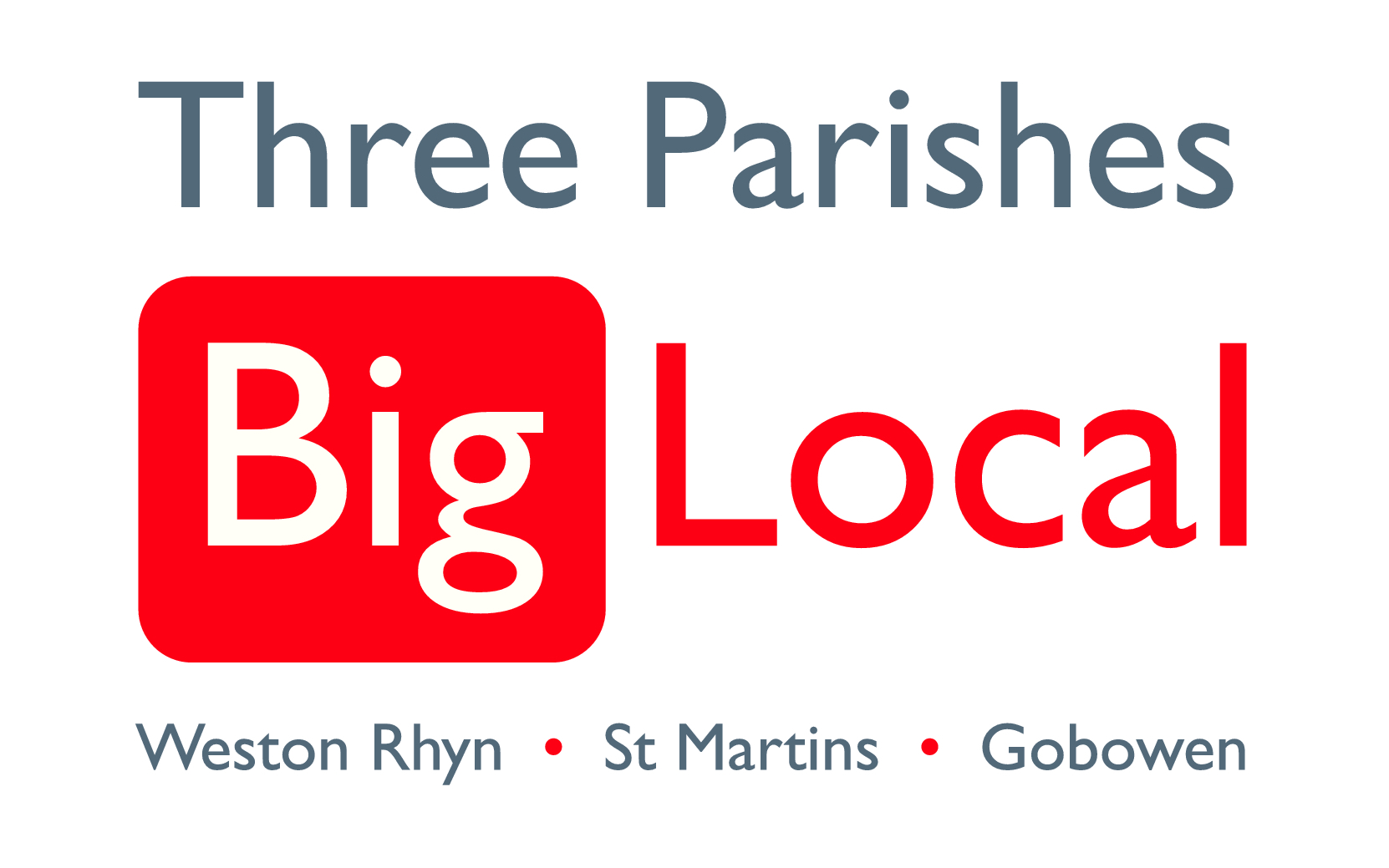 Within Shropshire 9 out of 10 business start ups don't survive the first 12 months. This course aims to enhance the survival rate.
Part of the Three Parishes Means Business programme we have joined up with a specialist business advisor to bring local people and young businesses an opportunity to prepare for the best possible start, enhancing survival.
FREE inspiring and motivating Business Start up information session for people who want to start a business in, or who live in, Gobowen, St Martins or Weston Rhyn.

This course is for you if...
...You have a new business idea
...You have recently started a new business
...You want to move from being employed to being self-employed
...You are running a business and are considering a step change or a change in direction
You will walk away with...
...Information about whether starting a business is for you
...Steps to building solid foundations
...A health check for young businesses
And finally, you will leave the room being more confident in your business journey.