Start-up Science: Entrepreneurship in Science(and local IMAGINE IF! Final)
Description
In order to continue our work towards stimulating transformation and development worldwide, the Innovation Forum Manchester invites you to: 'Start-up Science: Entrepreneurship in Science' on 26th February at 6.00 pm local time in the Manchester Metropolitan University Business School.
There you will have the opportunity to meet successful business and science professionals who will share their experience and exclusive tips on how to start and accelerate YOUR OWN business.
Moreover, on the day you will witness live pitches from the IMAGINE IF Accelerator programme and see, how experienced judges will select the IMAGINE IF! Accelerator 2018-19 North-West winner.
The dialogue between science and business is not always as smooth as we would like it to be, it's rather complicated and on some occasions even impossible. The difference in culture between the two fields often means that there is a lot of misunderstanding or a difference in expectations on either side. (Euroscientist, 2016). However, the increasing need for businesses to adapt and change in this fast-paced world does not leave them a way to look for possible connections with academia and their innovative solutions. Recent statistics on the market value and growth of the global life sciences industry show that the most important industries where industrial growth exists are biotechnology, medical technology and pharmacy, with the growth rates of 9.6%, 2.6% and 2.4% respectively (Deloitte, 2014). These numbers prove that possible innovation and growth can only exist by bringing academia and business together.
This is why the Innovation Forum's main goal is to close the gap and become a bridge between the core and most powerful fields. Our constant communication and network can help many to fulfil their dreams. Moreover, being based in the North West of England – Manchester, a city that has the fastest economic and demographic growth of all the cities outside London and is ranked as the best city to start a business in the UK outside of the capital, we welcome worldwide change and ground-breaking ideas!
Don't miss out such a great opportunity, register and become a part of the event that is going to change the way you think about business and science. For more details, visit our website
Programme:
5.30 - 6.00 pm - Registration
6.00 - 6.10 pm - Introduction
6.10 - 6.30 pm - Attracting Venture Capital - Emma Johnson, Catapult Ventures
Description: A brief overview of the criteria Catapult Ventures apply to opportunities when assessing investment enquiries, and why scientific start-ups should consider specialist investors. Plus, a discussion of the different forms of capital available to start-ups.
6.30 - 6.50 pm - From Innovation to Patents - Alembia Intellectual Property
Description: Alembia Intellectual Property is a boutique patent attorney firm based in the Alderley Park Accelerator near Macclesfield. Their presentation will focus on the basics of intellectual property and the steps that start-ups need to take to preserve their rights in the crucial interval between innovation and applying for patents or other protection. Their talk will cover the basics of intellectual property including patent rights, patentability, when to file patent applications, ownership, confidentiality and publication strategy, with a focus on practical advice for innovators.
6.50 - 7.00 pm - Break
7.00 - 7.10 pm - Intoduction to IMAGINE IF!
7.10 - 8.10 pm - Pitches from IMAGINE IF! Manchester finalists
8.10 - 9.00 pm - Networking and announcement of IMAGINE IF! Manchester winner
Our start-ups include:
CardioSpot - Medical diagnostics start up, designing and implementing novel salivary biomarkers for rapid and cost-effective detection of heart failure. Aiming to improve the rate and speed of diagnosis, reducing NHS spending.
SuspSenseTM - have developed a suspended graphene-based array sensor for gas/VOCs and biosensor applications.
IsoMach - their company will develop designer yeasts with added-in novel high quality, machine-learning-driven P450s that could remove the bottlenecks in isoprenoid research.
AEH Innovative Hydrogel Ltd - their company will develop smart dressings for wound care.
ATCAE - a biotech company with expertise in yeast. Their team developed a genetical engineer strain of yeast that produces a valuable enzyme for the feed industry.
SciTech Research LTD - All in One Place
Algacine - Oral medicines from edible algae, to prevent and treat disease, promote holistic good health, and provide worldwide access to affordable medicines.
---
Sponsors: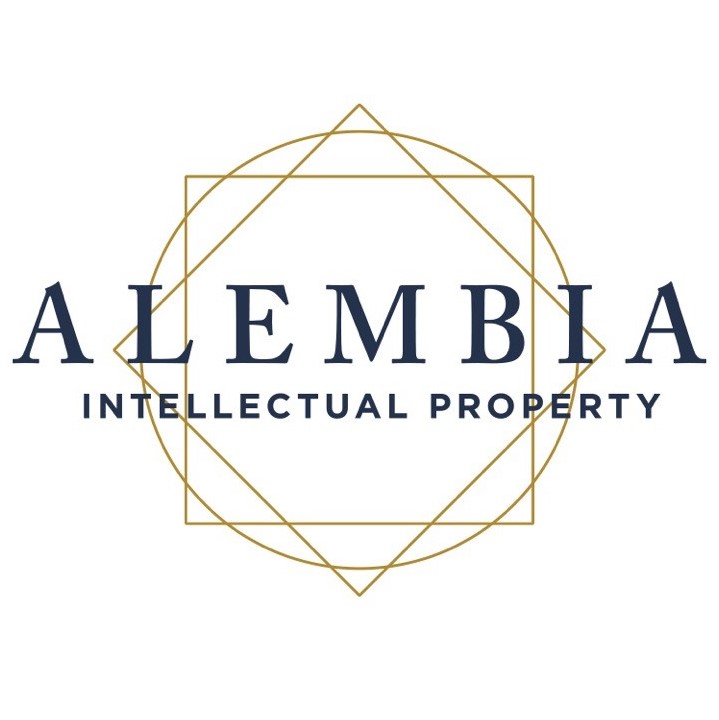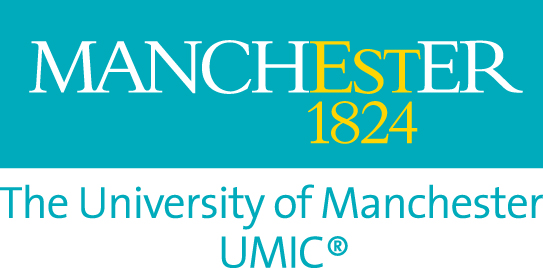 Supporters: