Join us for an hour of networking and group coaching, led by an industry expert, designed to help your 'start up' business scale and succeed
About this event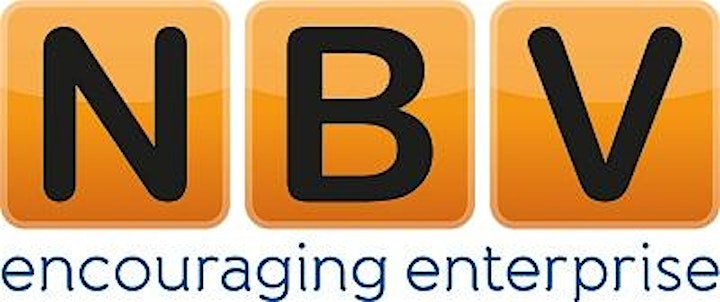 NatWest has teamed up with the experts at NBV to deliver a fortnightly #StartUpSurgery to provide support to all those in the Leicestershire region who are in the process of starting a business or are thinking about doing so. This is your opportunity to get answers to all those questions you have and also learn about the fantastic support that is available to help you get your business off the ground.
The Surgery will be hosted by Asy Ho - NatWest Local Enterprise Manager and he will be joined by Raj Raithatha and Gau Naik business advisors from NBV.
A 1-2-1 consultation can be booked with one of our experts immediately after the surgery session (availability will vary) or for another time.
Spaces are limited, operate on a first come first served basis.
Agenda:
10:00 - 10:10 - Welcome & Intro from Asy
10:10 - 10:25 - Introduction from Raj of support available from NBV start up businesses including grants.
10:25 - 10:50 - Open Q&A session
10.50 - 11:00 - Opportunity to book 1-2-1 session
11:00 - 12:00 - 1-2-1 sessions (Optional and dependent on availability)
NBV Enterprise Solutions Ltd
NBV is a not-for-profit organisation started by the Government 39 years ago to support Start-up businesses in the East Midlands. WE are recognised as one of the foremost business support organisations in country and have an impressive track record of helping people realise their business aspirations.
Our Leicestershire operations are focused on helping pre-start and early-stage businesses to understand the practical fundamentals of starting a business, including how to
• Develop your business ideas
• Identify Sources of Funding (Grants and Loans)
• Help to register your business
• Access support from other service providers locally and regionally
Our experienced advisers work closely with all local and national service providers to make sure that all resources and support is accessible to your business as it starts its journey. Let us help you to do business for real!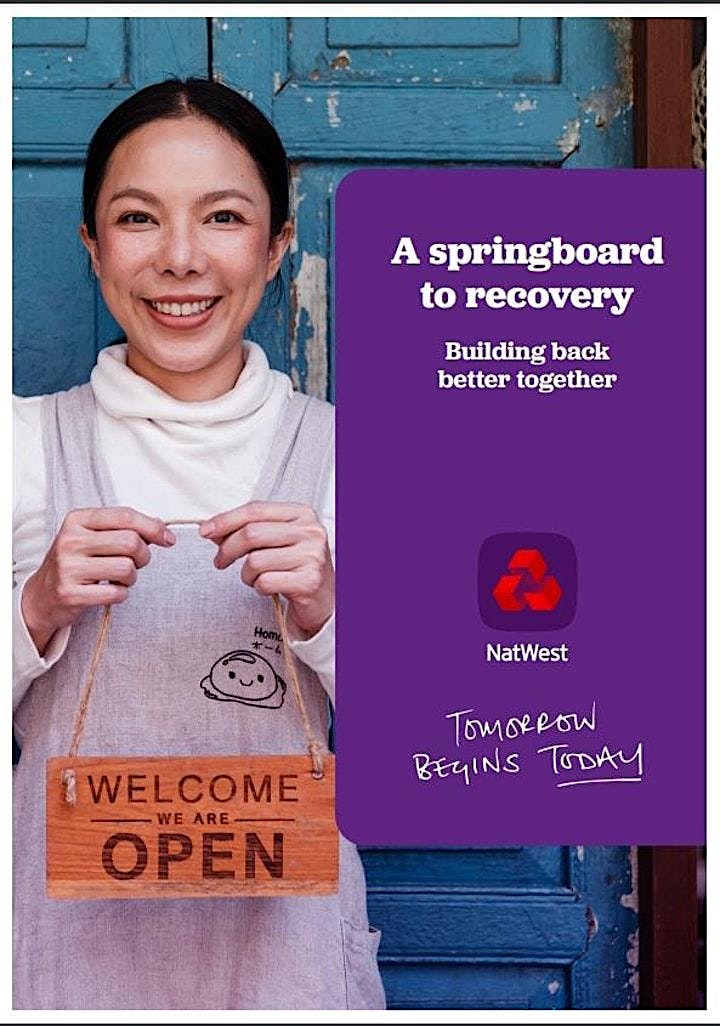 Organiser of Start Up Surgery: Expert In Residence
I work closely with the local business marketplace to support, develop and add value to SMEs by providing business advice, bringing together local businesses and hosting regular events. 
Please come along to my events – see below – and get in touch with me on 07788 347151 or Asy.Ho@NatWest.com to let me know how I can support your business. Growth means different things to different businesses – tell me what it means to you. 
You can also follow me on LinkedIn and Twitter –
https://uk.linkedin.com/in/asyhonatwest
@asy_ho1
 Join in with the discussion on social media by searching #NatWestBoost.