Got a great idea? Want to set up a business and get selling? Well, there are some things that you might want to know before you start ...
About this event
Start-ups - A Legal Checklist
Starting a new business is thrilling, and nobody wants to dampen your enthusiasm! Getting a few insights from legal professionals can help prevent you making some expensive mistakes.
Join us for this lunchtime session which is sure to be lively and fun, as well as addressing some serious topics.
Dr Saverio Salandra and Mei Chung will lead the session, for Thackray Williams LLP Solicitors.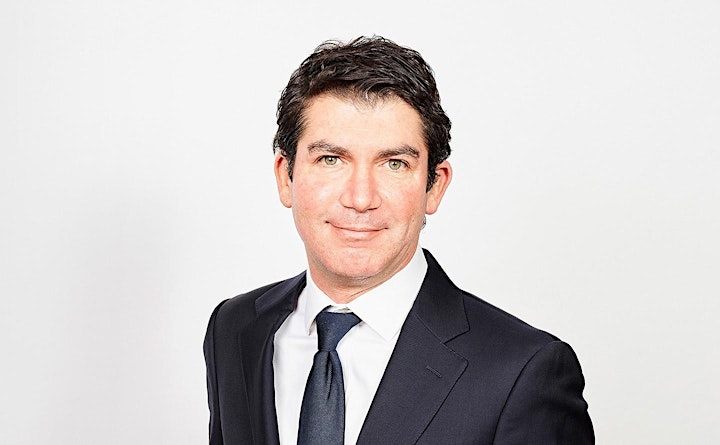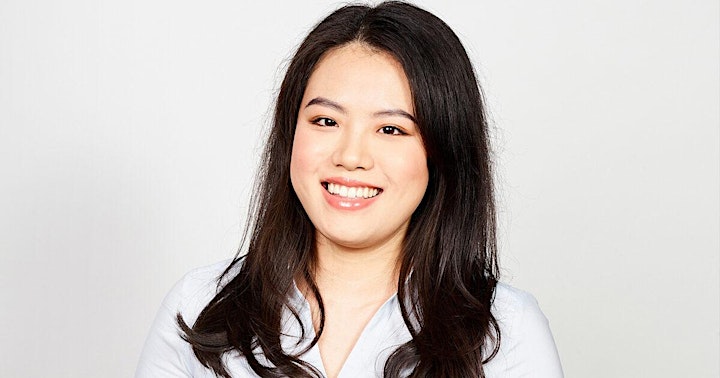 Organiser of Start-ups - A Legal Checklist with Thackray Williams