Monday Feb 15th 19:00-20:30 Join us for our monthly start-up networking with 4U2 Newsmag and the Start-ups network
About this event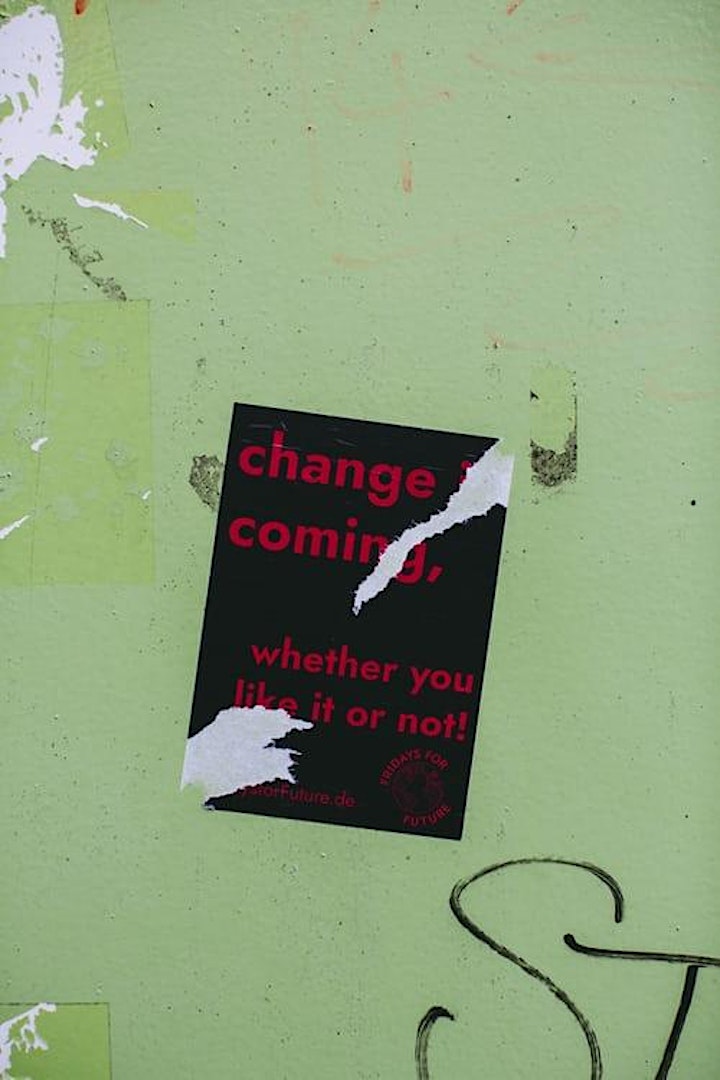 Join us for our monthly start-up networking with 4U2 Newsmag and the Start-ups network in Haringey.
We have had many questions raised about accounting and financial support when starting out in business, our February session will focus on getting your 'house' in order for the financial year.
Our networking sessions continue to adapt as we grow, but each meeting features:
Each month the network highlight their top priorities which we will invite a guest working in the relevant fields to share tips and resources.
'Spotlight', a start-up founder from the network will share how they have developed despite COVID.
Resource sharing of current business support offers and other support networks.
Q&A to ask, share and request support to navigate the business landscape.
For those of you who might be new to the network - we invite anyone based in London who has recently started or is about to start their business and looking to connect, collaborate and problem solve with other aspiring and budding businesses. Please make sure to connect and invite someone you know who may also be starting out in 2021!
We are made up of founders, side-hustlers, sole traders, freelancers, self-employed, part-time, full-time, unemployed - so all are welcome. We are an inclusive and diverse network based in North London and encourage anyone in London to join us.
If you have any questions or would like to be featured please contact 4U2 by email info@4u2NewsMag.com or 07778224342. If you would like further start-up support, please email: startups@haringey.gov.uk
Please note, this session will be hosted and recorded via Zoom by 4U2 Newsmag. If you would prefer not to be seen or heard then please bear this in mind when joining the session.