Description
This is your chance to hear from inspiring entrepreneurs, see the power of NEF in action and give you an opportunity to connect with our community.
Our panel of NEF alumni will share their experiences of starting out as budding entrepreneurs to founding and scaling their businesses. They will talk about the challenges they faced and how they moved from start-up dream to start-up success.
Over the last six years the New Entrepreneurs Foundation has helped aspiring entrepreneurs turn their ambitions into reality. Today we count over 65 live businesses, our NEFers have collectively raised more than £11M in early stage funding and created more than 650 jobs.
---
Are you ready to take the next step towards becoming an entrepreneur?
---
Timings:
6:30pm - Arrival
7pm - Panel followed by Q&A
8:15pm - Open networking
9pm - End

---
The Panel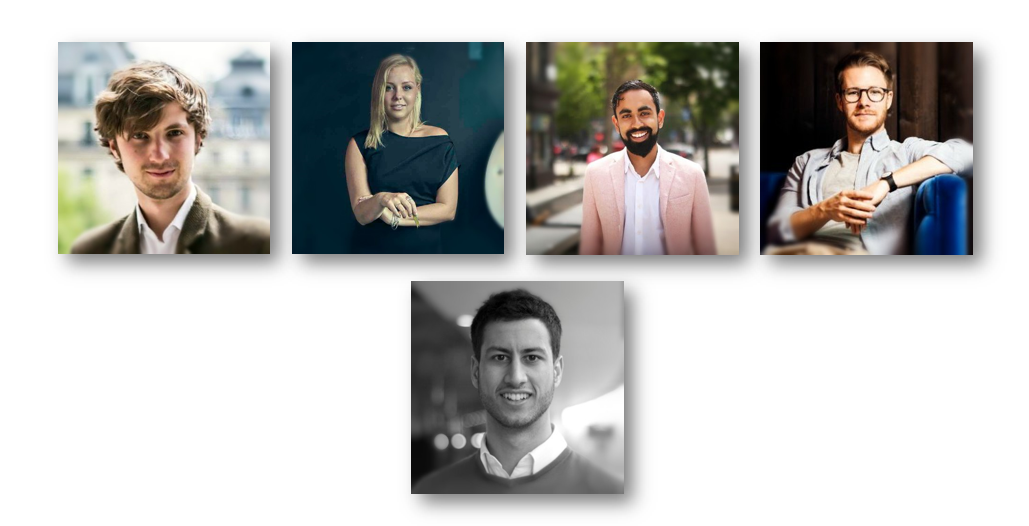 Quin Murray - Class of 2015. Founder and CPO of Krzana ltd. The real-time search engine delivering news before it becomes The News.
Charlotte Pearce - Class of 2015, Founder and CEO of Inkpact. Handwritten communications with real impact.
Ari Ratnakumar - Class of 2014, Co-founder and group CFO of Wiser. An agency changing the face of recruitment.

Hamish Grierson - Class of 2012, Co-founder and CEO of Thriva. Revolutionising personal HealthTech.
Hosted by Mike Bandar - Class of 2012, Founding Partner at Turn Partners. Creating and innovating exciting digital businesses.

Facebook | Twitter | Website | Instagram
Tickets are limited so please RSVP as soon as possible.
We look forward to welcoming you on the night!