Description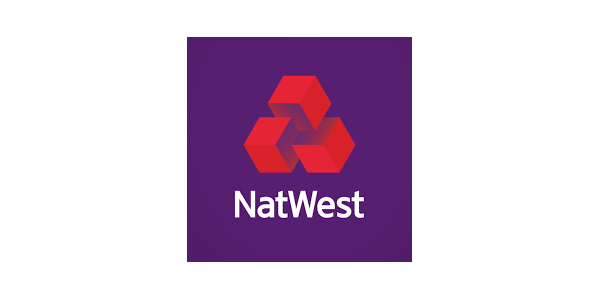 Ever thought of starting your own business? That great idea that you always put off? You feel scared of taking the risk? You're not sure where or how to start? Well if that's you - You're are not alone!
If you have recently started up and need signposting to areas of support this is also for you!
This free start-up surgery will help you to understand what you should consider and how to move forward. Covering subjects such as - Financing Your Enterprise : Cash Flow & Working Capital : Business Types Tax / VAT and other helpful information.
Come and join us for a relaxed and informal look at the key areas to consider.
We look forward to welcoming you!