Being a sustainable business isn't only positive for the planet, it's good for a resilient business!
About this event
Have a business idea you are looking to explore?
Are you wondering how to start a business with sustainability at the heart?
Now more than ever, businesses are making a conscious effort to be sustainable, with a lot opting to cut their carbon emissions, finding new ways to utilise renewable and eco-friendly materials to reduce their environmental impact.
Being a sustainable business isn't only good for the planet, though; by building your business with sustainability in mind, you're setting yourself up for a resilient future, and will continue to thrive under difficult conditions. If we've learned anything after the last 18 months, it's that resilience is more important than ever!
This webinar will feature a panel of entrepreneurs who have sustainability at the heart of their business, discussing the practicalities of starting up, tips & inspiration.
Meet our panel!
Hannah Cox - The Better Business Network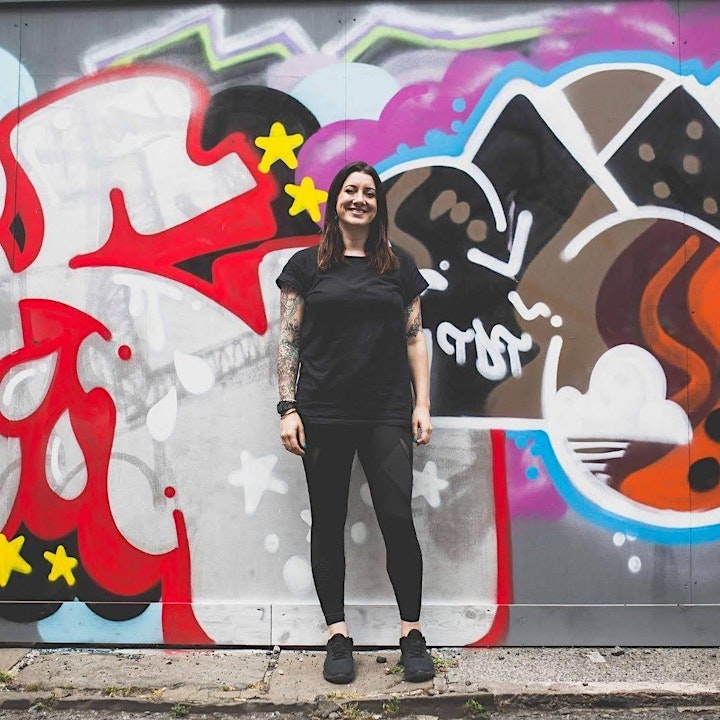 Hannah is the founder of betternotstop and The Better Business Network. betternotstop is a sustainable impact agency which exists to help businesses increase their impact and income. They support businesses implement sustainable strategies, policies and frameworks like the United Nations Sustainable Development Goals, B Corp Certification and Carbon Literacy.
The Better Business Network is a purpose-led business community that is focused on helping businesses to grow while increasing their positive social and environmental impact. Get access to free tools, resources, events, workshops and discounts to help them not just grow but also increase their impact. It's fuelled from the belief that all businesses, of any size, have the responsibility and power to make the world better.
They believe that individually we are one drop, together we are an ocean. And oceans are powerful.
Andrew Beattie - Ethos Magazine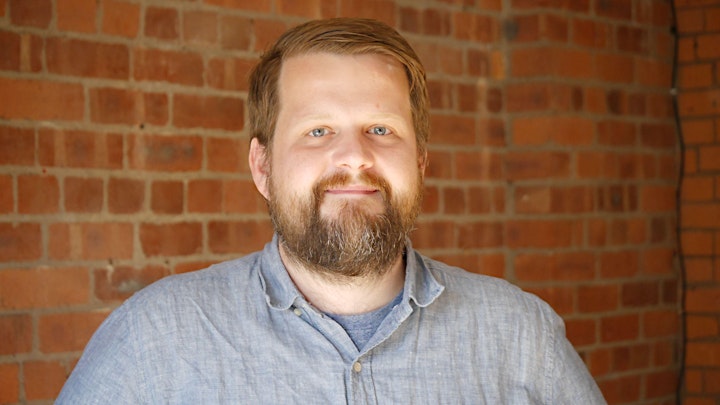 "Ethos is a magazine about businesses changing the world. We connect sustainable ideas, people and places, with stories about work, ideas and life. We cover stories about the most progressive business leaders, their teams, ethos and ideas to give you a unique insight into how they're changing how business is done.
We believe that business can be a force for good, so through Ethos we aim to champion and highlight those who are changing the world through their ethical aims and innovative ideas. Business should be about people and ideas – business models are simply vehicles.
Writing about regional, national and international social enterprises and ethical businesses from our base in Liverpool, UK, we look at great businesses and the sector's success stories. They are stories about community and responsibility, fresh ideas and free thinking entrepreneurs. They may be ethical and innovative, but they're interesting and exciting."
Louisa Burman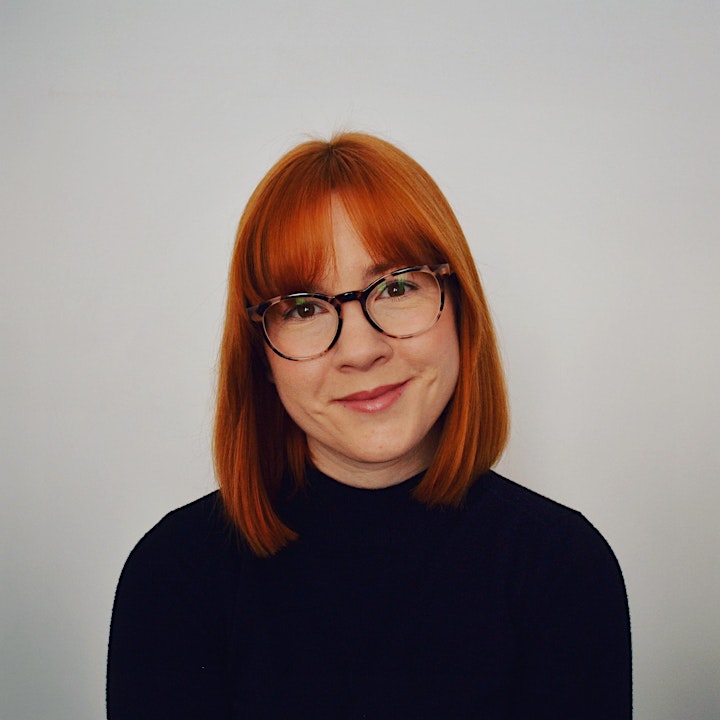 Louisa's spent the majority of her career working in 'big business' specialising in risk management and process improvement, but due to her growing interest in social value - including running Liverpool SOUP since the start of 2019 - she recently started her own business.
Louisa supports SMEs to become more sustainable, helping them better understand, measure and improve their environmental and social impact.
Led by The Women's Organisation this event is part of our Enterprise Hub programme, part funded by European Regional Development Fund and offering FREE advice and guidance to those living in the Liverpool City Region thinking of starting a business.
The event will take place on zoom. Please register via Eventbrite and a zoom link and password will be sent to you before the event by email.
Enterprise Hub support is available to individuals looking to start a business within the Liverpool City Region, or businesses under 42 months looking to grow in the Liverpool City Region.