Start Your Week Well - Breakfast Club - The Business Wellbeing Network Burt...
Description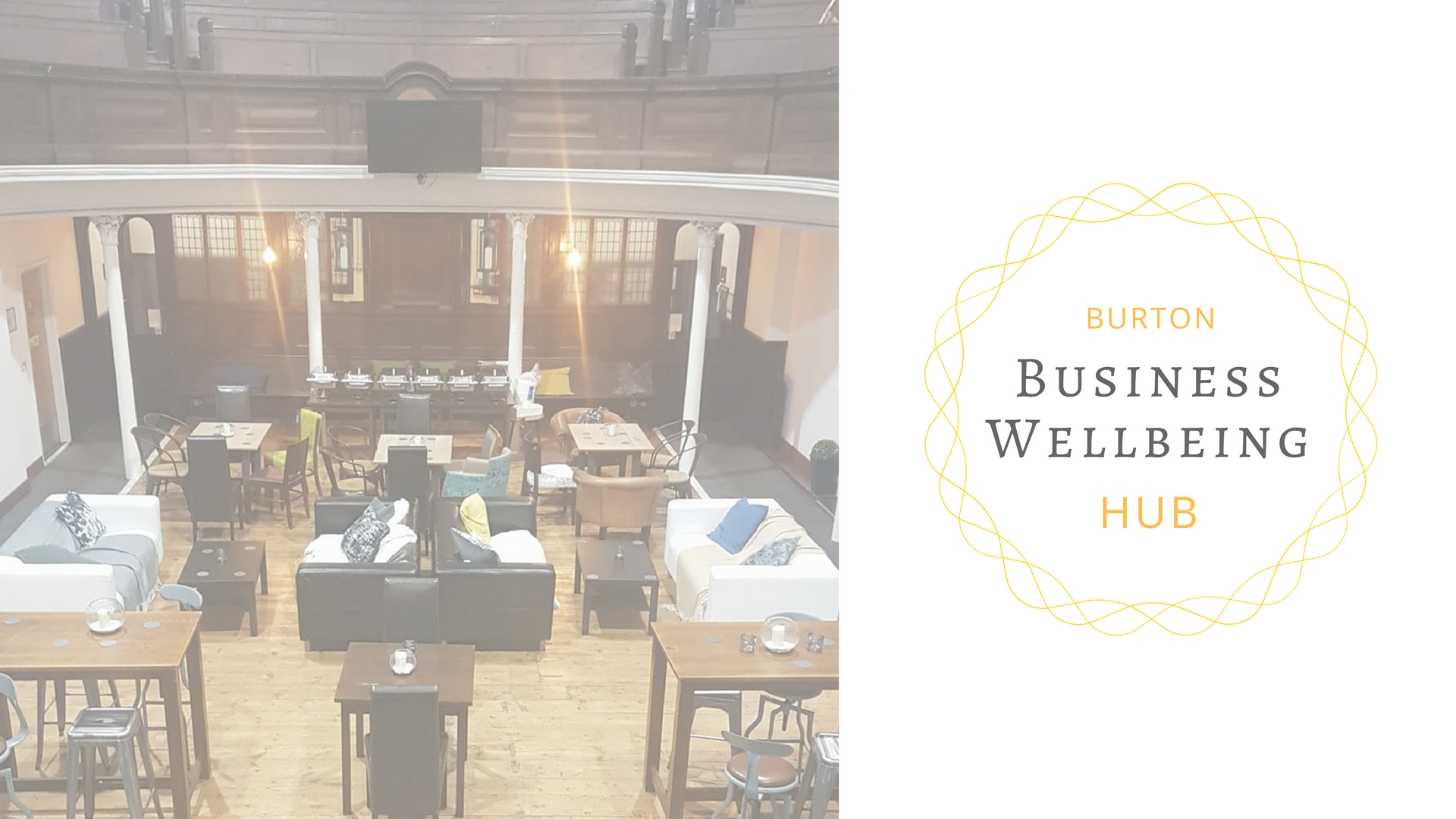 What we'll do:
Start your week well with our Breakfast Club hosted by The Business Wellbeing Network at Burton Business Wellbeing Hub
Session Focus: This is a no pressure business networking event. During each session, Business Wellbeing Network host, Monica Douglas-Clark and/or other guest experts will provide you with practical business wellbeing tips, discussion points and actions steps so that you can set goals and get accountability for your wellbeing for the following month.
Ticket includes:
A tasty, healthy breakfast, hot drink and opportunities to make new contacts to grow your business.
What to bring:
Business Cards
Open mind
Willingness to speak to people you don't know about your business, who you are and the customers you serve.
Important to know:

Book your place on Eventbrite below:
Timing: Session runs from 7.15 - 8.45 am. Arrive when you can. It'll still be worth it if you turn up at 8 am! Feel free to stay and network after the session has formally finished.
Location
Confession Cafe Bar, The Trinity
Parking:
Free Parking in Matalan for 4 hours
Onstreet Parking on George Street - 80p for 1 hour 1.40 for 2 hours between 8am - 8pm.