What is it like setting up a home-based childcare business and what is involved in the registration process.
About this event
Do you enjoy being with children, helping them learn and develop?
Would you like to set up a childcare business at home but you're unsure about how to make a start and how the registration works?
Would you like to start your business in the next 2 - 3 months?
Join our  free webinar to find out more about the process of registering as a childminder with an Ofsted agency, and some practical ideas about starting a professional childcare business that will make a positive impact on the lives of children.
The online briefing will provide details about the following:
Why it is important now more than ever, that you set up a professional service
The role and responsibilities of being a childminder educator
The rules and regulations around childminding
How the registration process works
Opportunities to ask questions
Please note, this webinar is specifically aimed at people wishing to start their business within 2 - 3 months.
@Home Childcare is an Ofsted childminder agency. We operate as an accredited community for professional childminder educators. We are a social enterprise whose social mission is to remove barriers to entry for suitable people whose dream is to set up a childminding business. We help people by making it more affordable to start an early education business.
"Childminders are fully prepared for the responsibility of running a business and providing care and education for children in their own home. The agency has high aspirations for the childminders it registers." Ofsted inspection report 2020
Online Delivery
This online event will be delivered by Microsoft Teams. An invitation will be sent nearer the time. Please click the link when you are ready to join the webinar.
Terms & Conditions
This is a free event for people based in the locations where we operate, Nottinghamshire, Leicestershire, Derbyshire, South Yorkshire, Bristol, Birmingham & surrounding areas. If you book this event and are unable to join the online briefing on the day, please email or telephone to notify us as we may be able to offer your place to someone else.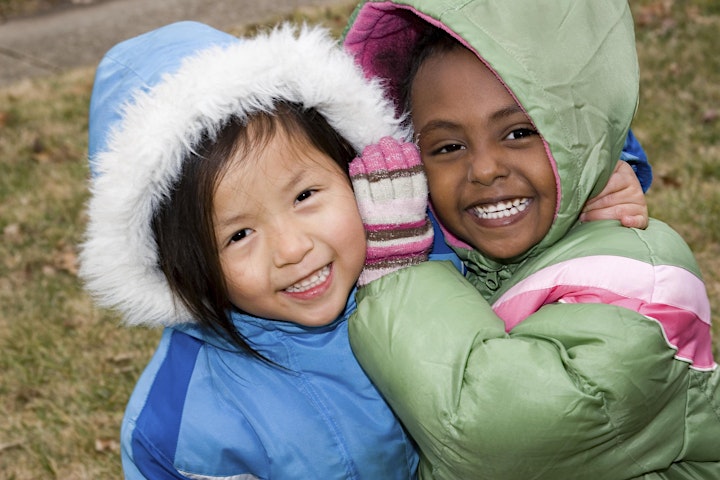 Organiser of Starting a Childminder Early Education Business: Webinar
@Home Childcare, the trading name for Orange Moon Childcare Community Interest Company, is an Ofsted registered home-based childminder agency and a government approved training provider. Our Ofsted agency operates as a professional community for childminders early educators. We register, support, train and regulate childminders in Nottinghamshire, Leicestershire, Derby, South Yorkshire, Birmingham, Swindon and Bristol.