Description
It's a new year, a new start and I'm running the first Fashion Startup Lounge of the year. Whether you're a fashion startup, emerging designer or just thinking of starting up, you're invited to the Lounge focusing on empowering, inspiring and supporting you to on your journey.
The fashion industry is highly competitive and unless you have contacts or thousands of pounds, starting up a business is near enough impossible and a scary thought. Not to mention searching for credible fashion events, run by experts aren't affordable and hosts aren't industry experts, it's all a nightmare.
As a Qualified Business and Marketing Practitioner specialising in fashion, I've witnessed the division in the fashion industry, as a result, I left my city job working with global brands and today I support those who don't have £10,000 to startup and need affordable expert support. That's exactly why I started The Fashion Startup Lounge.
I'm on a mission to support women to startup and it got me thinking, why not do an event to empower women to startup and celebrate emerging women in fashion.
The Lounge
The evening focuses on empowering you to stop procrastinating, supporting and encouraging you to start that successful business in a fashion. I will help you get started with free practical advice on where to get started, how to tackle your initial challenges, a clear action plan for your next steps and leave feeling motivated and energised. Yes, I share my golden nuggets, so you launch a fashion business with confidence and have the best chance of succeeding long-term. Also, you get time to wind down after a long day and meet other inspirational ladies in the same shoes as you.
I've deliberately chosen The Bermondsey Square Hotel. It's a relaxing environment, where you can unwind after a long week and literally feel 'At Home'. No-one's being left out, I'll make sure of that! I will be there to meet every one of you personally and make you feel comfortable.
Book Your Place Today
You wouldn't go to an unqualified doctor or specialist, so why do it to your future investment, yourself and your business?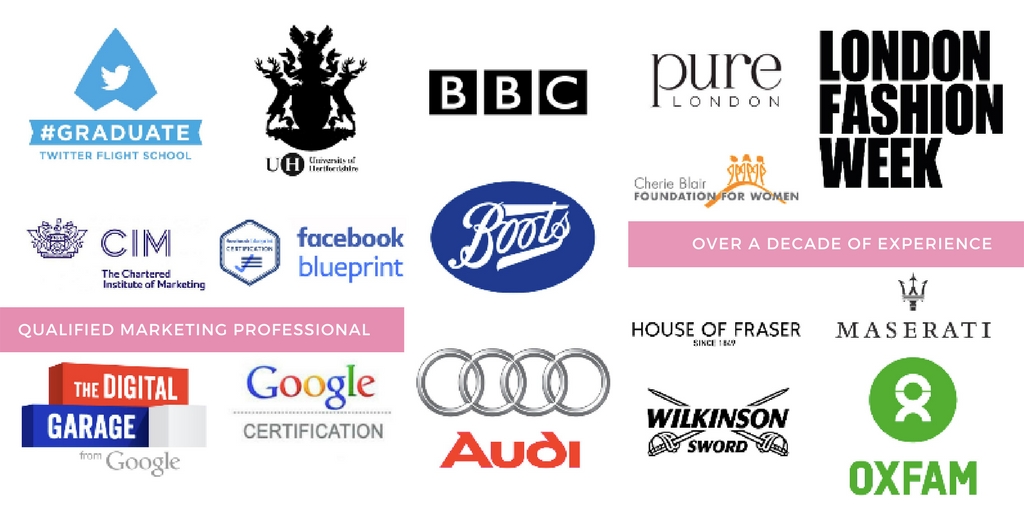 Come and join me at the #startuplounge. There are only a few, so be sure to book your space today.
I genuinely look forward to supporting you to become the Chanel of your niche.