Event Information
Refund policy
Contact the organiser to request a refund.
Eventbrite's fee is nonrefundable.
In 2019 I left my day job with Microsoft and I now run a successful coaching mentoring business, now I want to share what worked!
About this event
Running a successful coaching business takes a real mix of skills
In 2018 I first set up my business as a Limited Company, and in 2019 I started working 1:1 with clients - in a marketing mentoring capacity. In 2020 I became a fully ICF accredited coach and started building a coaching practice from the ground up, taking on coaching and mentoring clients. Within 6 months I had got to a point where I'd matched my corporate salary with my business income. Yet I still had a lot to learn having brought over with me a few ways of working from my corporate days.
My background is in Psychology and Marketing working for major brands like Microsoft, Skype,The National Trust, Mercedes, Ford, Crayola, Yahoo and many more.
Now it's my passion to support healers, coaches, and entrepreneurs to create the lifestyle and impact they want.
Bringing in the Intuitive Approach
There is so much out there on how you 'should' coach, and we can get side-tracked into following the way others do things. My approach is very much about finding your unique style and way of marketing, and stepping away from comparisonitus. What works for others may not work for you as we all bring different skills, experiences and energy into what we do.
For me, I've been on a journey of rediscovering my love of Astrology, Personality profiling, Human Design and Tarot. It's helped me grow my business and find my niche. It's how I differentiate myself and it's also linked to my core values so It really feels aligned for me. I believe we all have a version of this- of finding our own niche that really comes from our core values.
In business, we don't learn by thinking, only by taking action - so I always encourage my clients to try things out to help hone down their niche.
Setting yourself up for success
Chances are if you are starting a coaching business or are building one up, you are already very self-aware and know what makes you tick. However there are so many different ways you can set up your business.
The kind of packages you create,
The hours you work
The kind of clients you take on
How many you have at any one time
How you manage those clients from a customer service point of view.
I've tried out a few different systems and approaches and will share what I have found works well for different scenarios.
What to expect
This will be around 45 minutes long. I will walk through my top 5 steps to take and then open up to Q&A. I will share how you can work with me as your mentor and my membership at the end. There is no obligation to join either of these- this workshop is something I enjoy running and supporting other coaches or those considering taking this step too.
How you can connect with me
I'm on instagram under @moon.mentor
My website is www.lauren-jane.com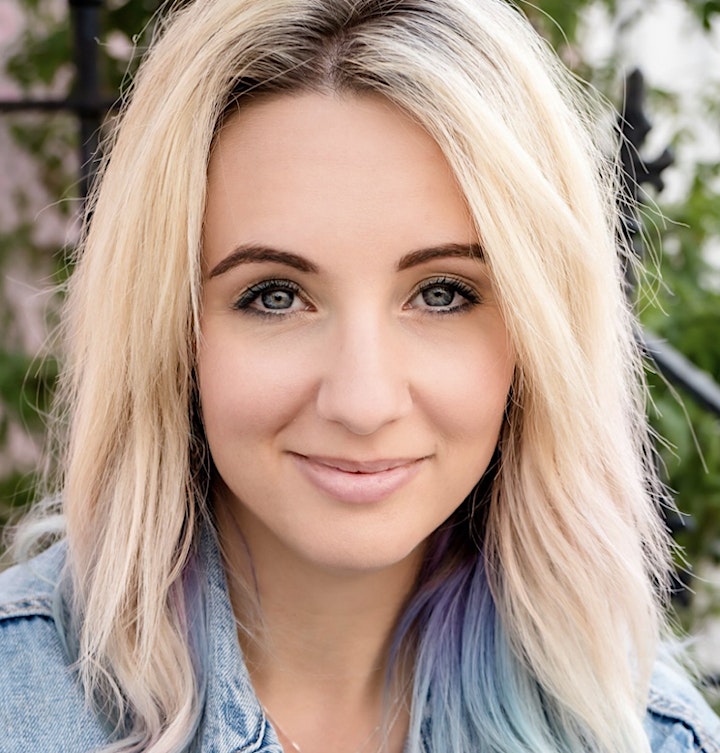 Date and time
Location
Refund policy
Contact the organiser to request a refund.
Eventbrite's fee is nonrefundable.
Organiser of Starting your successful coaching business: 5 key steps to take