Description
SATURDAY 14TH JANUARY 11AM - 3PM
StartUp 2017 is the biggest StartUp show of the New Year.
This is a UK wide event with audiences of thousands up and down the country and locations in London, Bristol, Sheffield and WELLINGTON!
We are delighted to be hosting this event at WREKIN BUSINESS SCHOOL, a brand new development at Wrekin College which represents the biggest single investment in Wrekin's history.
The College has taken this bold move to build a landmark centre that will help create entrepreneurs and business leaders of the future.
Wrekin Business School will bring together people, business and local communities to find inspiration, networks and learning in this wonderful space.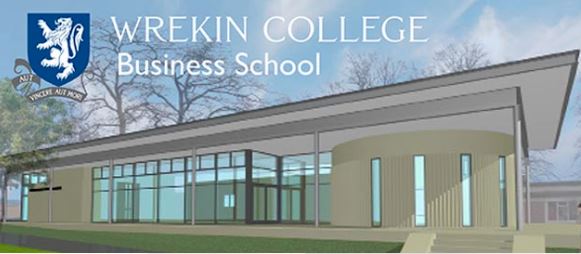 START UP 2017
THE CHANGING WORLD OF WORK
Globally, the world of work is changing.
Over 30% of all employment opportunities now encircle entrepreneurship
Attend START UP 2017 to:
hear about the new world of entrepreneurship and booming start up numbers

be inspired by successful business owners

hear from young entrepreneurs who are venturing into the new world of global business
get professional feedback on your start up or growing business

raise your business profile and meet new contacts

All ages welcome at this free event
70 free places available
The programme
StartUp 2017 for Telford & Shropshire will be formally opened by WADE LYN CBE a phenomenally successful entrepreneur based in The Midlands and trading globally
11.00 Wade Lyn CBE officially opens the event & tells his entrepreneurial story
11.45 'In The Footsteps of Our Own Giants' Entrepreneurs share their stories
12.30 "Pictures Sell" how to use pictures to sell online from HELTER SKELTER STUDIOS
1.30 – 3.00 Entrepreneur HelpDesks, UK Start Up Loans Desk, Business Displays & Refreshments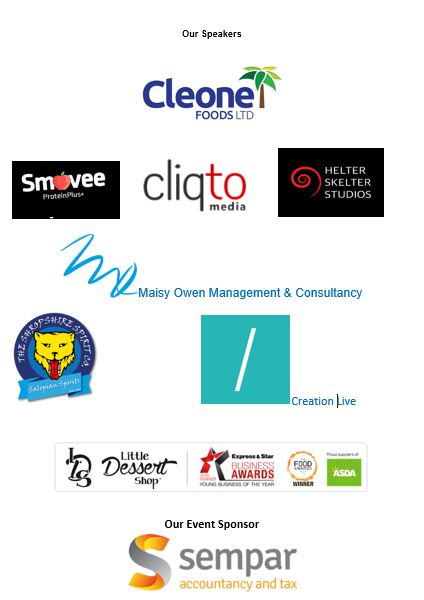 WADE LYN CBE to launch START UP 2017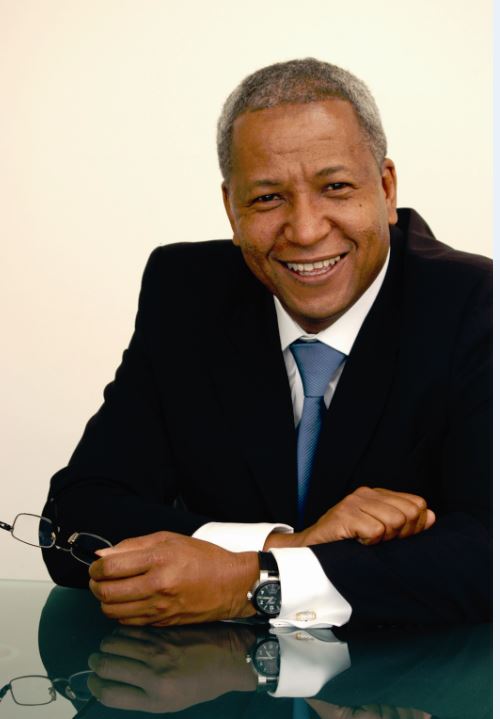 We're absolutely delighted to welcome Wade Lyn to be our celebrity entrepreneur at this inspiring event. Wade came to Britain from Jamaica to join his parents when he was seven years old and helped in the family business, a service and petrol station, while still at school. After graduating in 1986 with a BA in Education specialising in Craft, Design & Technology, he was recruited as General Manager for Kon-Long Caterers of Wolverhampton. The company produced Jamaican patties, but frustrated by their failure to see the potential of their products in the mainstream market, Wade decided to leave and set up Cleone Foods Ltd in 1989. This self-started company has experienced consistent growth over almost thirty years and supplies "Island Delight" brand to 6 major multiple retailers, making it the largest manufacturer of Jamaican patties in the UK. Starting and growing a successful enterprise has led to wider recognition and personal progression for Wade Lyn. His vision and enthusiasm for generating success and promoting social responsibility is now utilised by many other companies and organisations. He holds board level positions with other local businesses, including Birmingham Assay Office, Greets Green Partnership and Heart of England Radio Charitable Trust. In 2011 he became a board member of the Greater Birmingham and Solihull Local Enterprise Partnership. Wade has been invited to advise House of Commons committees on the issues faced by SME's and minority ethnic businesses. He has also participated as a speaker or in an advisory capacity for Bank of England, Advantage West Midlands,Business in the Community, Birmingham City Council, Birmingham Chamber of Commerce and many others. His achievements were recognised in 2009 with a BITC Small Company of the Year award. Wade also received personal recognition by being named as HRH Prince Charles' West Midlands Special Ambassador for Social Responsibility for 2010-2012. In 2012 the company was the full national overall winner of the category and became the "Santander Responsible Small Business of the Year". Wade further received recognised in the June 2013, Queen's Birthday Honours List by being awarded Commander of the British Empire (CBE). This was followed in November of that year by him being appointed as Honorary Consul in Birmingham for the North by the Government of Jamaica. We're delighted to welcome Wade Lyn CBE to StartUp 2017 to inspire young entrepreneurs as they embark on their own business journey.
IN THE FOOTSTEPS OF OUR OWN GIANTS
In the footsteps of our own giants
We're learning from local business success and you can hear from a panel of inspiring and entrepreneurial founders who have launched their diverse ventures from this county. Take away top tips for your own start up. This area is celebrated for its enterprising culture but you rarely meet the entrepreneurs driving the local & national business economy - today's the day!
Wrekin College has long held a reputation as a hotbed of student entrepreneurship. That reputation will be further escalated by the launch of the county's first 'school based' Business School. Today we will hear from four entrepreneurial business owners - all former Wrekinian students.
Messages >>
1. Don't be afraid of having a go
2. You don't necessarily need to be conformist and go the university route
3. Do your own thing. You don't need a big office and loads of staff to make money, all you need is an idea, the ability to sell, a phone and a laptop!
4. Make Mistakes - as long as you admit them and learn from them ...
TOM WHITTLE - Creation Group
JAMES CRONE - Shropshire Spirits
MAISY OWEN - MO Management
You will hear their inspiring stories and learn from the benefit of their experience in the ups and downs of launching a start up at a young age.
A PICTURE IS WORTH 1000 WORDS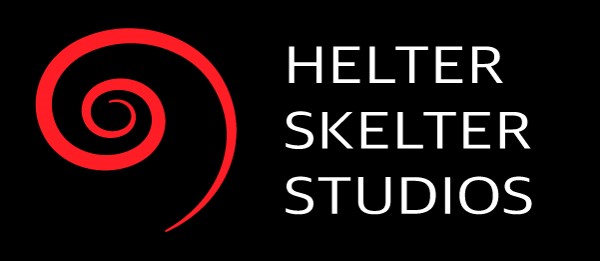 Chris Wright from Helter Skelter Studios will present for our young entrepreneurs on the topic of:
"How Images Sell Products, Brands and Services"
Chris Wright, Director of Photography at Midlands based Helter Skelter Studios will discuss how images can be used to sell your brand as well as your products. He will talk about emerging trends and use real life case studies from his work with small and emerging brands in Birmingham and Shropshire to explain how a strategic approach to the use of images in web pages and social media pulls the presentation of a brand together and helps to turn browsers into buyers. Helter Skelter Studios specialise in visual content - Photography and Video, Microvideo, Cinemagraphs, Web Banners, Motion Graphics. Chris Wright is a Photographer & Technologist specialising in e-commerce
Finance for your business
How to apply for government backed StartUp loan (For businesses up to 24 months old) £1000 - £25000 repayable over 1-5 years at 6% interest. Government financed for businesses from applicants aged 18 and over. We work with Transmit Start Ups to support applicants through the entire process.
Becoming an entrepreneur; start a business, control your future and convert your skills and talents into a self-employed career "Entrepreneurship is a brilliant career choice"
Come along to START UP 2017 and find out more….
REGISTER NOW FOR YOUR FREE TICKET VIA THE GREEN TAB at the top of the page