Description
Have you been thinking about starting your own business for some time now? But there always seem to be something in the way... Let's remove the obstacles, stop thinking and start building your dream startup!
We will show you how to monetize your knowledge, experience or passion.
Startup Academy is a unique series of workshops, which investigate the most important issues relevant for anyone taking their first steps into the business world. We focus on showing real success and failure stories. The session is comprised of a seminar with guest speakers and workshop to learn key business skills.
Part I focuses on overcoming mental blockages and taking first stepsin the startup world. We will show how to come up with business ideas, how to build, validate and promote your product and much more.
Those who attend all 3 parts will receive complimentary 60 minutes session with our experts.
Speakers: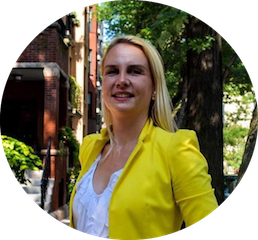 Karolina Lewandowska
Karolina Lewandowska worked in management for one of the world's largest corporation where she gained her experience and leadership skills. She is an investor and founder of Startup Gate - virtual accelerator that helps connect startups with experts, large corporations and investors.
Karolina strongly believes in giving back and supporting other on theri path to growth and wealth. She has launched an initiative called SHE Leads Company offering free courses and networking events for women wanting to start their own business.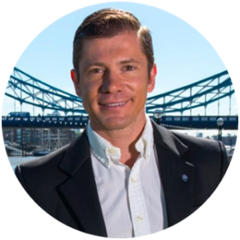 Rafael dos Santos
Rafael dos Santos is a Brazilian-British multi-award winning entrepreneur.
Rafael was recently featured in the Sunday Times as the 'Top 100 Most Inspiring Entrepreneurs in the UK', an award organised by Maserati and the Centre for Entrepreneurs.
Rafael is launching the Digital Entrepreneur Academy where he will help entrepreneurs turn their knowledge into online courses. Rafael combines the knowledge he gained from his MBA from Reading University and his experience working for Microsoft.
The event is hosted by: Digital Entrepreneurs Academy in London