Our newly refreshed signature seminar covers all aspects of running your business.
About this event
"A business dream can become reality with a little guidance from StartUp Croydon!" - SG, July 2021 Bootcamp
This invaluable training is provided to cover all the main topics needed for running your own business including company set-up, administration, finance and marketing.
With social distancing in the training room, we are happily returning to hosting our Bootcamp in-house here at Weatherill House.
The programme will contain the following modules:
How to set up your business legally and pay yourself and your team
How an accountant can help your start up business by developing accounting systems and how the Government supports start up with tax incentives.
How to fund your Start up - what options are available and how have others done it.
Developing an Entrepreneurial Mindset.
How to build a referral network and grow inbound leads.
Developing a Business Plan
All things marketing
We will incorporate time for discussion and networking, giving you the chance to build your network and meet other like minded individuals.
Click Here to view our trainer profiles.
After the StartUp and Go Bootcamp! you may have more questions, you can book a free appointment with one of our business mentors. 
The course begins with registration at 9.15am for a 9.30am start. The sessions end at approximately 3.30pm each day.
For more information visit startupcroydon.co.uk
We do not accept refund requests less than a week before the start date.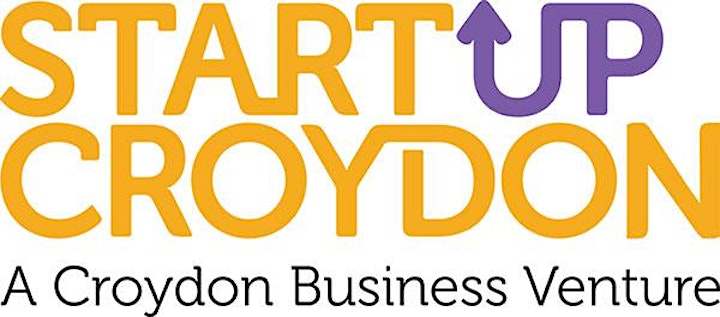 Organiser of StartUp and Go Bootcamp! -November 24-26