Sales Have Ended
Registrations are closed
The World Startup Factory's team will look through your answers shortly, and will contact you about the next steps. Meanwhile, if you have any questions about Startup Coffee, Startup Afterworks, Impact Accelerator or other activities at World Startup Factory, you can contact Sergey Gridin on sergey@worldstartupfactory.com Talk to you soon ;)
Sales Have Ended
Registrations are closed
The World Startup Factory's team will look through your answers shortly, and will contact you about the next steps. Meanwhile, if you have any questions about Startup Coffee, Startup Afterworks, Impact Accelerator or other activities at World Startup Factory, you can contact Sergey Gridin on sergey@worldstartupfactory.com Talk to you soon ;)
Description
Startup Coffee ☕ Hosted by World Startup Factory at The Hague Tech
Startup Coffee is the perfect chance for impact entrepreneurs with innovative solutions to get feedback on what they are working on, meet our community and weight the opportunities to join the ecosystem of World Startup Factory!
Every Tuesday at The Hague Tech (a video call is an option)
Timeslots: 09:00-09:30, 13:00-13:30, 17:00-17:30
. . . . .
Great Impact Companies Start with a Mission ... and a Cup of Coffee ☕

What is the purpose of your company? How you can solve one of the pressing market problems? Why should partners and clients care about your success? These are the questions that trigger great impact companies. We're looking forward to learning more about your mission and exploring opportunities for collaboration.
You've probably already heard about World Startup Factory, a startup accelerator dedicated to helping impact-driven founders accelerate their business and increase success in their market by exploring, learning and investing together. We're supporting startups with our intensive acceleration programs and beyond that, hence no matter if your startup already fits the scope of our accelerators, with great pleasure, we are ready to share our experiences, knowledge, and creativity with all passionate entrepreneurs who aim to make this world a better place!
Come to Startup Coffee, collect our feedback on what you are working on, meet our community, connect to like-minded people, pitch your solution and weight the opportunity to join our ecosystem!
. . . . .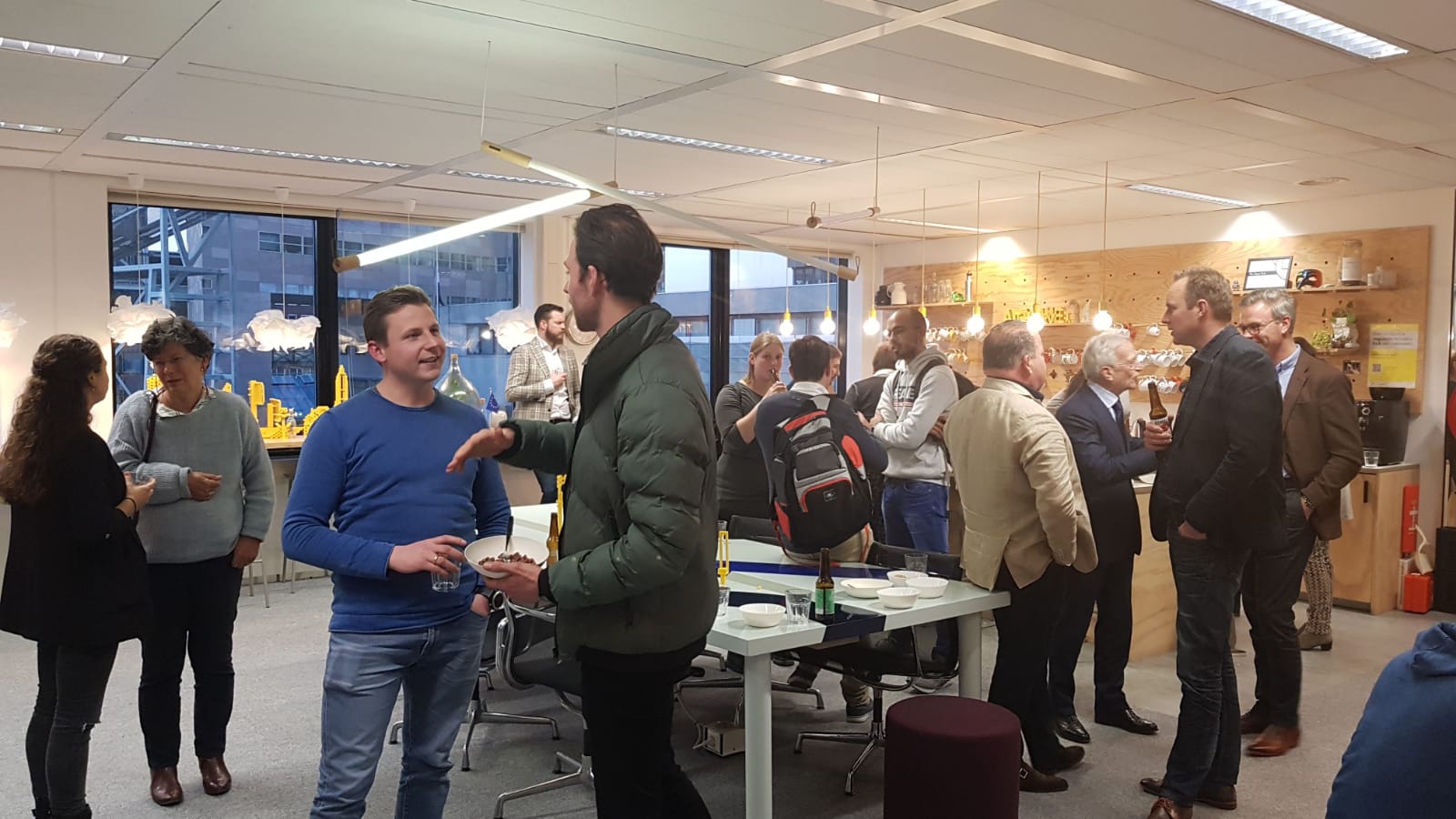 . . . . .
Who are we searching for?
Taking into account, that we support impact-driven tech startups, and we have only a few spots available per Startup Coffee, we imply two easily understandable selection criteria:
impact mindset (UN SDGs): a compelling business case addressing a pressing market need

technology readiness: a prototype or a minimum viable product
What is in for you?
Startup Coffee is a 30 minutes one-on-one session with one of our startup selection officers and/or experts on various aspects of your business. You name the topics you'd like to discuss with our team. Furthermore, we are going to discuss the chances of your startup to join the portfolio of World Startup Factory and become an important part of our entire ecosystem.
Important to note that if you come for the physical meeting rather than a conference call, you can work for the rest of the working day from The Hague Tech - a vibrant community of passionate entrepreneurs and innovators who share their ideas and opportunities.
. . . . .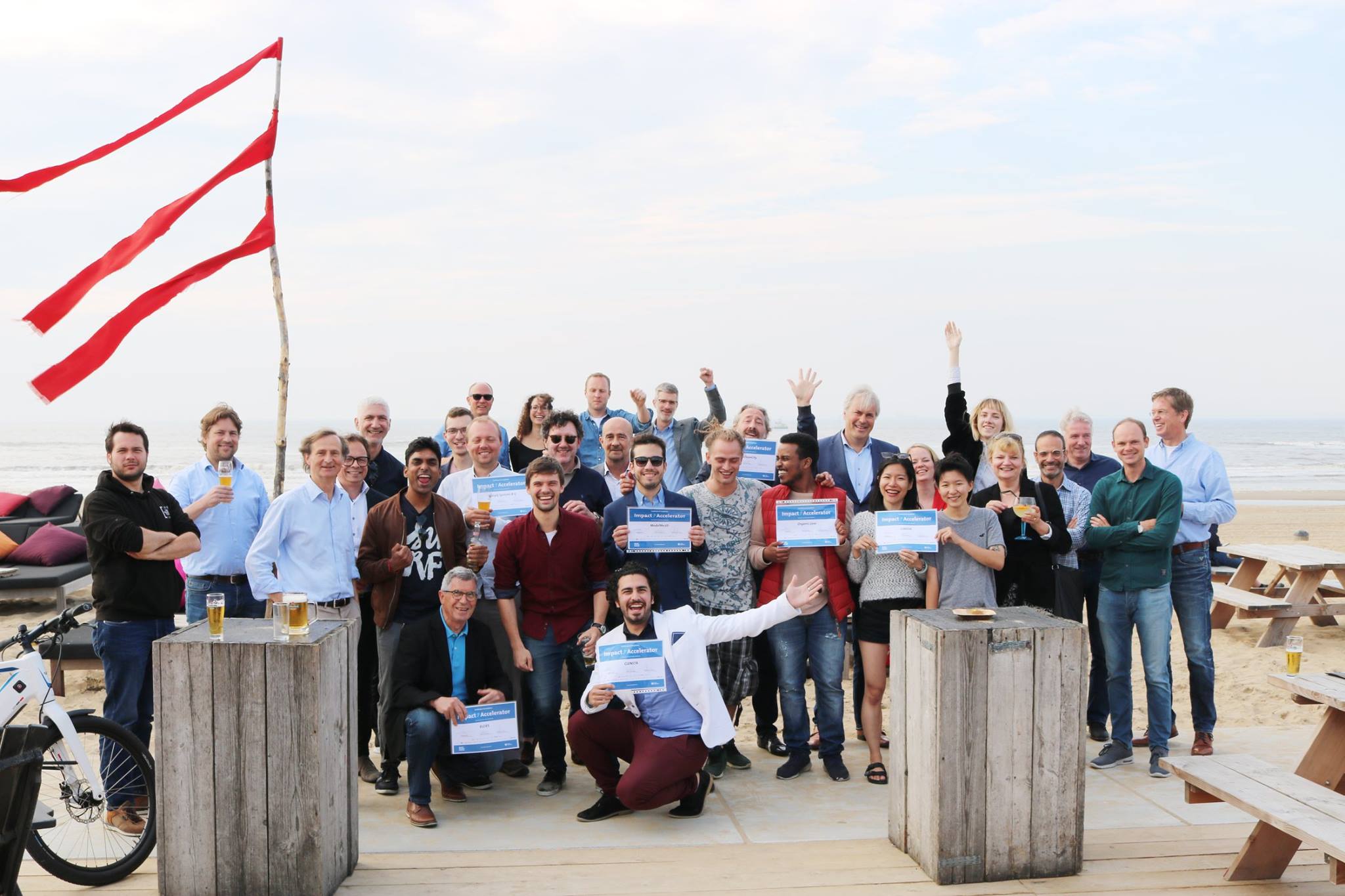 . . . . .
Practicalities
In order to participate in Startup Coffee, you must register for the session via Eventbrite. Once we receive your answers, our startup selection officer will let you know if your startup meets our selection criteria (impact and technology) and you are shortlisted for the next Startup Coffee. If you don't receive the follow-up email, please contact Sergey Gridin through sergey@worldstartupfactory.com
Every startup has an individual 30 min session with one of our startup selection officers and/or experts.
Date: every Tuesday

Timeslots: 09:00-09:30, 13:00-13:30, 17:00-17:30

Venue: The Hague Tech, Anna van Hannoverstraat 4, 2595 BJ Den Haag (optionally: conference call via Google Hangouts).
. . . . .
If you experience problems with registration or you have any questions, send an email to Sergey Gridin on sergey@worldstartupfactory.com