Description
This Month's Event Theme (Get your Quickfire Pitch ticket here !):
"A Practical Guide to Raising Funds for Entrepreneurs"
Our Speaker is:
Anthony Lesowiec
Tony has over 20 years' of experience transforming organisations and maximising their profits through innovation and development of disruptive technologies. The solution depends on specific business needs of organisations to achieve sustainable growth.
The starting place is always understanding what are your aspirations, and the barriers that are preventing you from achieving growth. Perhaps you are not clear what your goals should be, and you need support to re-focus on how best to maximise your business impact.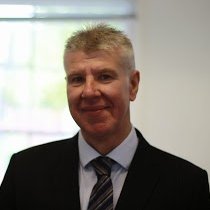 Tony works with clients to help define the business growth objectives, and then creates and delivers a tailored "tool-kit" approach, which could include:
Accessing grant funding for R&D (here, Tony and his team have accessed over £200M for businesses from UK and EU government funding bodies)

Idealisation of new product concepts, partnering with scientists & engineers to develop these products plus robust supply-chain companies to ensure rapid market penetration and commercialisation

Creating business partnering opportunities

Accessing R&D tax credits

Business coaching and mentoring

Increasing the commercial culture of businesses

Market dynamics analysis

Competitor analysis

Ideas generation workshop, delivering transformational concepts

Sales training for your commercial teams
Tony has worked with over 500 companies in the UK and overseas, in all "shapes and sizes", in a multitude of sectors such as: high-value engineering, advanced manufacturing, sensors, chemicals, coatings, renewable energy, energy storage, environmental, healthcare devices, electronics, telecoms, sensors, automation, robotics, food and drink development.
Agenda
6:00 pm

Networking, Pizza and Drinks
7:00 pm

Fireside Chat Interactive
7:45 pm

Quick Fire Pitches
8:15 pm

Networking




Previous Events: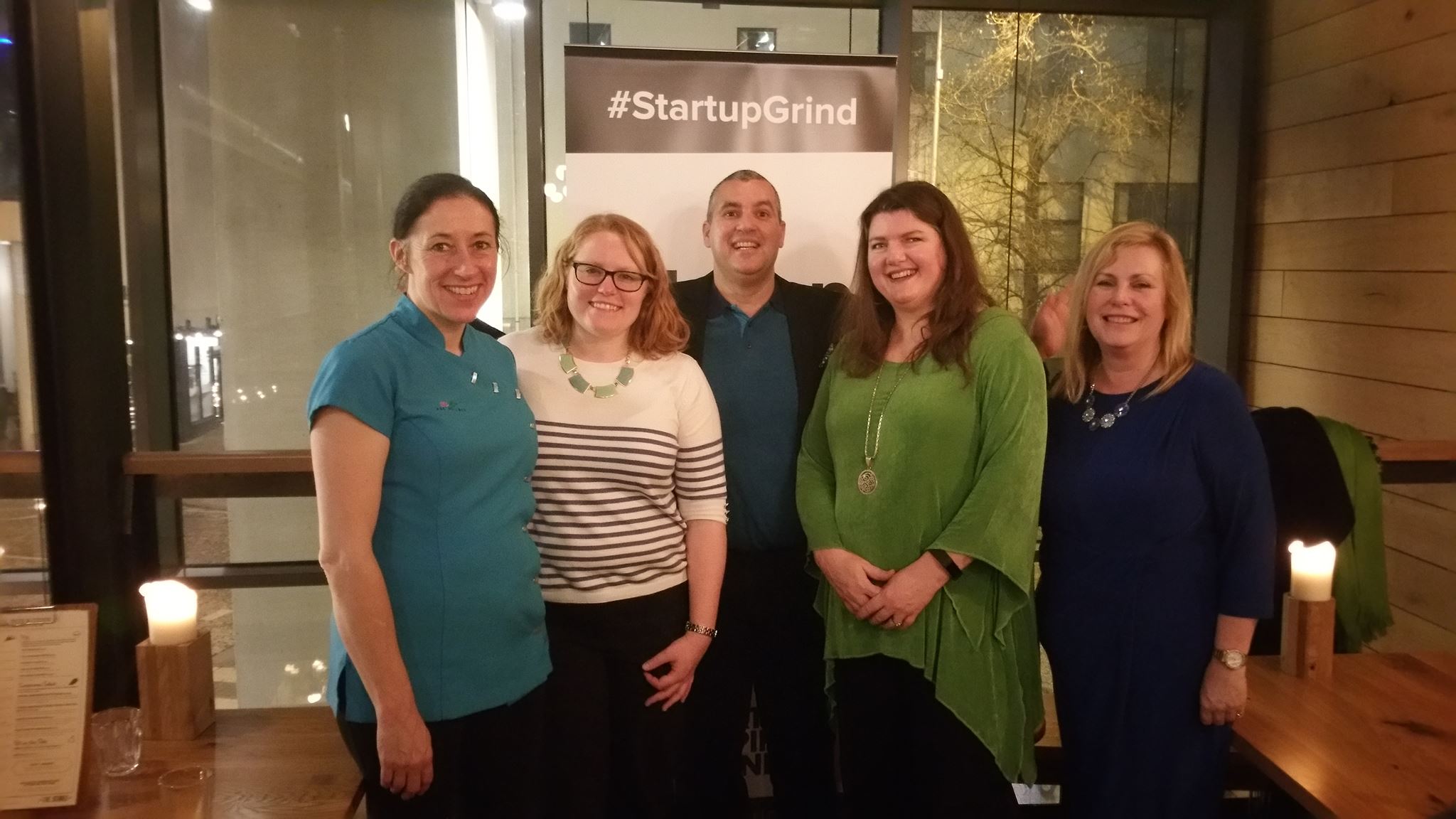 Startup Grind is the largest independent startup community, actively educating, inspiring, and connecting 1,000,000 entrepreneurs in over 200 cities. We nurture startup ecosystems in 85 countries through events, media, and partnerships with organizations like Google for Entrepreneurs.
The cornerstone of our global community are monthly events featuring successful local founders, innovators, educators and investors who share lessons learned on the road to building great companies.
Founded in Silicon Valley, Startup Grind has now hosted 5,000 fireside chats since its founding in 2010. To date, Startup Grind has helped millions of entrepreneurs find mentorship, connect to partners and hires, pursue funding, and reach new users.