Description
BUILDING YOUR BEST TALENTED TEAM ENTREPRENEUR
Linda Bridge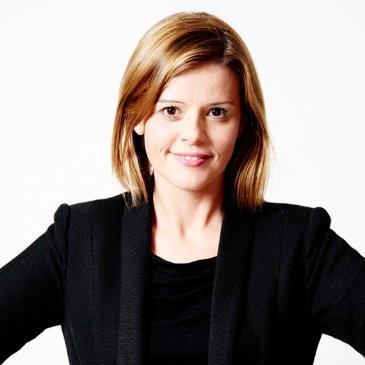 Linda is passionate about supporting people to find work they truly love. She believes that it's impossible to put your job in a box. Your career should be an extension of you. It should play to your strengths and fuel your passions. You should work in an environment that enables you to fly, alongside like-minded people who challenge and inspire you.
Linda spent the past 20 years leading teams within the HR/Resourcing space for market leading brands such as The Arcadia Group, House of Fraser and most recently Amazon. During that time, I've headed up complex hiring operations, built world class teams, drove innovative people strategies and supported thousands of individuals to find fulfilling work. I've always been motivated by working for brands who want to be market leading in their field, with the focus consistently on the customer.
When I discovered Carbon Law Partners, I knew I had found something special. A growing success story with big plans for the future. A high calibre, inspirational team who recognise there is a better way for business and law to work together, that today's business relationships are based more on personal chemistry than corporate reputation. A truly client centric law firm like no other, with quality and excellence at their core.
As Head of Talent, I'm responsible for driving a people strategy that supports our business growth. It's about consciously creating a community of like-minded, entrepreneurial individuals who are bright, hardworking and smart. People who want to reach their full potential in an environment which offers true freedom and autonomy. People who are looking to succeed by doing things differently, while being part of something amazing.
Agenda
6:00 pm
Food, Drinks and Networking
Startup Grind is the largest independent startup community, actively educating, inspiring, and connecting 1,000,000 entrepreneurs in over 200 cities. We nurture startup ecosystems in 98 countries through events, media, and partnerships with organizations like Google for Entrepreneurs. The cornerstone of our global community are monthly events featuring successful local founders, innovators, educators and investors who share lessons learned on the road to building great companies. Founded in Silicon Valley, Startup Grind has now hosted 5,000 fireside chats since its founding in 2010. To date, Startup Grind has helped millions of entrepreneurs find mentorship, connect to partners and hires, pursue funding, and reach new users.