Sales Have Ended
Ticket sales have ended
We're delighted that you have registered to attend the Startup Grind Cardiff event and we look forward to welcoming you. Please be respectful and polite to all attendees, and remember to listen to what people may briefly wish to say about their ideas, projects and how we may be able to help. Twitter Conversation Hashtag is #StartupGrindCardiff @StartupGrindUK Facebook.com/StartupGrindCardiff
Sales Have Ended
Ticket sales have ended
We're delighted that you have registered to attend the Startup Grind Cardiff event and we look forward to welcoming you. Please be respectful and polite to all attendees, and remember to listen to what people may briefly wish to say about their ideas, projects and how we may be able to help. Twitter Conversation Hashtag is #StartupGrindCardiff @StartupGrindUK Facebook.com/StartupGrindCardiff
Description
BUILDING YOUR BEST TALENTED TEAM ENTREPRENEUR
Our Interviewee is Rachel Bowes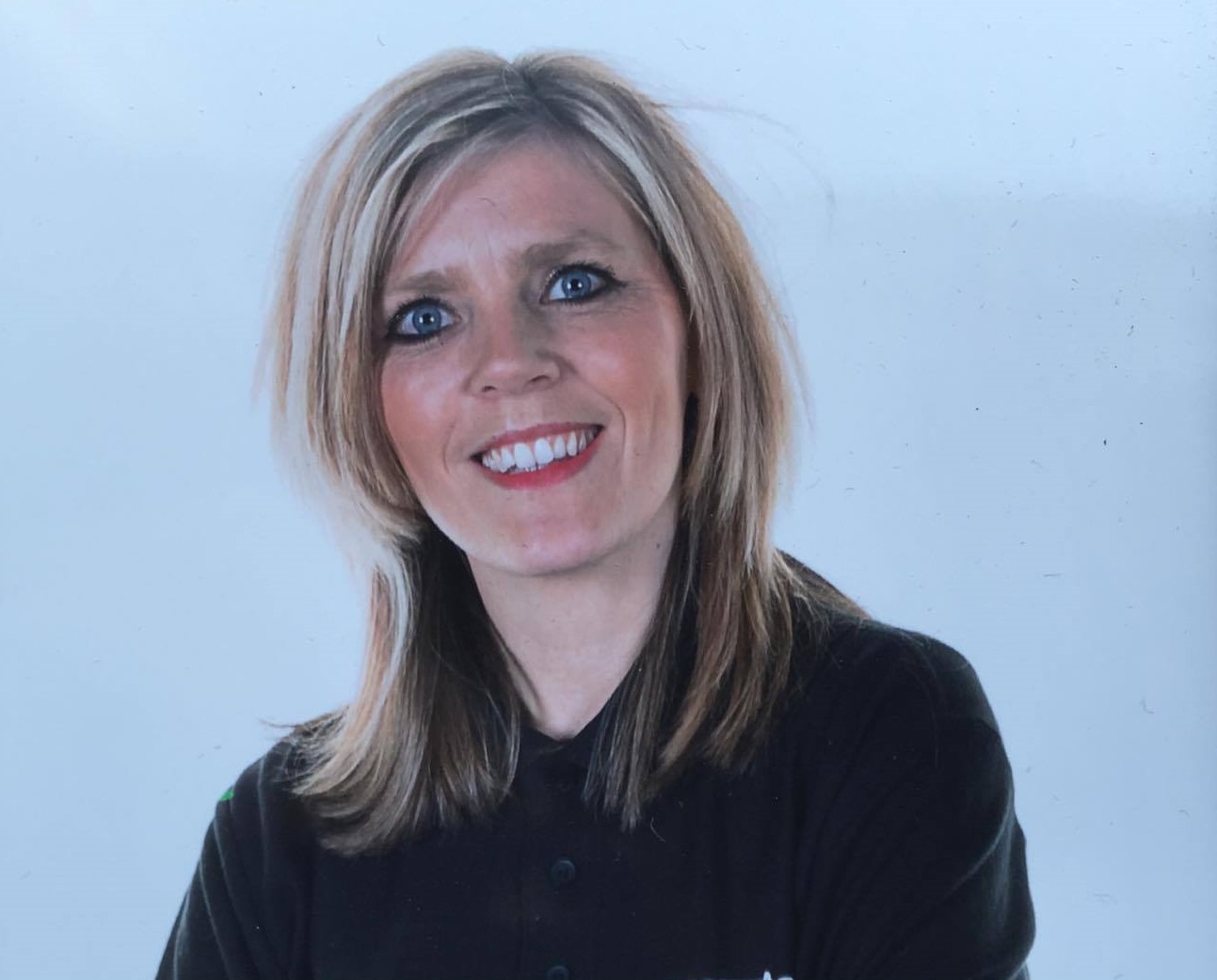 RACHEL BOWES
FIGHT SCENE MAGAZINE
Growing up Rachel was very competitive in nature & loved sport. Succeeded with work in sales and target driven environments , having worked for organisations such as admiral insurance and Halifax. In 2005 Rachel moved to Bournemouth, took qualifications and helped develop the mortgage business until 2012.
In 2012 after falling into personal difficulties and joined a kickboxing gym. Having grown up with sport, knew the benefits it could bring.
Later that year Rachel moved back to my home town in Wales and continued training at a local boxing gym.
In October 2013 Rachel thought of the idea of a boxing magazine and in December 2013 Bocsio Magazine was launched.
The magazine quarterly soon became a bi monthly issue, growing organically and each issue feeding back from the last in terms of improvment. Hitting issue 6 we introduced a mixed martial arts section and glossy front cover.
Whilst on the circuit Rachel met Enzo Calzaghe. We quickly grew a strong business relationship and by issue 8 Enzo had become our permanent columnist. We saw this as a positive move forward for the business, Enzo having created 4 world champion boxers including son Joe Calzaghe.
We soon became recognised by high quality like minded brands such as Adidas, Welsh Amateur Boxing Association and may more wanting to build working relationships with us.
We have since re-branded, introduced a new website www.fight-scene.com The Go To platform for ALL fight fans and are a National complimentary magazine.
Agenda
6:00 pm
Food, Drinks and Networking
Startup Grind is the largest independent startup community, actively educating, inspiring, and connecting 1,000,000 entrepreneurs in over 200 cities. We nurture startup ecosystems in 98 countries through events, media, and partnerships with organizations like Google for Entrepreneurs. The cornerstone of our global community are monthly events featuring successful local founders, innovators, educators and investors who share lessons learned on the road to building great companies. Founded in Silicon Valley, Startup Grind has now hosted 5,000 fireside chats since its founding in 2010. To date, Startup Grind has helped millions of entrepreneurs find mentorship, connect to partners and hires, pursue funding, and reach new users.