Description
BUILDING YOUR BEST TALENTED TEAM ENTREPRENEUR
Our Interviewee is Rachel Bowes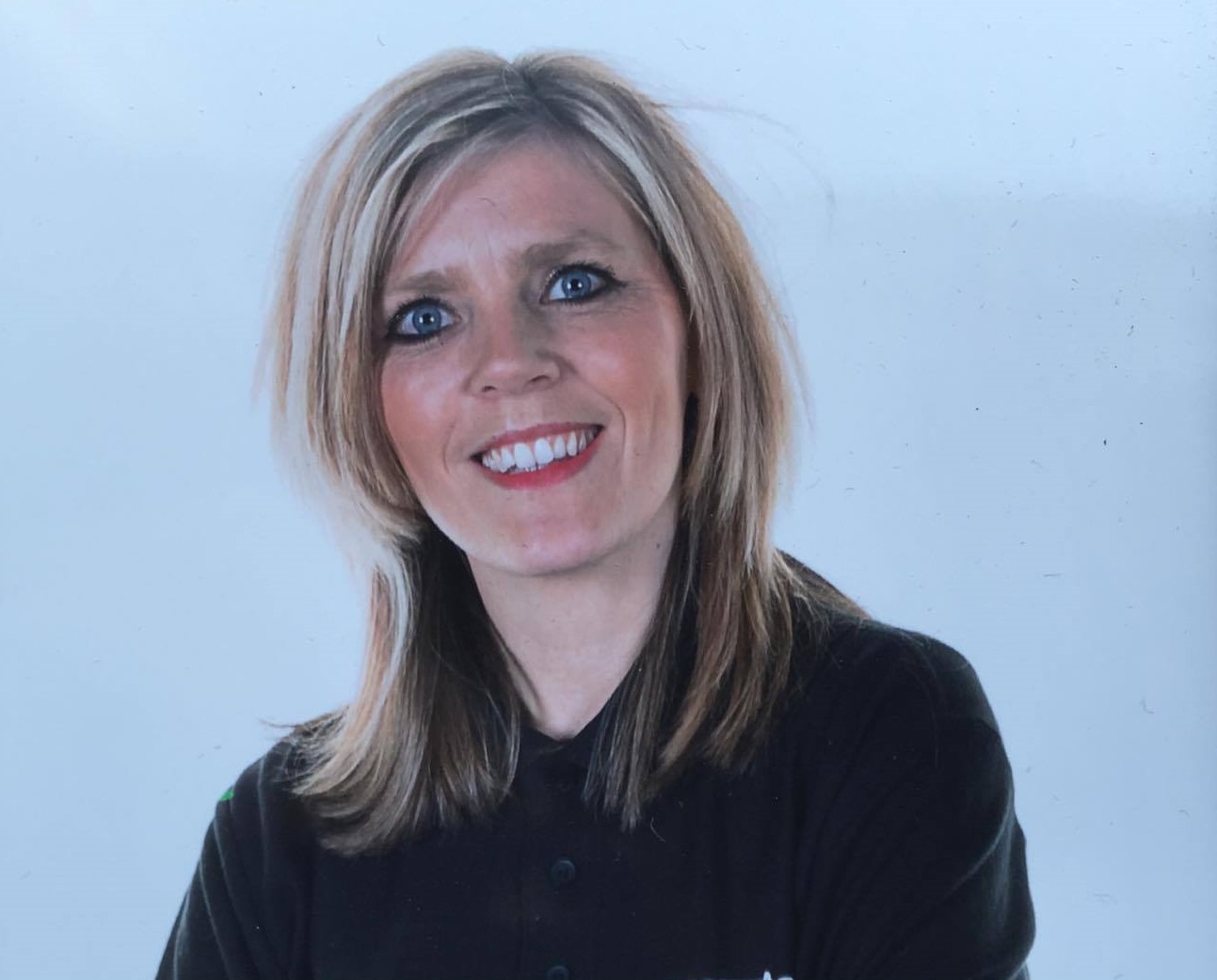 Fight Scene is the Magazine for ALL fight Fans, packed with fresh, news and up to date content, we are the go to platform for ALL fight fans.
Examples of features will include, technique, safety, fitness, fight strategy, health, nutrition and the mind.
BOXING and FIGHTING is our passion, we live it, breathe it, and our readers need to believe it.
Agenda
6:00 pm
Food, Drinks and Networking
Startup Grind is the largest independent startup community, actively educating, inspiring, and connecting 1,000,000 entrepreneurs in over 200 cities. We nurture startup ecosystems in 98 countries through events, media, and partnerships with organizations like Google for Entrepreneurs. The cornerstone of our global community are monthly events featuring successful local founders, innovators, educators and investors who share lessons learned on the road to building great companies. Founded in Silicon Valley, Startup Grind has now hosted 5,000 fireside chats since its founding in 2010. To date, Startup Grind has helped millions of entrepreneurs find mentorship, connect to partners and hires, pursue funding, and reach new users.