Sales Have Ended
Ticket sales have ended
We're delighted that you have registered to attend the Startup Grind Cardiff event and we look forward to welcoming you. Please be respectful and polite to all attendees, and remember to listen to what people may briefly wish to say about their ideas, projects and how we may be able to help. Twitter Conversation Hashtag is #StartupGrindCardiff @StartupGrindUK Facebook.com/StartupGrindCardiff
Sales Have Ended
Ticket sales have ended
We're delighted that you have registered to attend the Startup Grind Cardiff event and we look forward to welcoming you. Please be respectful and polite to all attendees, and remember to listen to what people may briefly wish to say about their ideas, projects and how we may be able to help. Twitter Conversation Hashtag is #StartupGrindCardiff @StartupGrindUK Facebook.com/StartupGrindCardiff
Description
Our Speaker is Mr Kim Boland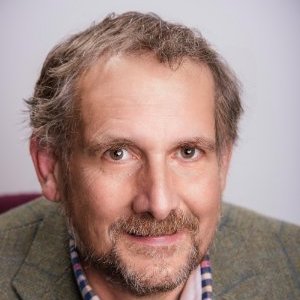 Delivering Business Effectiveness by working with companies on their core strategy. Using process based Training and Project Intervention. Three areas are critical to ensure Business Effectiveness: Strategy and Leadership; Internal Processes: Presenting the Company to the outside world. If any of these areas is out of alignment with the others the business can not be effective.
Kim, as a Financial Manager, had an earlier corporate career in manufacturing, working internationally; including longer stays in South Africa and Germany, also gathering experience in the Far East and India, as well as the Americas and across Europe.
In studying for a MA in Finance and Accounting, he realised that Finance and Accounting was not adding the value it should to business.
Kim embraced the thinking of Dr W.E Deming, and for 13 years worked as a consultant in Operational Excellence, enabling companies from all sectors to gain significant insights into running their businesses.
In setting up business, two key concepts were at the forefront of his mind. Firstly, to show organisations how to benefit from Systems thinking and improve their processes. Secondly to make accounting relevant to small and medium companies, and to turn if from a necessary evil and cost to the lever to improve profitability.
In line with the Deming approach he does not encourage increased profitability through cost cutting, but through increased efficiency and effectiveness. He advocates using accounting data to grow businesses and to see profits grow. Growth should provide employment and opportunities.
With international and multi-cultural experience, and bringing together the most recent thinking in Accounting and Business Improvement, Kim has the skills to add significant value in most situations.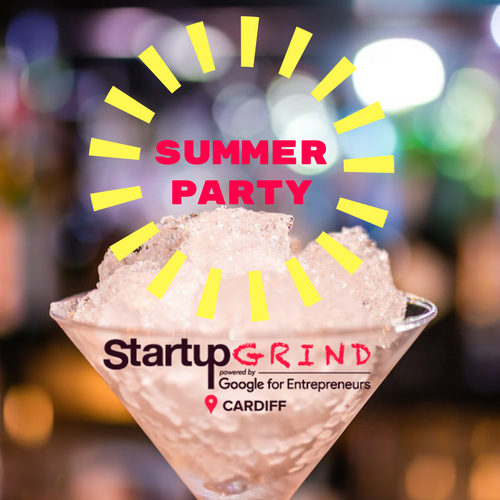 Agenda
Startup Grind is the largest independent startup community, actively educating, inspiring, and connecting 1,000,000 entrepreneurs in over 200 cities. We nurture startup ecosystems in 98 countries through events, media, and partnerships with organizations like Google for Entrepreneurs. The cornerstone of our global community are monthly events featuring successful local founders, innovators, educators and investors who share lessons learned on the road to building great companies. Founded in Silicon Valley, Startup Grind has now hosted 5,000 fireside chats since its founding in 2010. To date, Startup Grind has helped millions of entrepreneurs find mentorship, connect to partners and hires, pursue funding, and reach new users.