Description
PROPERTY, HOSPITALITY AND LEISURE SECTOR INNOVATOR
Kharl Pitman, our interviewee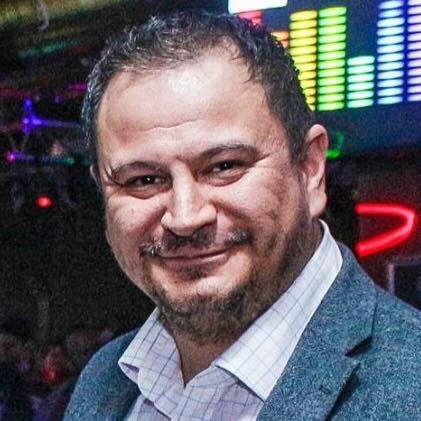 Eighteen years of substantial experience within the hospitality and leisure sector. A dynamic senior manager that creates achievable solutions to problem businesses. Overseen the smooth operation of many multi-site contracts and businesses within the Wales, South west / east and London regions. Four years experience developing a large buy to let residential property portfolio.
Agenda
6:00 pm
Networking, Food and Drinks
Startup Grind is the largest independent startup community, actively educating, inspiring, and connecting 1,000,000 entrepreneurs in over 200 cities. We nurture startup ecosystems in 98 countries through events, media, and partnerships with organizations like Google for Entrepreneurs. The cornerstone of our global community are monthly events featuring successful local founders, innovators, educators and investors who share lessons learned on the road to building great companies. Founded in Silicon Valley, Startup Grind has now hosted 5,000 fireside chats since its founding in 2010. To date, Startup Grind has helped millions of entrepreneurs find mentorship, connect to partners and hires, pursue funding, and reach new users.