Description
SANDRA BUSBY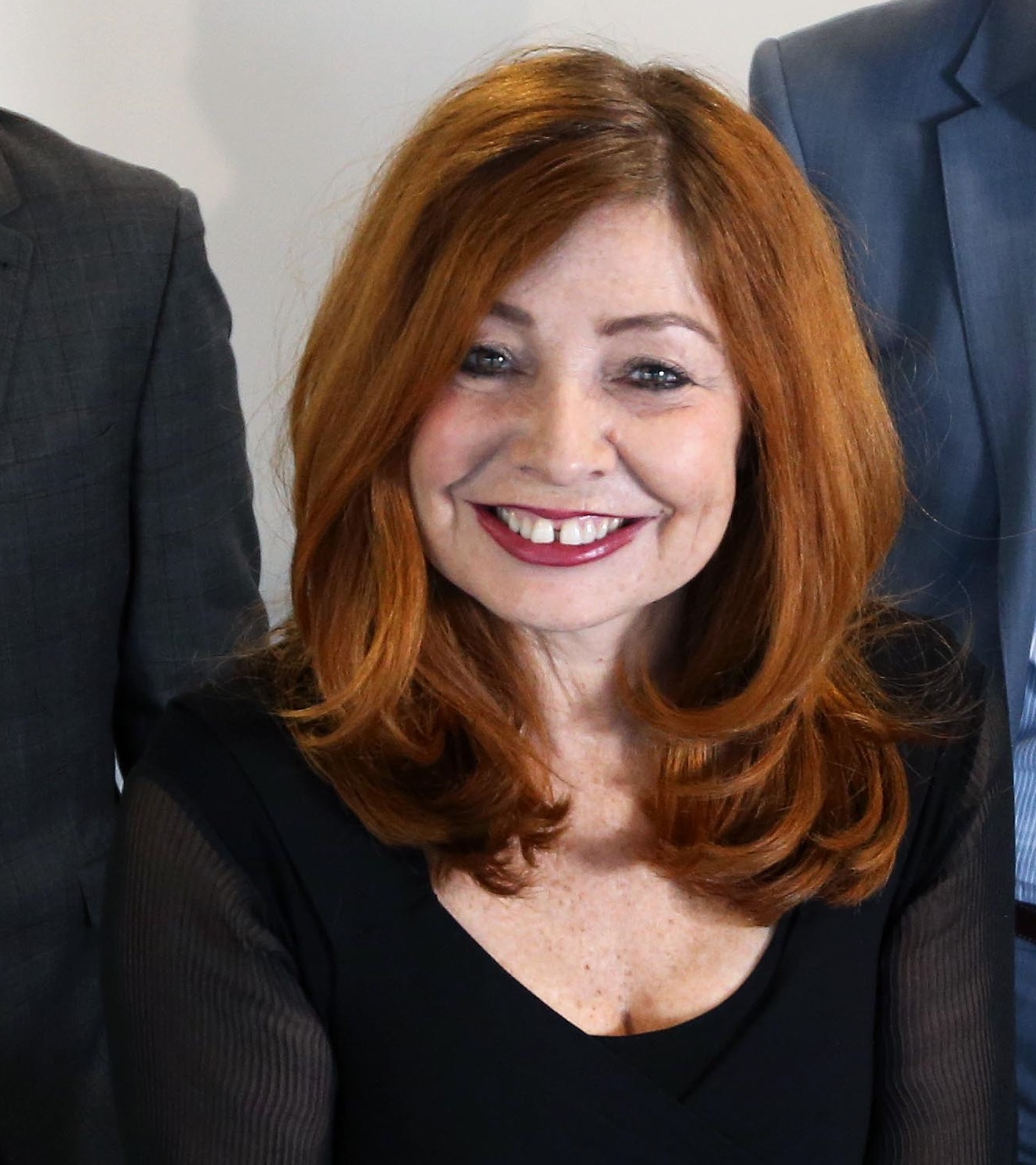 WELSH CONTACT CENTRE FORUM
Sandra highly knowledgeable and enthusiastic about the Welsh contact centre sector. Sandra is always clearly focussed and has an amazing ability to bring people together to find innovative solutions to common issues. Her continued leadership, commitment and drive to promote the sector in Wales is truly motivational.
Sandra has strong people management, development and mentoring skills with the ability to direct, motive and a lead a team acting as a positive role model. She demonstrates initiative, drive and self motivation, has strong communications skills and excellent listening skills.
As well as being the figurehead for an industry that pumps over £650m into the Welsh economy each year, Sandra is a board member of several organisations which shape the way Welsh business operates.
After a successful career in the newspaper world, Sandra became managing director of the Cardiff and Newport Call Centre Initiative before setting up the Welsh Contact Centre Forum in 2004, a high value employers' forum which looks after the interests of the 30,000 people and over 200 centres which make up one of the country's most vibrant industries.
In addition she now leads the Welsh Financial Services Forum and Welsh Shared Services Forum representing industries which are vital to the prosperity and economy of Wales. As a Chair of Chwarae Teg , Sandra is key to decisions which define the Welsh working landscape. Sandra is a regular speaker on business issues in the media and at events across the country.
Agenda
6:00 pm
Making Friends and Helping Others
Startup Grind is the largest independent startup community, actively educating, inspiring, and connecting 1,000,000 entrepreneurs in over 320 cities. We nurture startup ecosystems in 110 countries through events, media, and partnerships with organizations like Google for Entrepreneurs. The cornerstone of our global community are monthly events featuring successful local founders, innovators, educators and investors who share lessons learned on the road to building great companies. Founded in Silicon Valley, Startup Grind has now hosted 5,000 fireside chats since its founding in 2010. To date, Startup Grind has helped millions of entrepreneurs find mentorship, connect to partners and hires, pursue funding, and reach new users.