Sales Have Ended
Ticket sales have ended
We're delighted that you have registered to attend the Startup Grind Cardiff event and we look forward to welcoming you. Please be respectful and polite to all attendees, and remember to listen to what people may briefly wish to say about their ideas, projects and how we may be able to help. Twitter Conversation Hashtag is #StartupGrindCardiff @StartupGrindUK Facebook.com/StartupGrindCardiff
Sales Have Ended
Ticket sales have ended
We're delighted that you have registered to attend the Startup Grind Cardiff event and we look forward to welcoming you. Please be respectful and polite to all attendees, and remember to listen to what people may briefly wish to say about their ideas, projects and how we may be able to help. Twitter Conversation Hashtag is #StartupGrindCardiff @StartupGrindUK Facebook.com/StartupGrindCardiff
Description
BUSINESS INVESTING INSIGHTS AND OPPORTUNITIES
Startup Grind Cardiff welcomes

Ian Lucey of Lucey Fund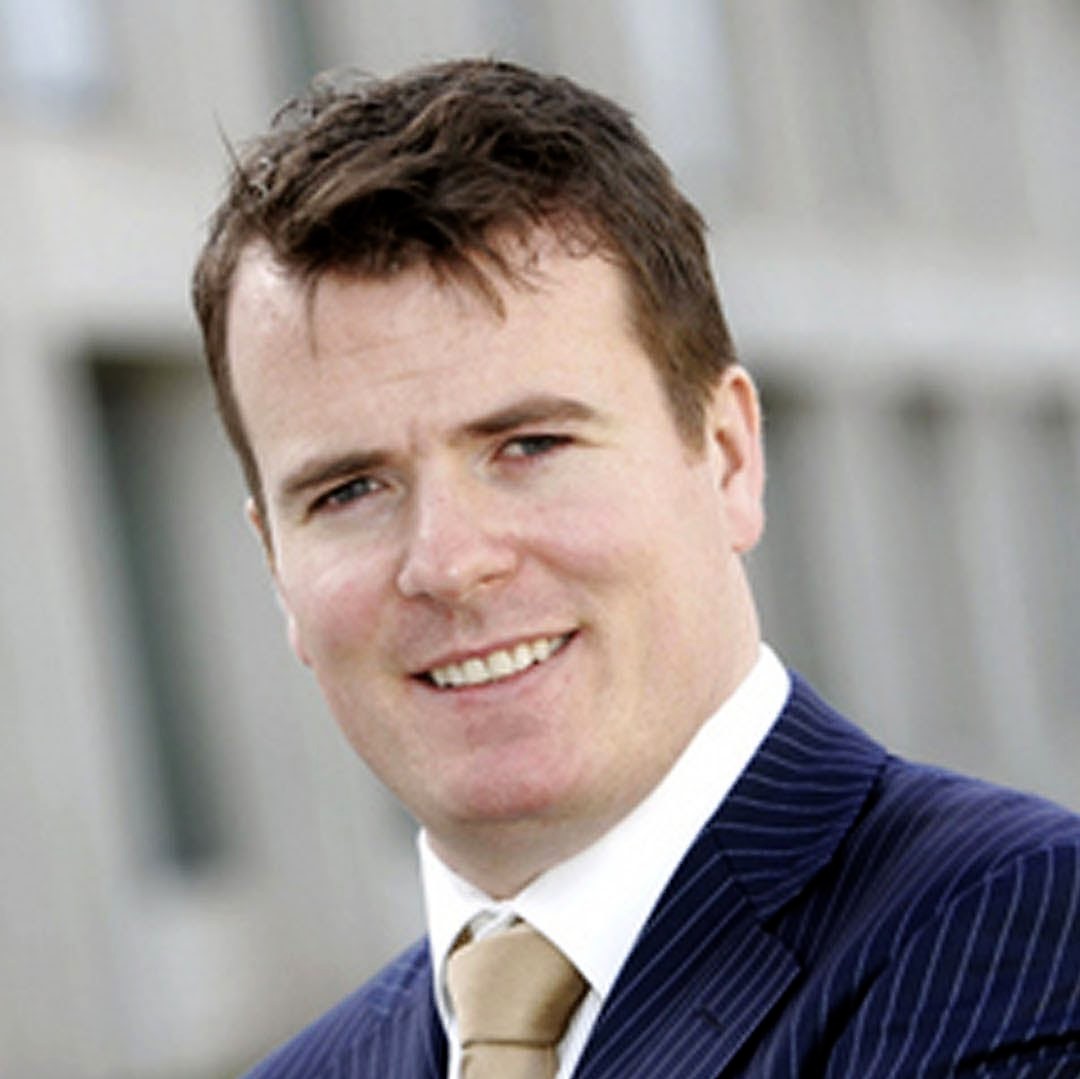 Ian Lucey is the founder of the Lucey Fund, a Venture Technology firm that builds, sells and finances products for early-stage startups. The Lucey Fund currently has offices in 6 countries including the LA, Ireland, UK & Spain. They have invested in over 70+ startups over the past 3.5 years. In 2015 alone, the Lucey Fund invested in 30 new projects and plan to invest in 50+ in 2016.
What makes The Lucey Fund unique is on top of investing, they will also help build a team around the founder(s). Their model works well for startups that are looking for a tech partner or for tech development, but currently do not want to spend valuable capital on building out their own development team, or are struggling to do so.
Previously Ian has been Sales Director with Relate Software, a Deloitte Fast50 company, board member of the Irish Internet Association and numerous startups, managed the Accountants Division in Sage Ireland and was Ireland's youngest National Student Union officer. Ian has experience building and selling SaaS, ERP, Accounting, Time & Billing, CRM and Payments systems around the world.
The Lucey Fund is actively seeking investment opportunities across the Country.
Startup Grind is the largest independent startup community, actively educating, inspiring, and connecting 1,000,000 entrepreneurs in over 350 cities. We nurture startup ecosystems in 110 countries through events, media, and partnerships with organizations like Google for Entrepreneurs. The cornerstone of our global community are monthly events featuring successful local founders, innovators, educators and investors who share lessons learned on the road to building great companies. Founded in Silicon Valley, Startup Grind has now hosted 5,000 fireside chats since its founding in 2010. To date, Startup Grind has helped millions of entrepreneurs find mentorship, connect to partners and hires, pursue funding, and reach new users.