Sales Have Ended
Ticket sales have ended
We're delighted that you have registered to attend the Startup Grind Cardiff event and we look forward to welcoming you. Please be respectful and polite to all attendees, and remember to listen to what people may briefly wish to say about their ideas, projects and how we may be able to help. Twitter Conversation Hashtag is #StartupGrindCardiff @StartupGrindUK Facebook.com/StartupGrindCardiff
Sales Have Ended
Ticket sales have ended
We're delighted that you have registered to attend the Startup Grind Cardiff event and we look forward to welcoming you. Please be respectful and polite to all attendees, and remember to listen to what people may briefly wish to say about their ideas, projects and how we may be able to help. Twitter Conversation Hashtag is #StartupGrindCardiff @StartupGrindUK Facebook.com/StartupGrindCardiff
Description
Our Speaker is Mr Jean-Bertrand De Lartigue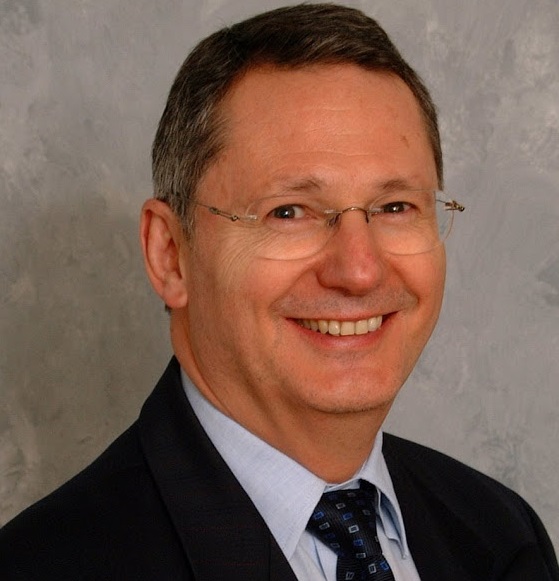 CEO and Entrepreneur experienced in start-up through divestiture business leadership with proven track record in turnaround, acquisitions, management transition, and troubled asset environments in large and small businesses. 40 years of steering companies through growth, recognising market opportunities, raising money and negotiating profitable financial partnerships. Background in developing expansion strategies through product commercialization, identifying advantageous acquisitions, setting up financial plans to raising money and leveraging competitive landscape. Excellent ability to identify future leaders, nurture talent and create sustainable succession plans developing high senior management teams.
Chairmanship of a National Charity
Fellow of the Charter Management Institute (FCMI),
Member of TMA UK (Turnaround Management Association)
Expert Author on EzinArticle.com
Certified " Transition et Changement" manager
Specialities: Transition and change Management, Finance function, Human Resources, turn aroundOperational transformation, Restructuring,turnaround, company transmission.
Agenda
6:00 pm
Networking and Making Friends
Startup Grind is the largest independent startup community, actively educating, inspiring, and connecting 1,000,000 entrepreneurs in over 350 cities. We nurture startup ecosystems in 110 countries through events, media, and partnerships with organizations like Google for Entrepreneurs. The cornerstone of our global community are monthly events featuring successful local founders, innovators, educators and investors who share lessons learned on the road to building great companies. Founded in Silicon Valley, Startup Grind has now hosted 5,000 fireside chats since its founding in 2010. To date, Startup Grind has helped millions of entrepreneurs find mentorship, connect to partners and hires, pursue funding, and reach new users.